What Our Family is Currently Reading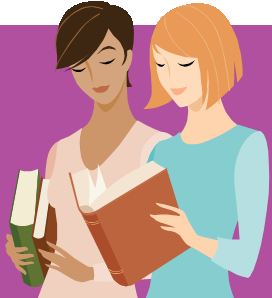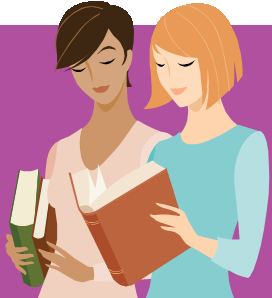 Mark Twain once observed: "The man who doesn't read good books has no advantage over the man who can't read them." We agree with that sentiment whole-heartedly.

Below is a smattering of the books the members of our family have recently finished or are presently reading, along with our impression of the works. Most of the titles are linked to Amazon, so if you see something that interests you, you can click through for more information.