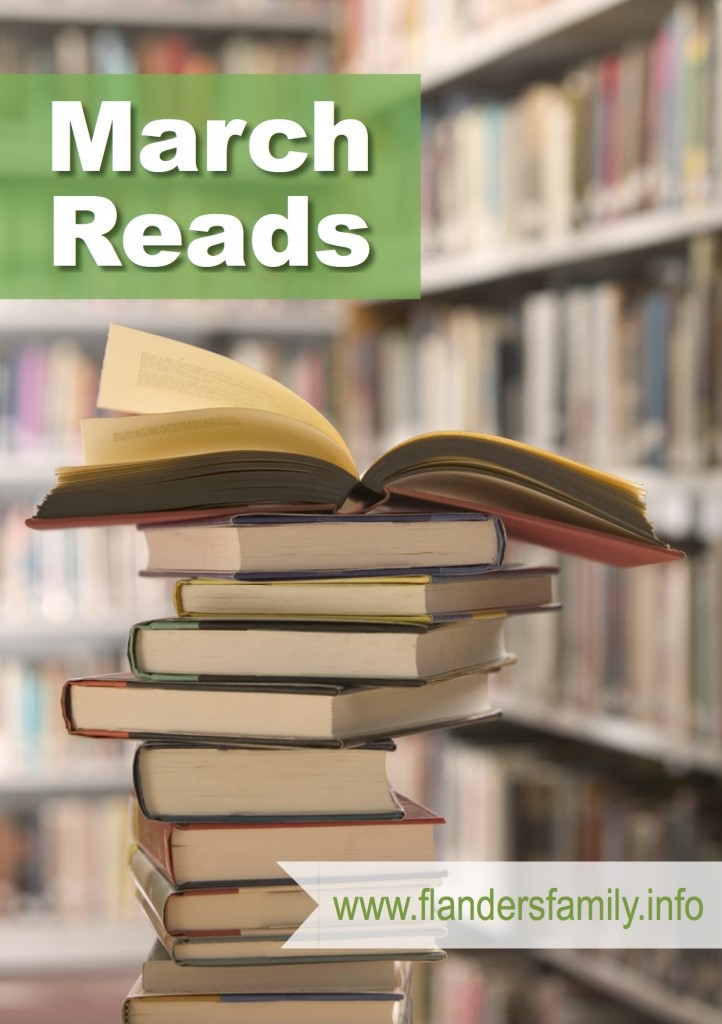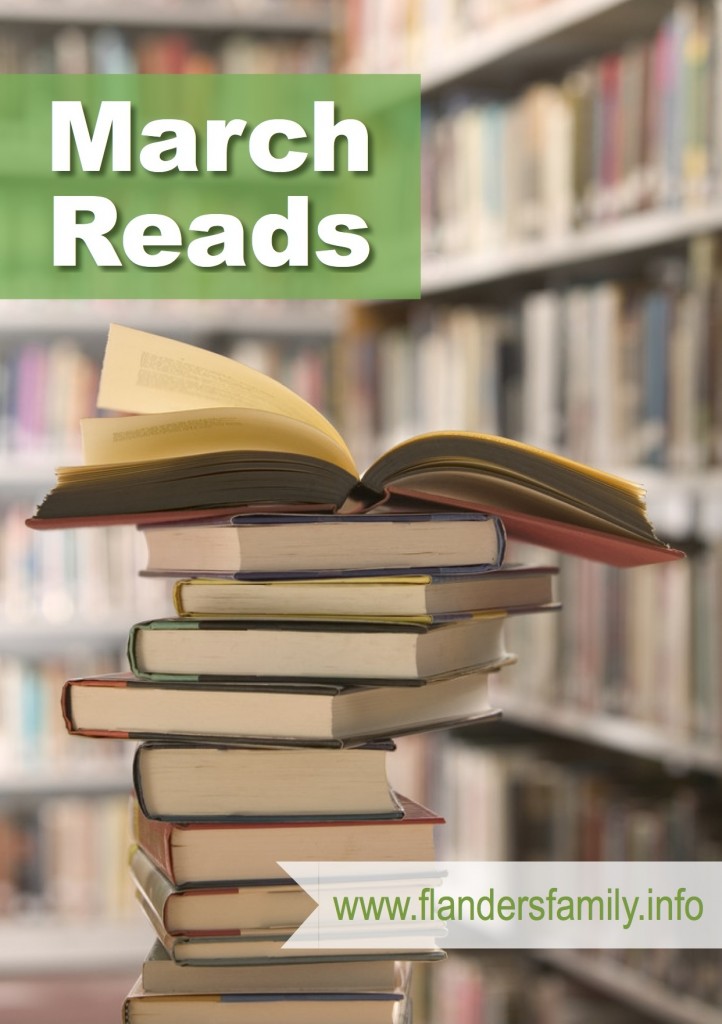 I know I haven't done a very good job at keeping up with reviews for the books I've been reading. I have such a tall "to-read" stack on my nightstand that I haven't wanted to slow down long enough to pen my thoughts about the one I just finished before moving on to the next.
But I've enjoyed some really great reads of late and wanted to share them with you. If you want to know more about any of these titles, you may click through the (affiliate) links to see more reviews, sample chapters, and pricing information through Amazon.
---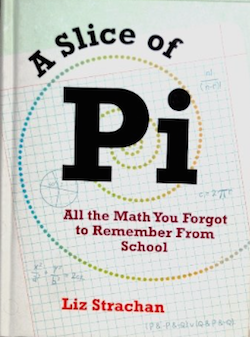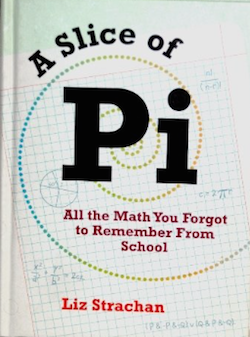 Sometimes my husband surprises me with little, unexpected gifts, just to let me know he's been thinking of me. He usually brings me candy or flowers, but
every once in a while, he opts for something really romantic — like sudoku calendars or math books.

And that just melts my heart.
I actually read A Slice of Pi
last March, which is when he spotted it at Barnes & Nobles and brought both home to me, just because he knows I like math. What a guy!
Anyway, I mention it here (a full year later), only because Pi Day is right around the corner. It falls on March 14 every year, which also just happens to be Albert Einstein's birthday.
My older kids have been planning a big celebration for months now, as Saturday marks the longest extended Pi Day of this century. The party is scheduled for 3/14/15 at 9:26:53 AM (Get it? The time approximates pi to 9 decimal places. Pretty neat, huh?)
The book was a fun read, especially for anybody interested in mathematics. I got my degree in math and did two years of graduate work in the same field, but still learned something new by reading this little volume, as it is full not just of number theories and formulas, but also of interesting anecdotes about the mathematicians behind all the tips and tricks.
---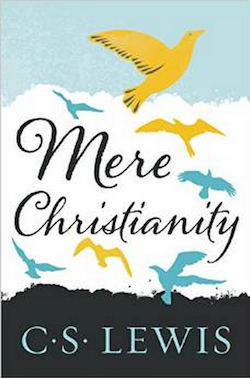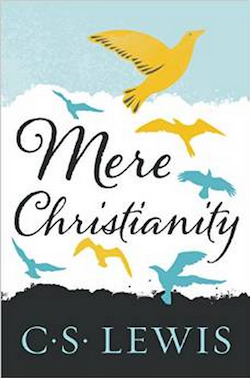 Our entire family listened to the audio version of C.S. Lewis's Mere Christianity
on a recent trip. And we'd listened to The Screwtape Letters a few weeks before that.
Both books spurred lots of great discussion.
Lewis is a master at using analogies and word pictures to make difficult concepts easier to grasp and offers a powerful apologetic for the Christian life in this classic work.
---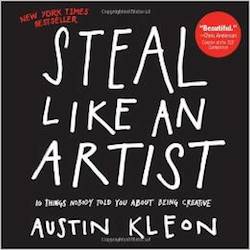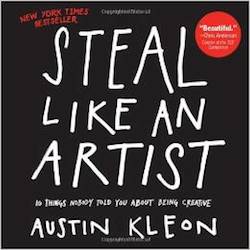 Steal Like an Artist: 10 Things Nobody Told You About Being Creative
This is another title my husband bought for me — this time from the Smithsonian Museum of Art — along with Austin Kleon's follow-up book, Show Your Work! Both are excellent and inspirational. They are fast, easy reads, but full of fantastic tips for anybody who creates anything: writers, artists, musicians, etc.
---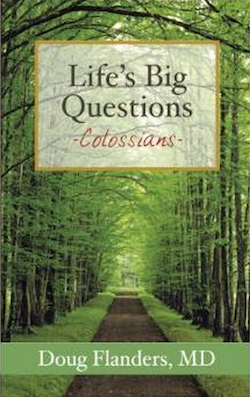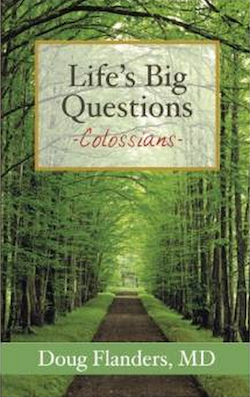 Several months ago, our pastor asked my husband to write the curriculum for the church's small group discussions. Doug agreed, and got lots of positive feedback on what he had written, which is why we've now compiled it in to a book entitled Life's Big Questions: Colossians
.
His plan is for this to be the first in a whole series of books. I've already read through it a couple of times during the editing process, and my husband is now using it for family devotions with our children, so we're reading through it yet again.
The book helps to bridge the gap between life's questions and God's answers. Whether used as a personal devotion, a family discussion guide, or part of a Bible study group, you will find it to be an invaluable resource for enhancing your spiritual walk and inspiring you to dig ever deeper into the Word.
---
And that's it for March (so far). I have several more books in play and am nearing the end of them. I'll do my very best to include them in my April books column next month.
What about you? Have you read any good books lately? What titles do you have perched on your nightstand?