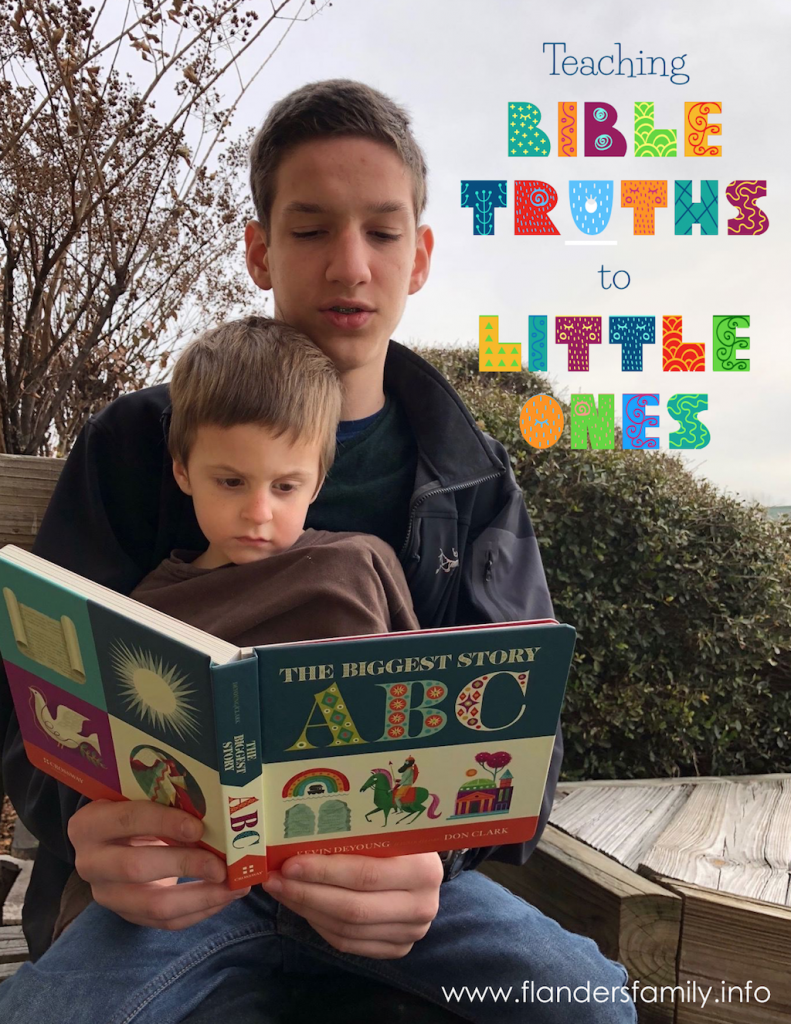 I've been a fan of Kevin DeYoung's books for a long time, so when Timberdoodle offered to send me a free review copy of The Biggest Story ABC, of course I agreed.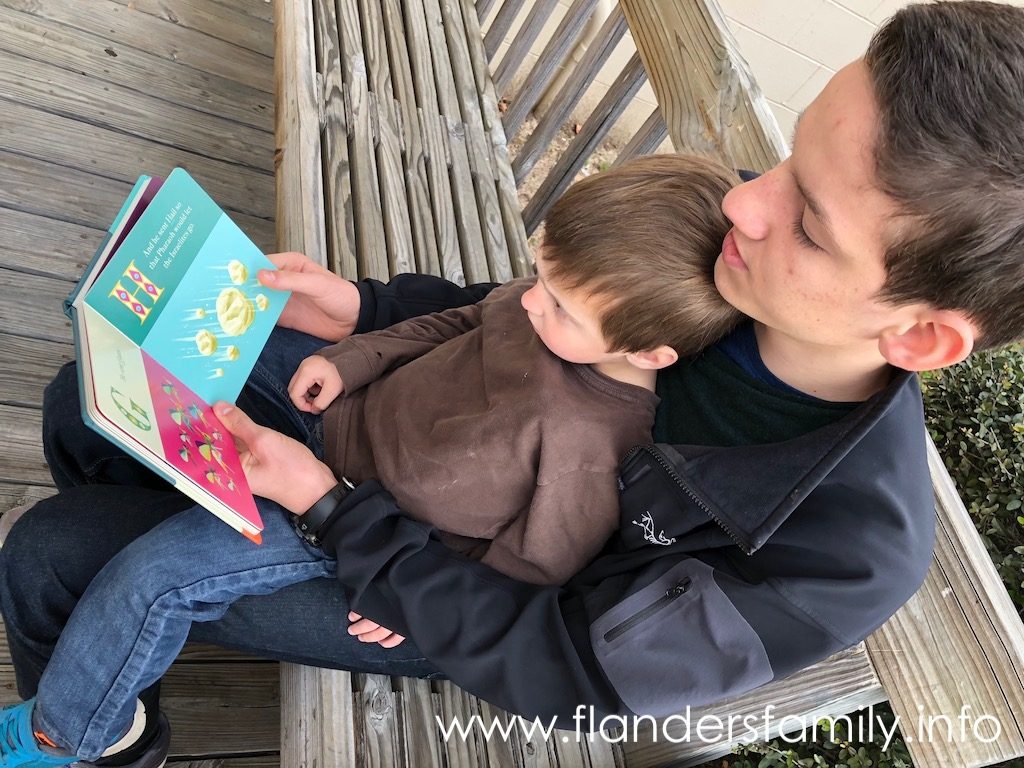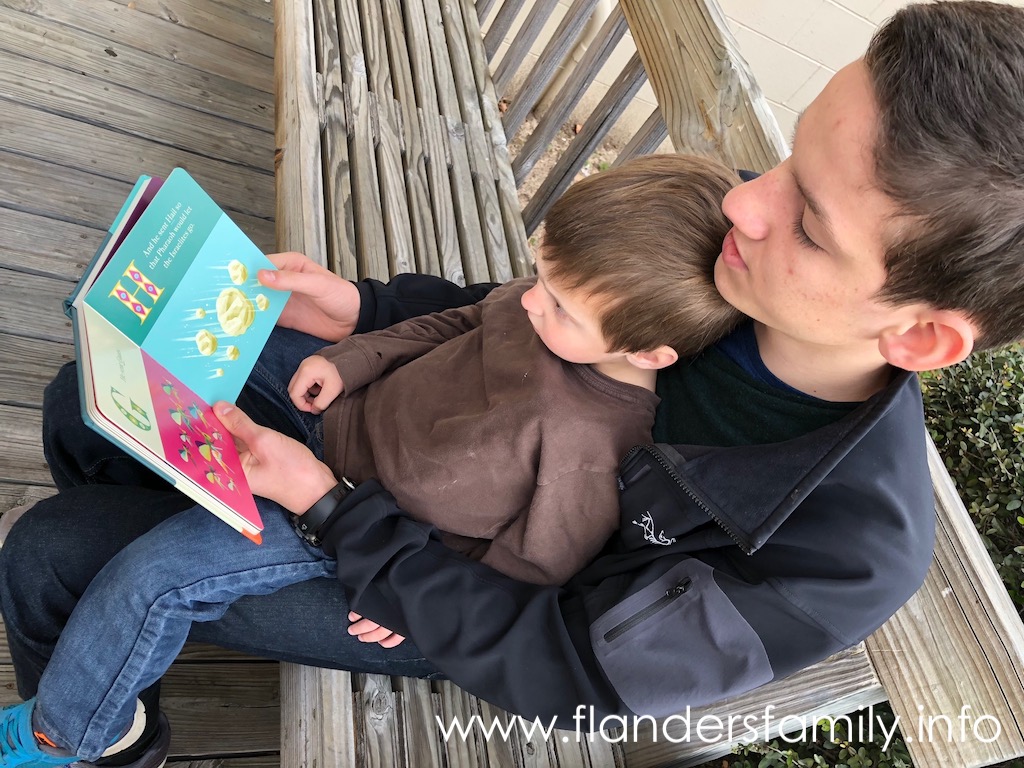 We'd already purchased a copy of The Biggest Story picture book when it first came out, and The Biggest Story ABC is just a simplified, more condensed version of that wonderful resource.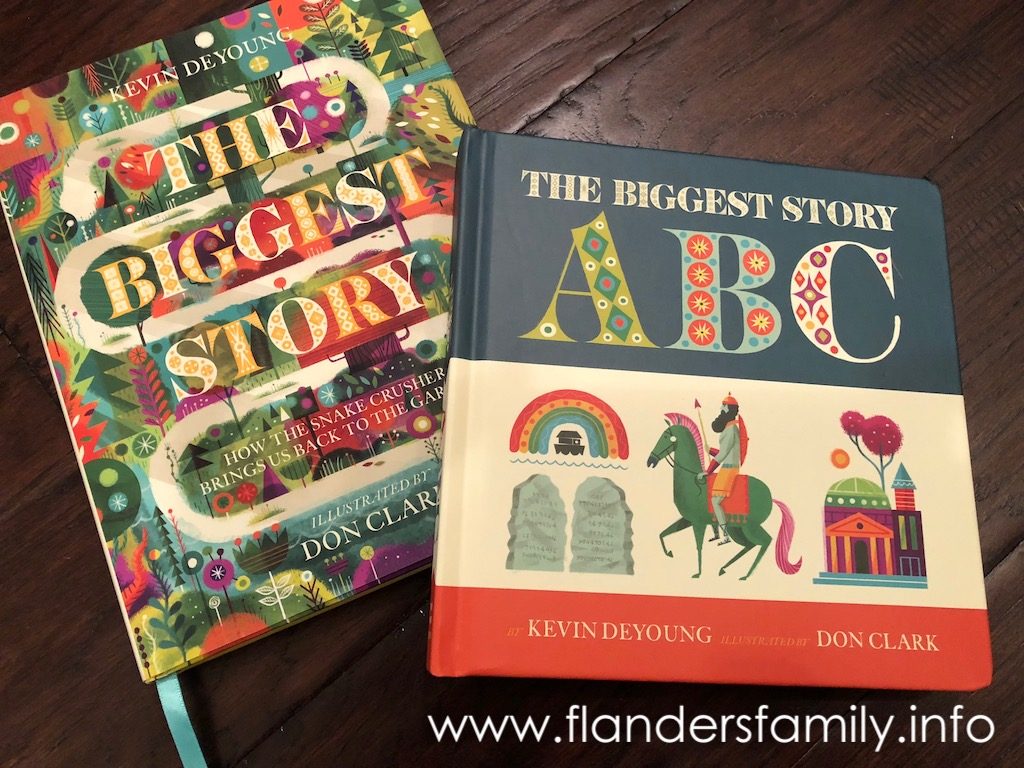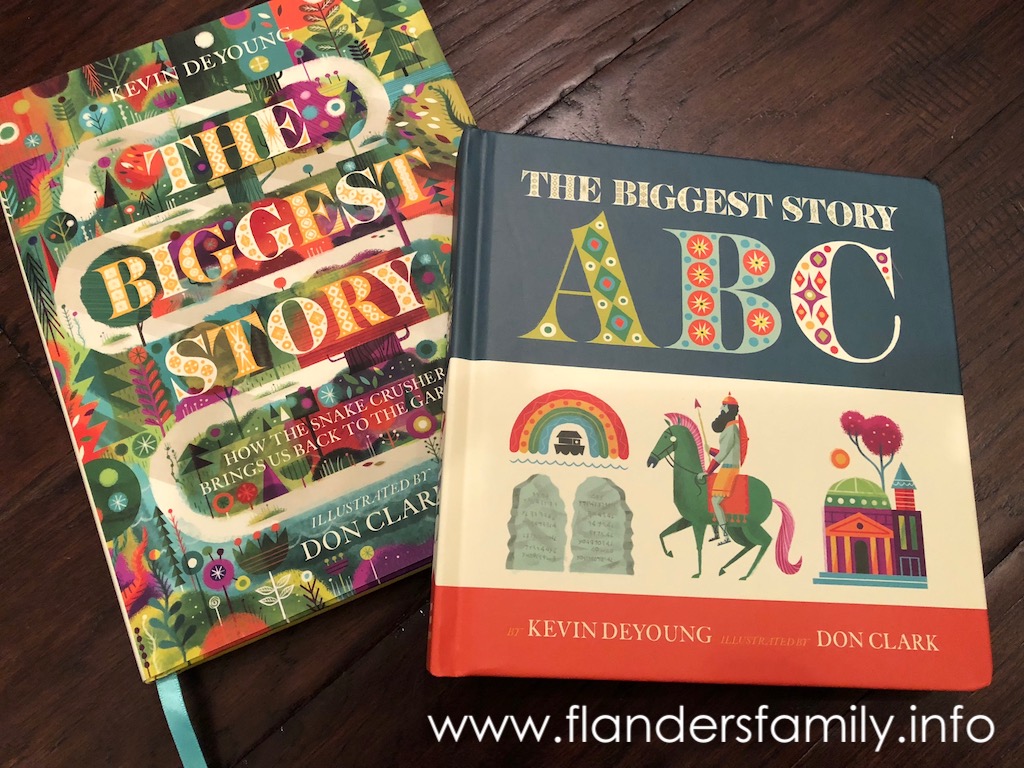 It features Don Clark's same bright, bold, beautiful illustrations…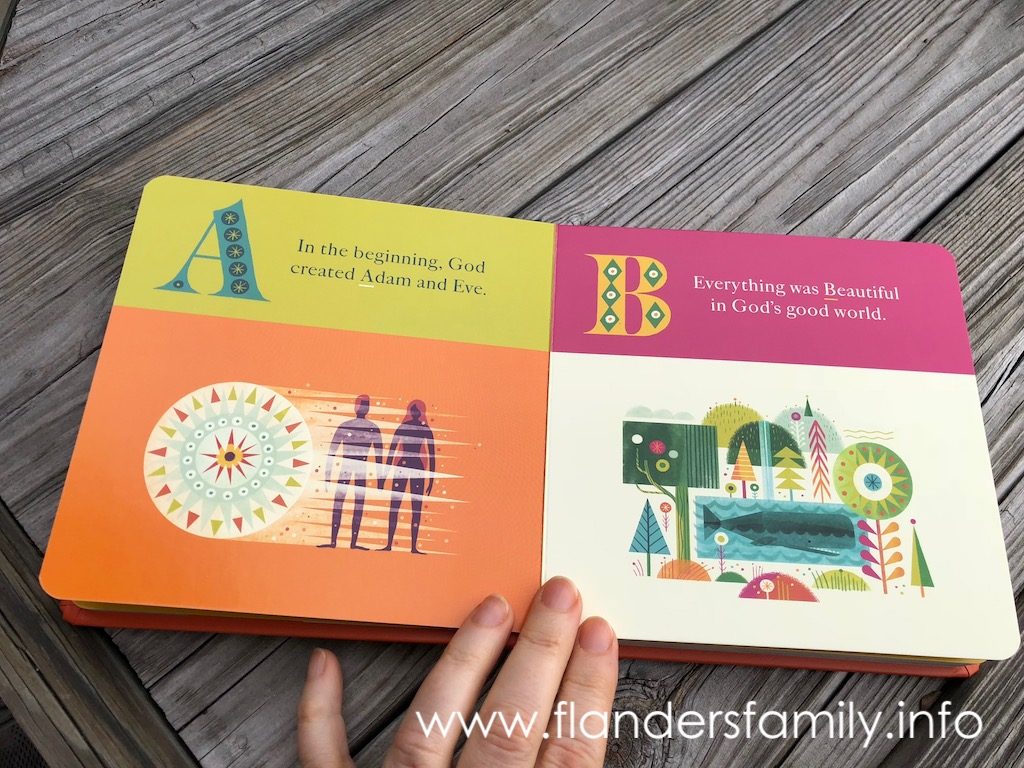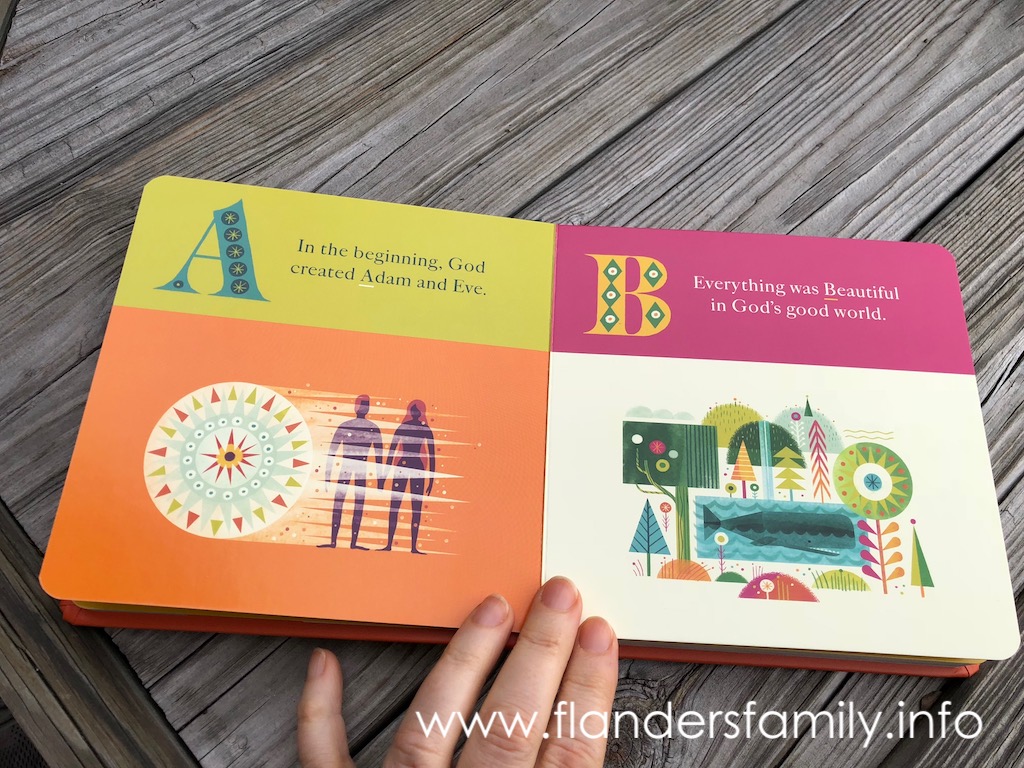 … set in a sturdy board book formula that can endure the over-enthusiastic handling of curious toddlers.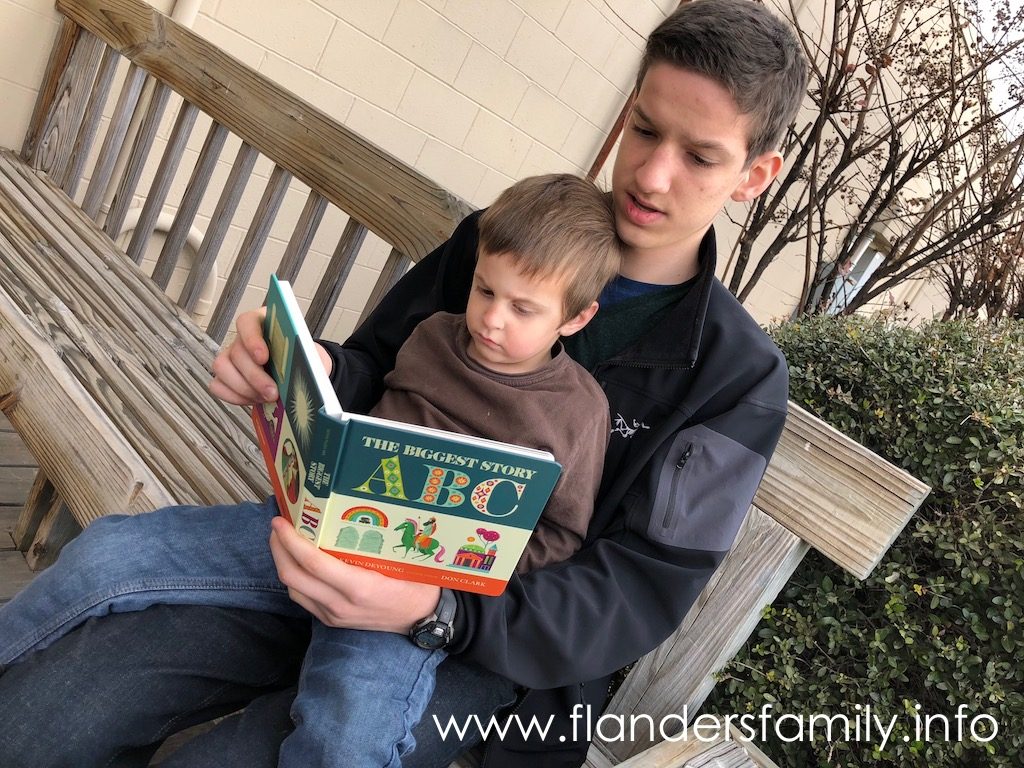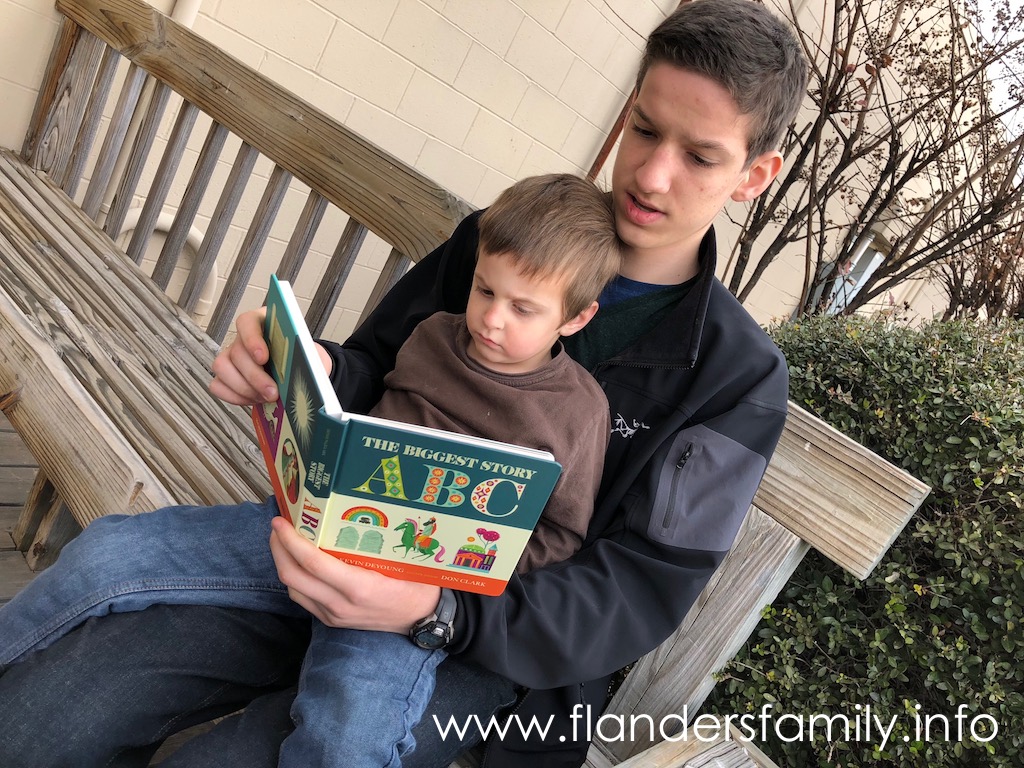 Best of all, it is packed with theologically sound doctrine . The book introduces a different concept for each letter of the alphabet, all woven together in a continuous explanation of God's great story of love and redemption.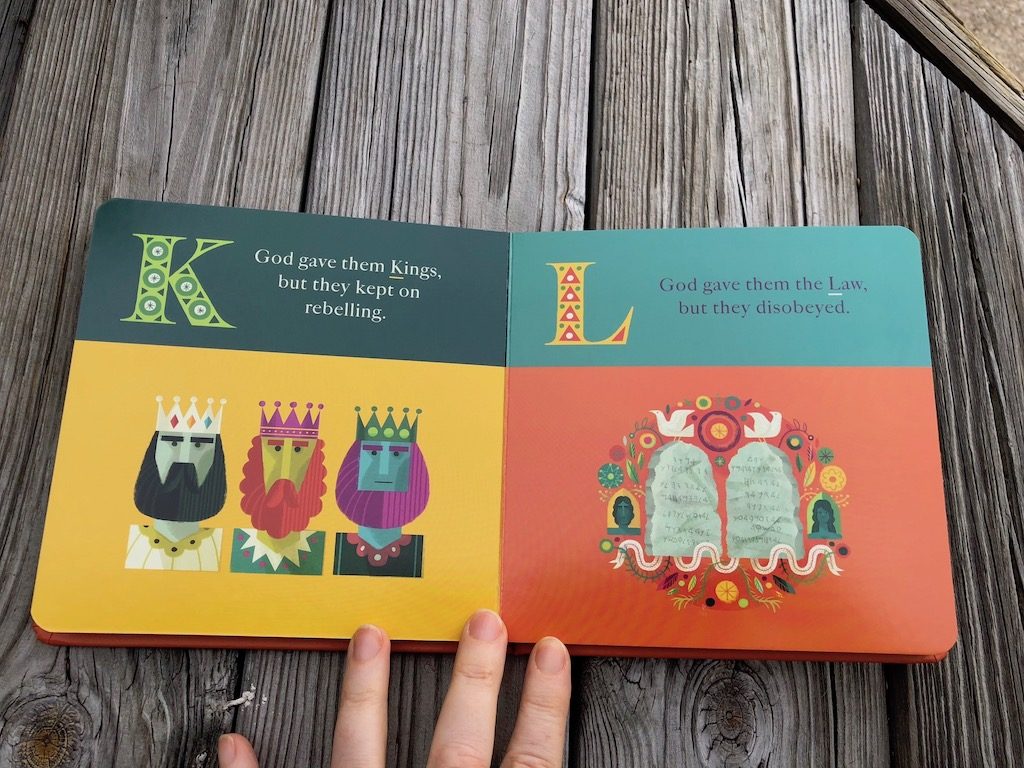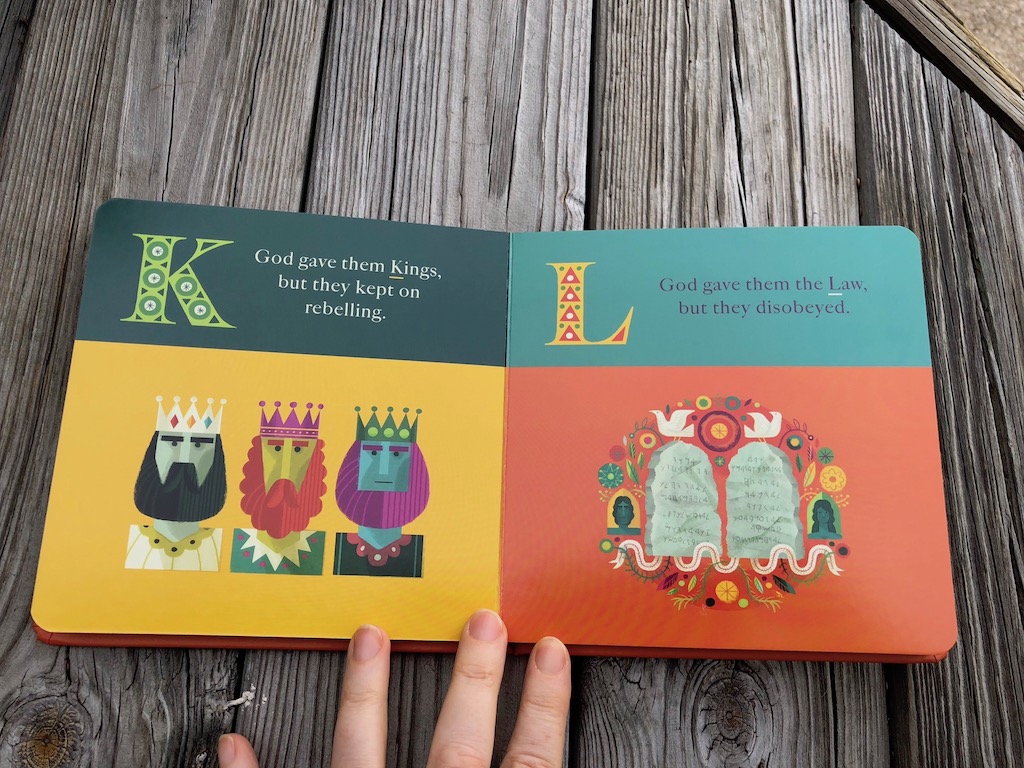 It recounts the stubborn, repeated, and universal rebellion of mankind and the Ultimate Sacrifice God made to restore us to right relationship with Him.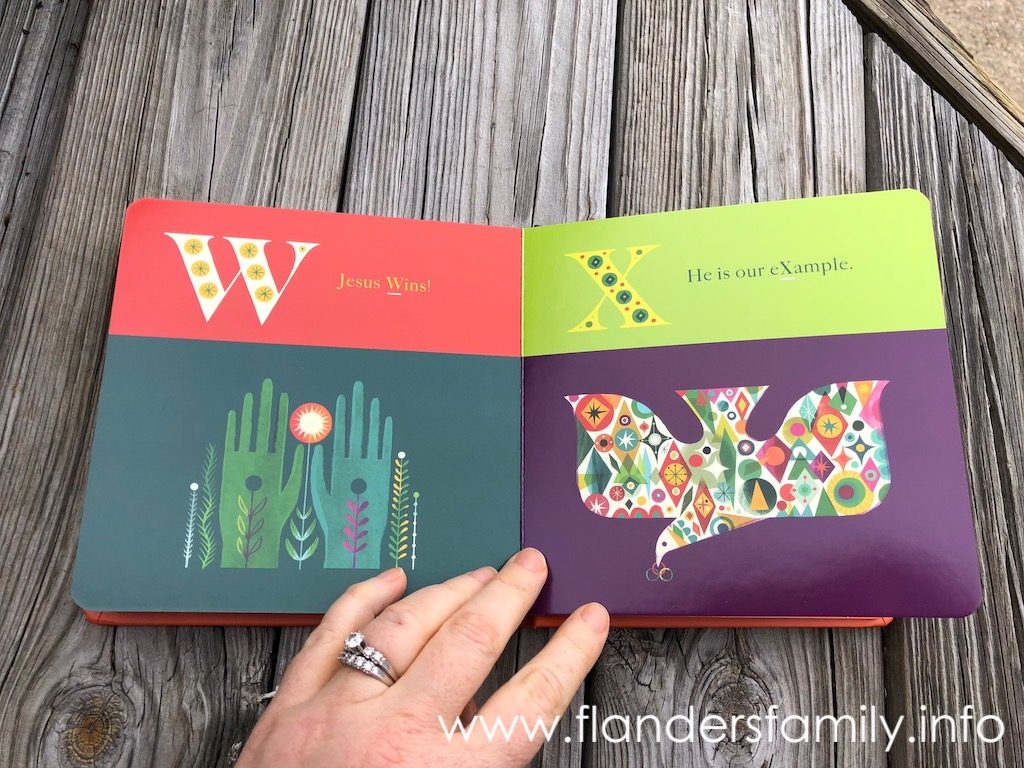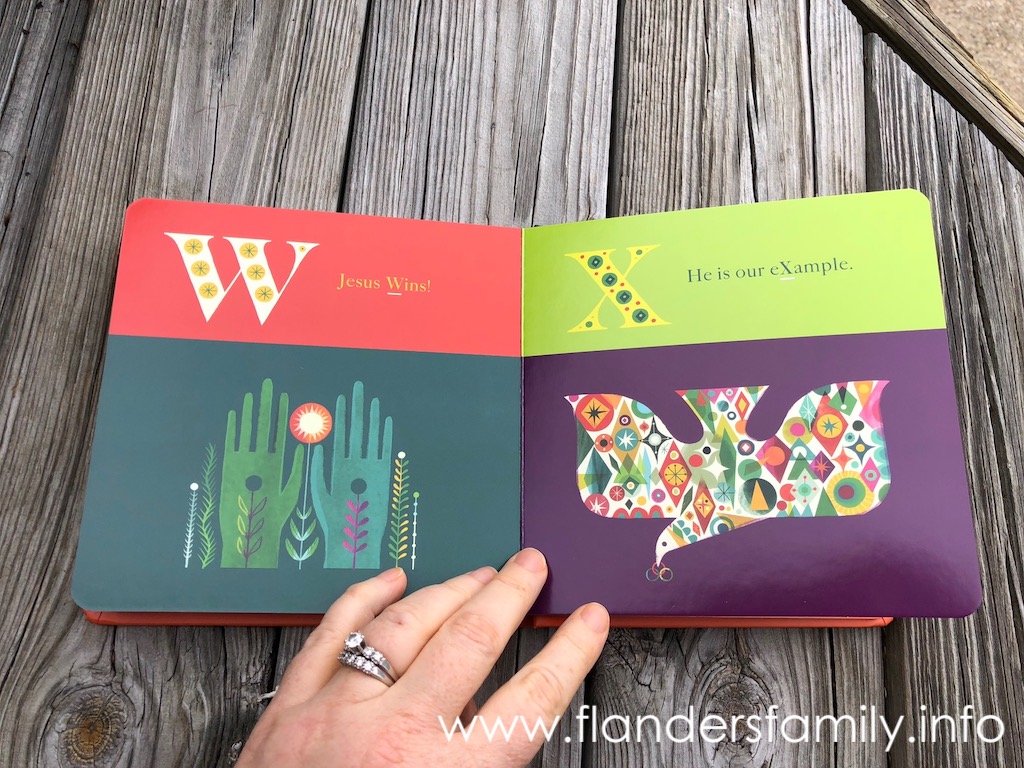 The Biggest Story ABC is a wonderful way to introduce young children (recommended for ages 1-3) to the Truth of Scripture. For older children, I'd recommend you check out The Biggest Story in its original, unabridged format.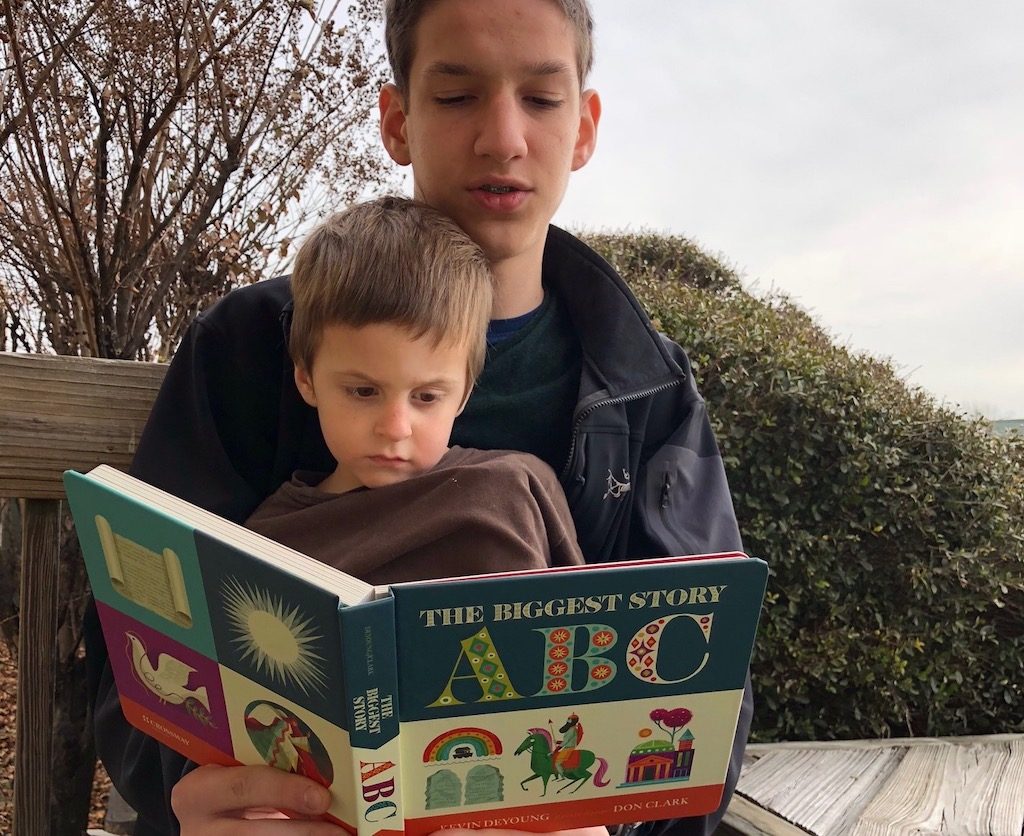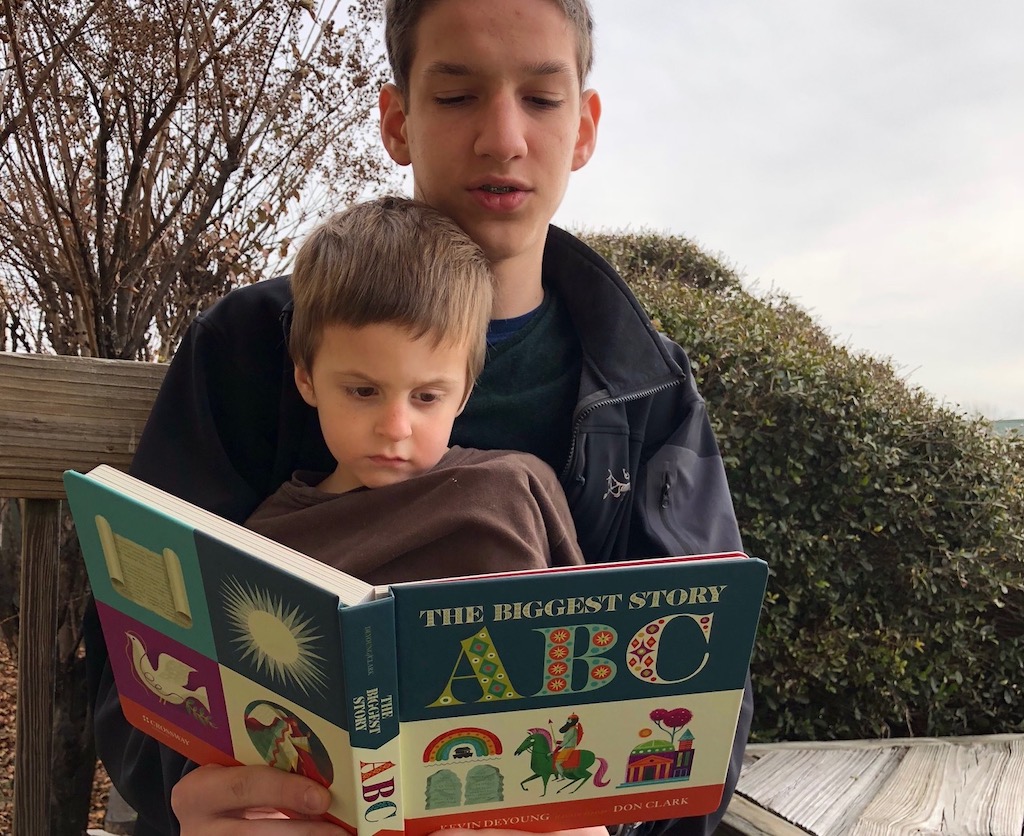 You may buy either book through Timberdoodle — and when you do, be sure to sign up for their Doodle Dollar program to earn 5% back on all purchases.