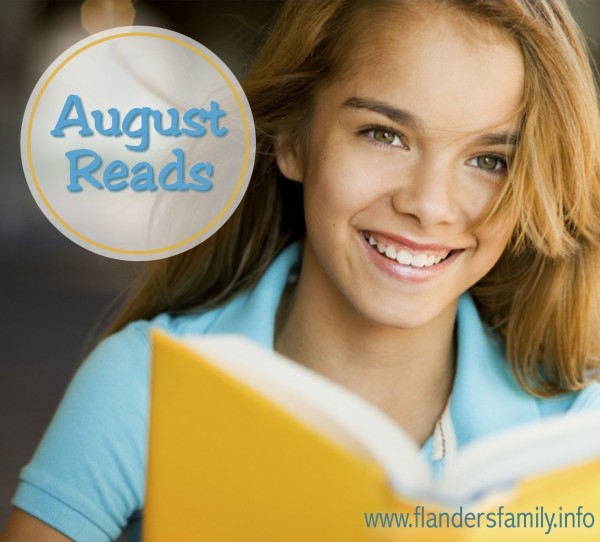 We didn't get as much reading done as we normally do this month, but the books we did finish were terrific, so I wanted to share them: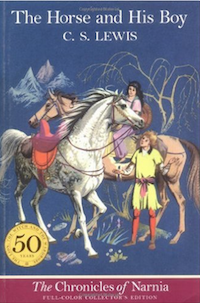 Our family has read through The Chronicles of Narnia many times over the past three decades, and The Horse and His Boy has always been my favorite of the series. That's the one my son, Isaac, read aloud to me and his younger siblings this month. Full of suspense and adventure, it tracks the desperate journey of two fugitives, both fleeing for different reasons, and the two talking horses who carry them toward Narnia and the North. The great lion Aslan makes several appearances throughout the story, although he initially goes unrecognized by those he's trying to help.
---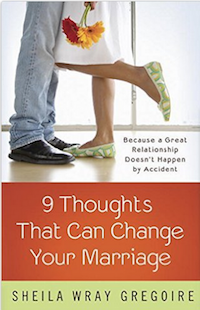 Sheila Wray Gregoire shares such great marital advice on her blog, To Love, Honor, and Vacuum, that when I saw that she'd released a new book last week, I immediately bought a copy and finished it in about two sittings. Sheila goes straight to where most marital problems start — with faulty, self-centered thinking — and offers instead 9 Thoughts that Can Change Your Marriage. The concepts are simple enough — My Husband is My Neighbor, My Husband Can't Make Me Mad, Being One is More Important than Being Right — but readers who fully embrace and apply these truths will find that the results are nothing short of profound.
---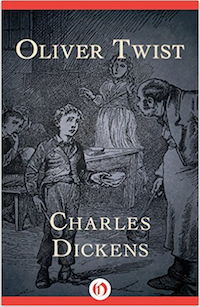 I'm not sure how I've made it 50 years without reading Oliver Twist (or watching any of the movies based on the book, either), but that status changed this month when we were scrounging for a book to listen to on our 18+hour car ride to Phoenix, AZ (I'll tell you more about that trip in a future post). We settled on an audio version of Dicken's classic, masterfully read by Flo Gibson, which follows the life of a sweet but pitiful English orphan as tragedy after tragedy befalls him. It kept us on the edge of our seats (as much as our seat belts would allow) the entire trip.
---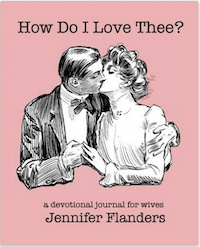 One reason I didn't get much reading done this month is that I spent a good portion of it writing. I just finished the newest installment in my devotional series — and the first specifically designed for wives — How Do I Love Thee? Part keepsake journal, part Bible study, part adult coloring book, each page, prompt, and verse is designed to help you recall and record the things you love most about your husband, to reflect on your most cherished memories together, and to recognize God's hand at work in your relationship.
---
That's it for this month. I'm about halfway through reading a few more excellent books, but I'll wait until I'm completely finished to write about those. What books have kept you busy this summer? Any that you'd recommend?