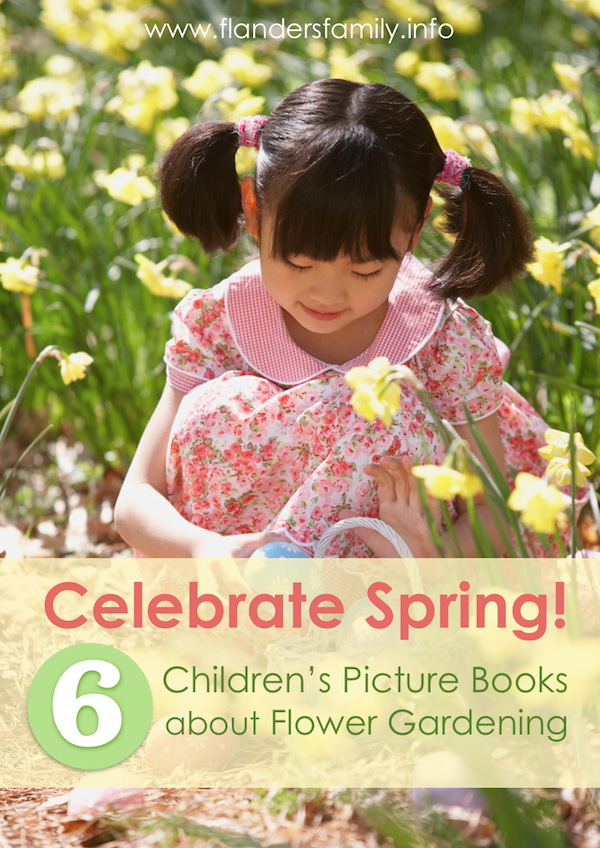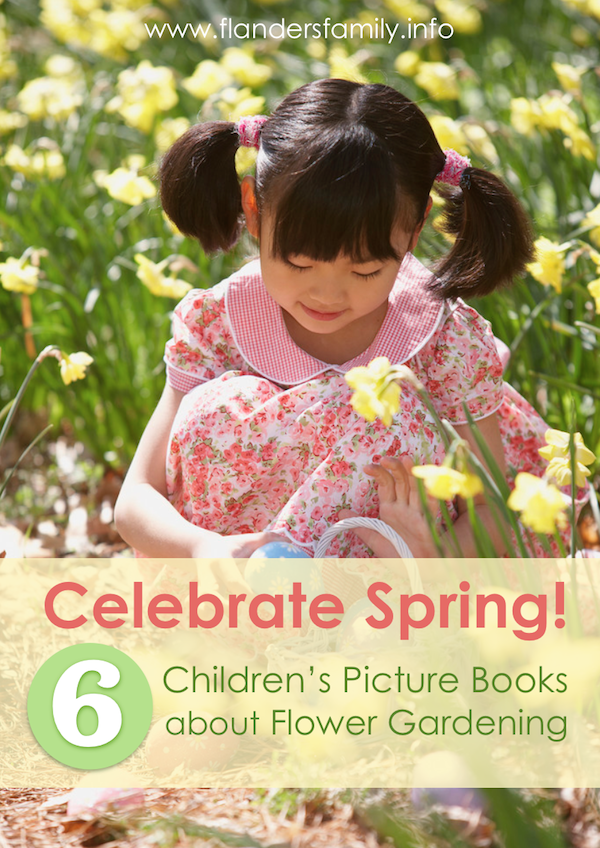 In honor of National Garden Week, I thought I'd share some of our children's favorite picture books about flower gardening. Check them out!
So those are a few of the titles I've been reading to our little ones this spring. We've already made a one run to the local nursery for flowers to put in our front beds, and made another trip yesterday for veggies to go in the back.
What books are you reading this spring? Are you planting something, as well? What?