I use Mondays to clear out my mailbag. This week we're discussing celebrity look-alikes, since our family has several. Want proof? Read on to examine the compelling photographic evidence yourself.
Question: Did you ever notice?
Dear Mr. & Mrs. Flanders,
Has anybody ever told you your son looks like Ashton Kutcher?
Just wondering,
A Casual Observer
Answer: We couldn't agree more!
Okay, so nobody actually sent us a letter about it, but we have had to field that question in person more times than we can count.
In the beginning, folks were just talking about David.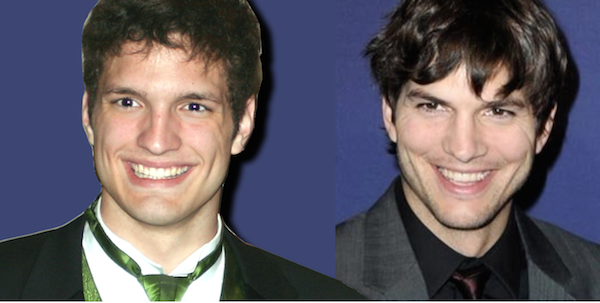 And I've got to admit, when Kutcher first came on the scene, I couldn't watch any of his movies without feeling like I was seeing my own son on the silver screen.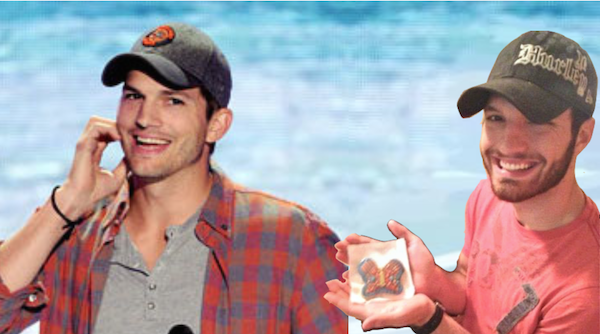 David still favors Ashton Kutcher quite a bit, but these days the similarity is even more striking in our son Samuel… and we aren't the only ones to notice.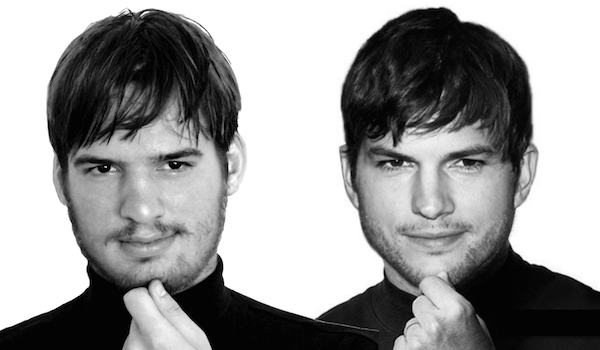 The above photo was taken in 2013, shortly after Samuel returned from Guatemala, where he was treated like a celebrity by people who presumed he was the movie star traveling incognito, despite his assurances to the contrary.
But Flanders family look-alikes don't stop there.
While staging a Star Wars
movie marathon this weekend, we realized our son Joseph bears an uncanny resemblance to the young Hayden Christensen:
Also, our daughter Bethany has repeatedly told us this actor, Justin Long, reminds her of her brother Benjamin.
I can see that. Maybe. Just a little.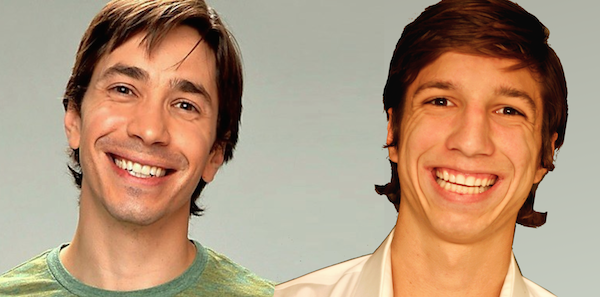 And the dopplegangers don't stop with my children. Some of my grandkids have celebrity twins, as well. After my grandson Grayson lost his front tooth, I couldn't look at him without seeing Alfred E. Neuman. #nevernoticedtheresemblancebefore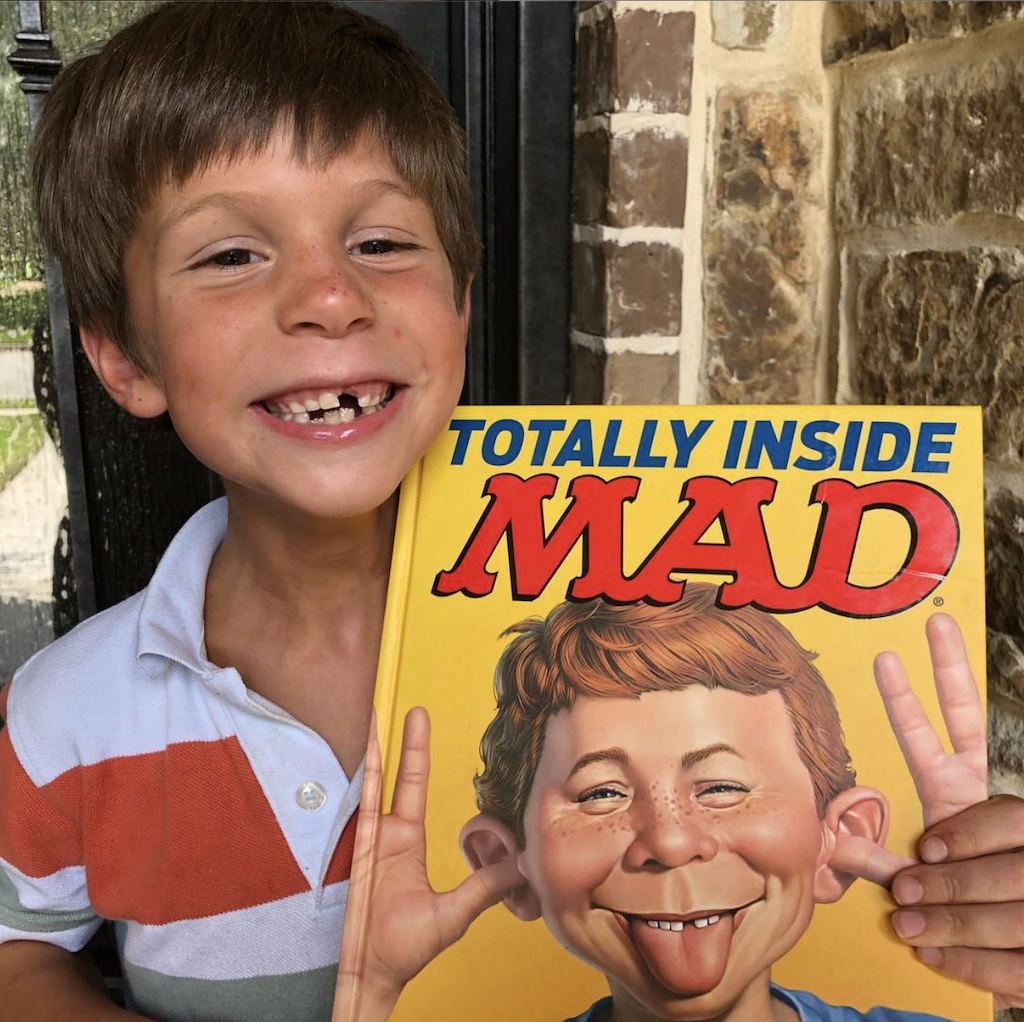 That's it for now! Have a great week. And if there are any celebrity look-alikes in your family, tell us about them in the comment section below!