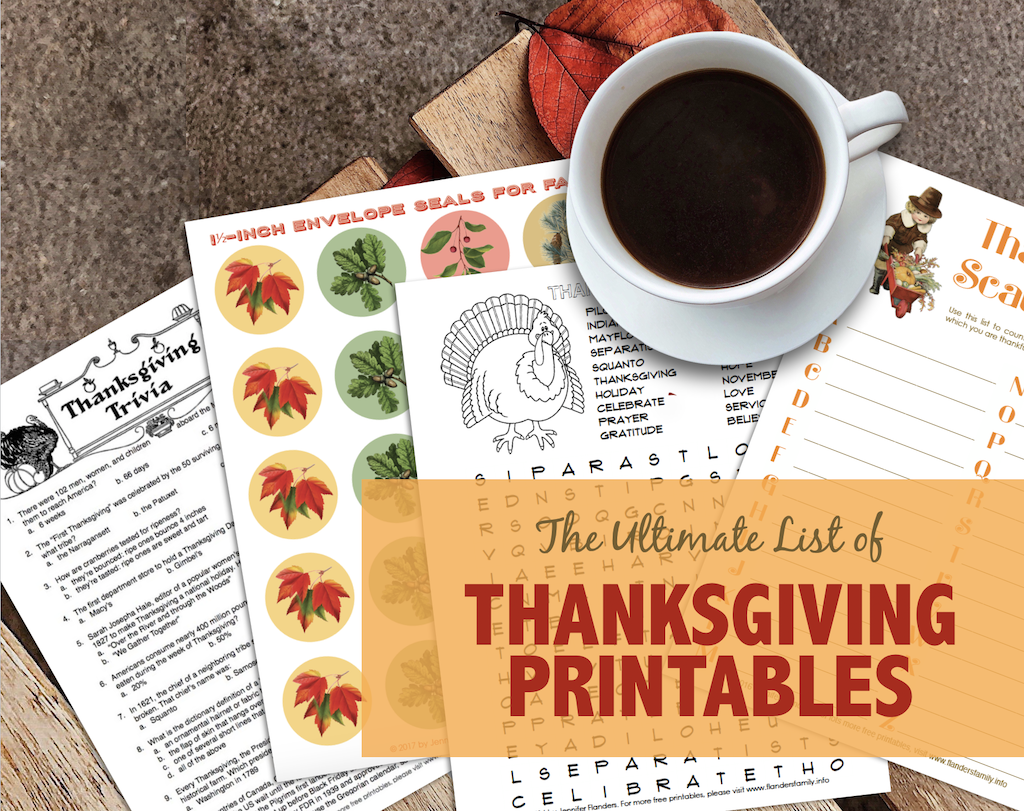 Thanksgiving is one of my favorite holidays. It is always good to be mindful of the many blessings God has bestowed upon us. And I'm glad our country sets aside a day dedicated to doing so. Over the years, I've published lots of resources that have a Thanksgiving theme. I thought this year would be a good time to gather all those free printables together. Hopefully, that will make them easier for readers to find. So here you go: It's our Ultimate Collection of Thanksgiving Printables. Enjoy!
Our Ultimate List of Thanksgiving Activities, Games, and Quizzes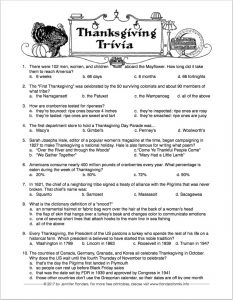 Our Ultimate Collection of Thanksgiving Printable Cards, Lists, and Stationery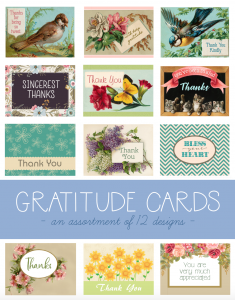 Our Ultimate Collection of Bible-Based Thanksgiving Coloring Pages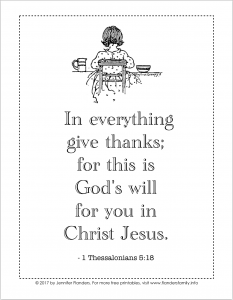 More Ultimate Tips and Ideas for Celebrating Thanksgiving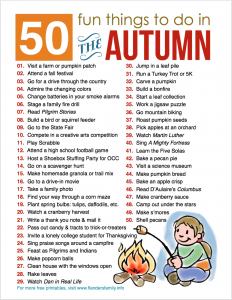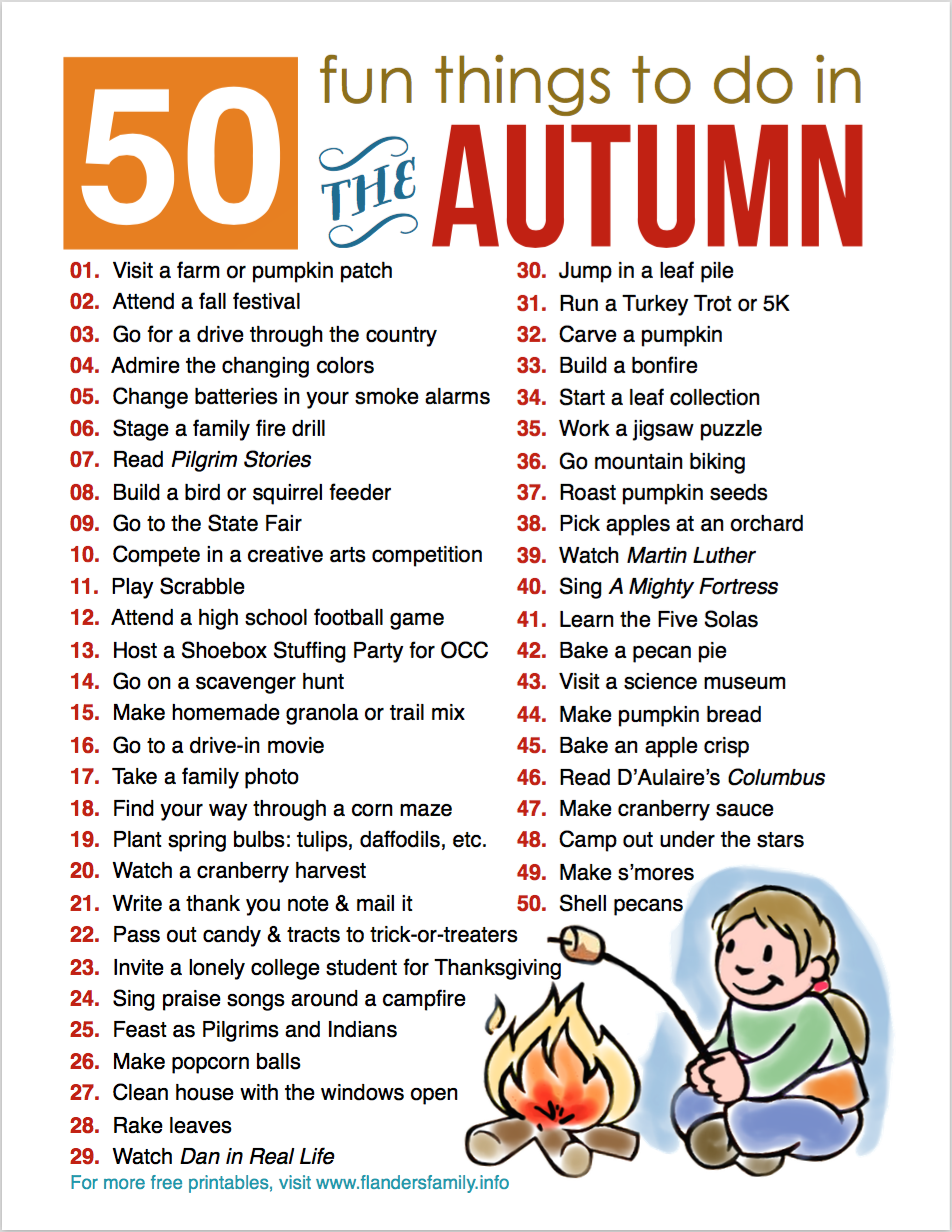 Favorite Recipes for Serving the Ultimate Thanksgiving Feast
I'd planned to link a lot of the recipes our family traditionally eats at Thanksgiving under this section. But then I realized, I've never posted most of them. I will do my best to remedy that before time to start cooking next November. In the meantime, here are the few I could find already on the site:
Cultivating an Attitude of Gratitude (One of Our Ultimate Goals)
That's it for now. I'll do my best to update this Ultimate Collection of Thanksgiving Printables as I add new resources. In the meantime, you'll find our most recent additions here: Thanksgiving-themed Posts.