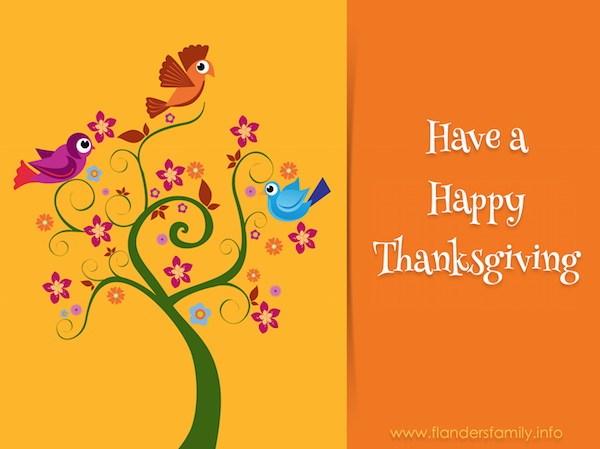 The house is quiet now, but soon the family will descend upon it and there will be fun and laughter and food and fellowship and lots and lots to be thankful for.
We'll have 23 around our table(s) this Thanksgiving. That's lots of mouths to feed, and lots of little ones to keep busy until lunch is ready!
So I'm planning to break out the crayons and let them color in a copy of this: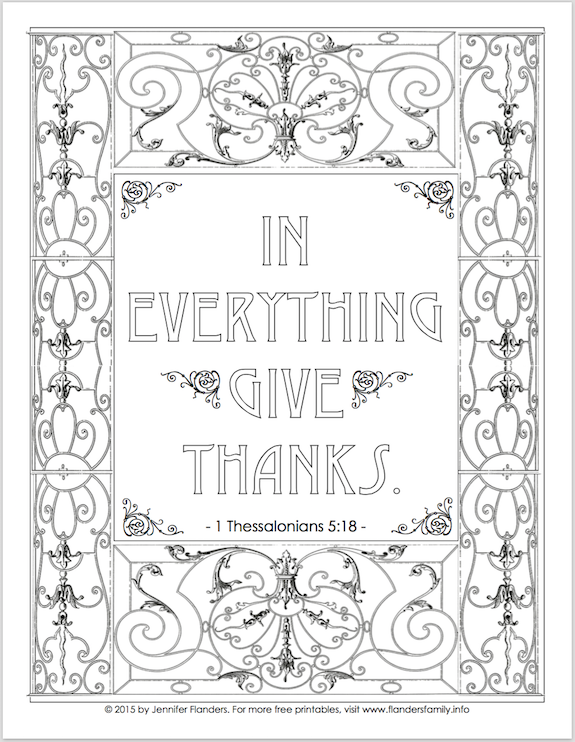 Or if that one is too challenging for the itty-bitties, they can try this simpler version: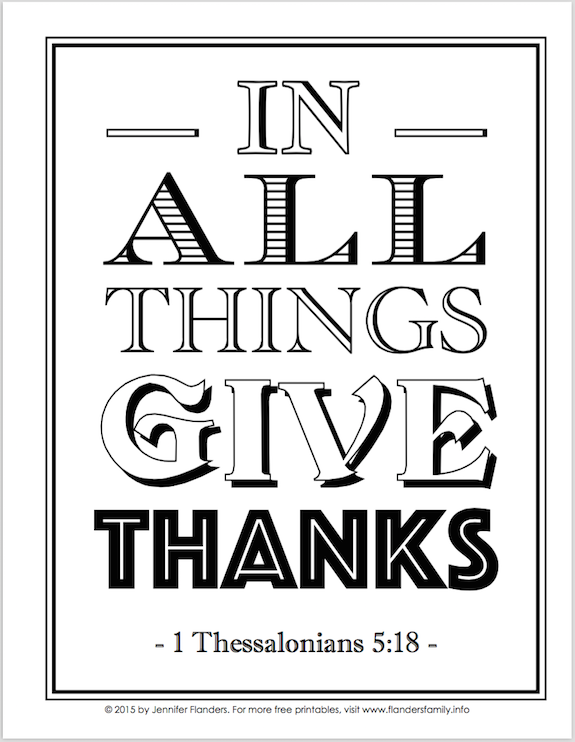 Both of these printables were adapted from my new line of devotional journals. I hope you'll enjoy them.
And however you choose to celebrate Thanksgiving at your house, may it be a very happy one!