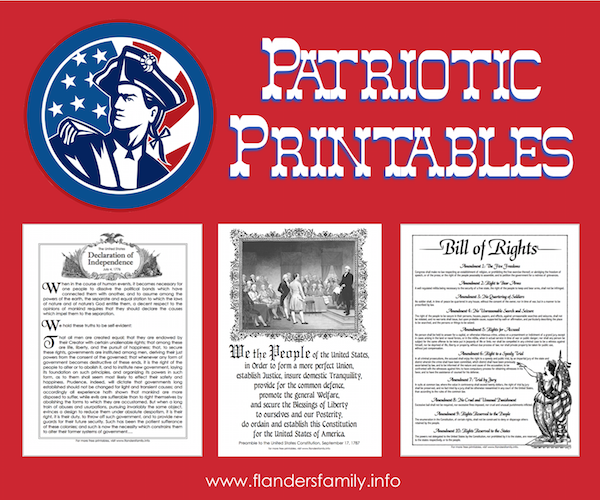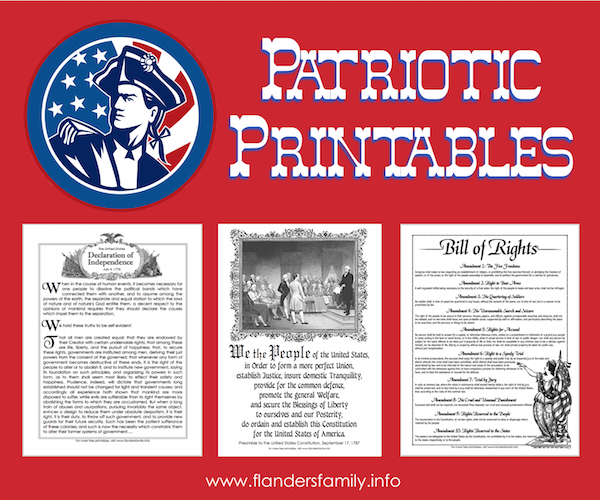 As the US celebrates her independence this week, I thought it might be appropriate to review some of the historical documents associated with the birth of our great nation. To that end, I created a few printables to use in my own classroom and wanted to share them with my blog readers, as well.
First, we have the opening paragraphs of the Declaration of Independence:


And, since so many people seem to have a hard time remembering them, I've also included the Bill of Rights:
And, just in case you missed this one the last time I published it, here's the Preamble to the Constitution:
Our founding fathers put a lot of thought and prayer into these documents, carefully weighing each word, attempting to envision the far-reaching implications of every statement.
Our nation would do well to follow their example.