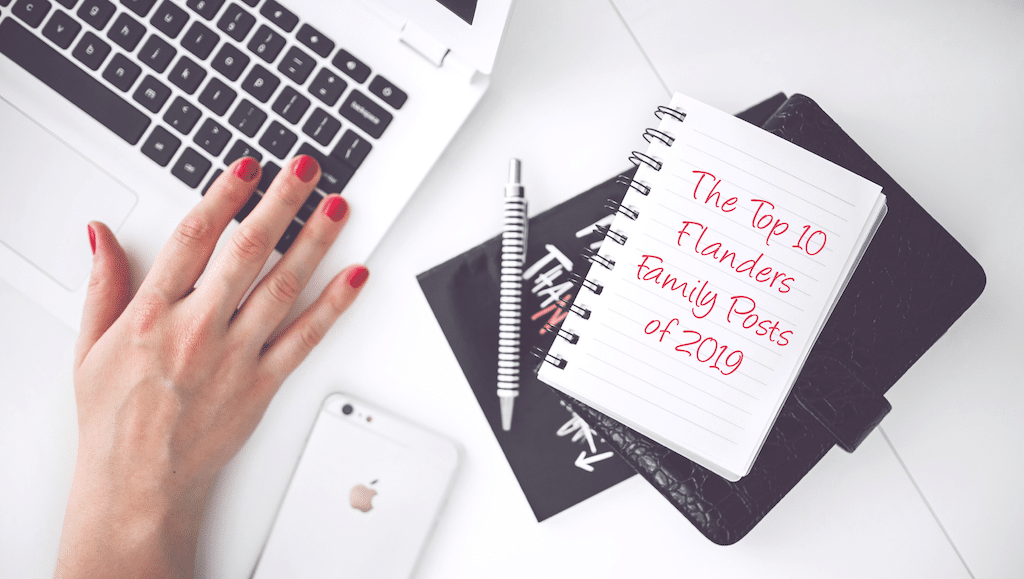 I always like to look back in January at my top posts of the preceding year. My goal is to deliver resources that will be truly benefit my readers (YOU!). So examining what kinds of resources drive traffic to my site helps me plan future posts.
Of the posts I wrote in 2019, the following were the most popular. Look at them with me and see if you can spot some trends:
The Top 10 Flanders Family Posts of 2019
Our family has a lot of tea connoisseurs. Maybe yours does, too. If so, you should print out a copy of our Tea Time Trivia Quiz and see how much they really know about their go-to beverage.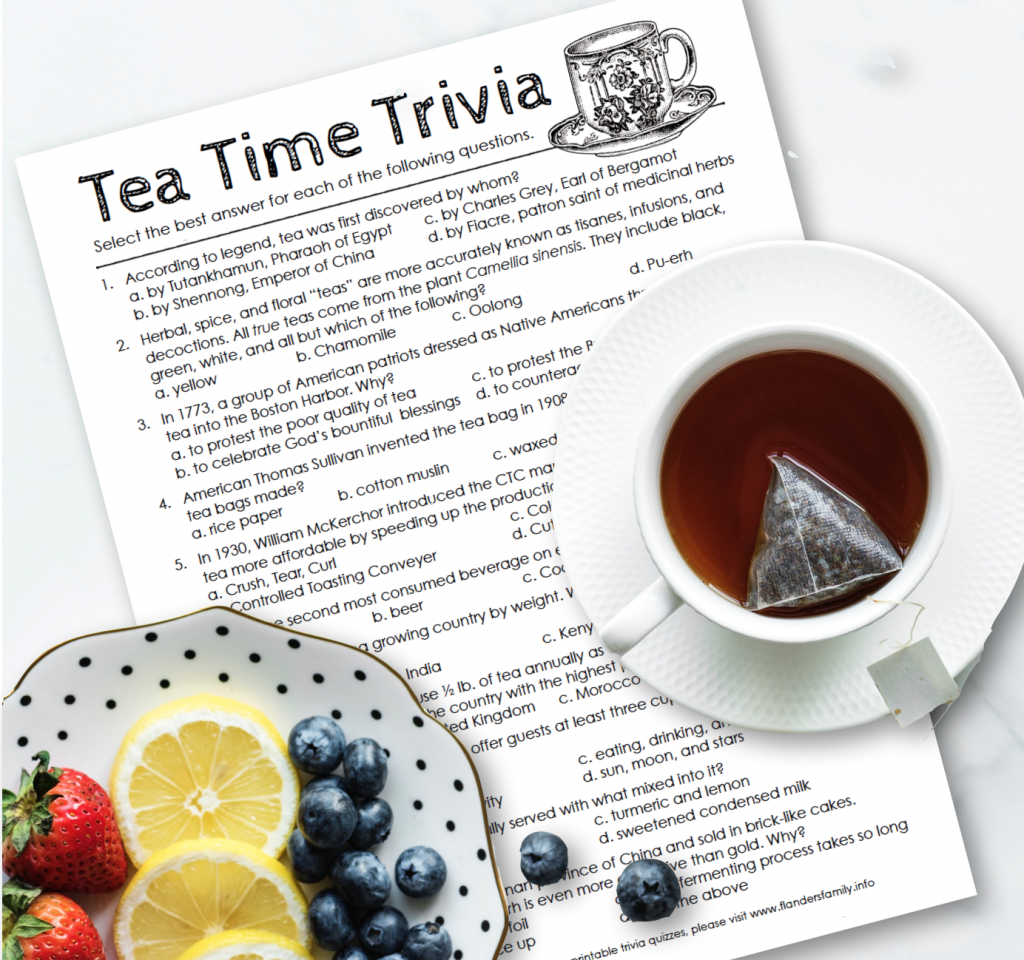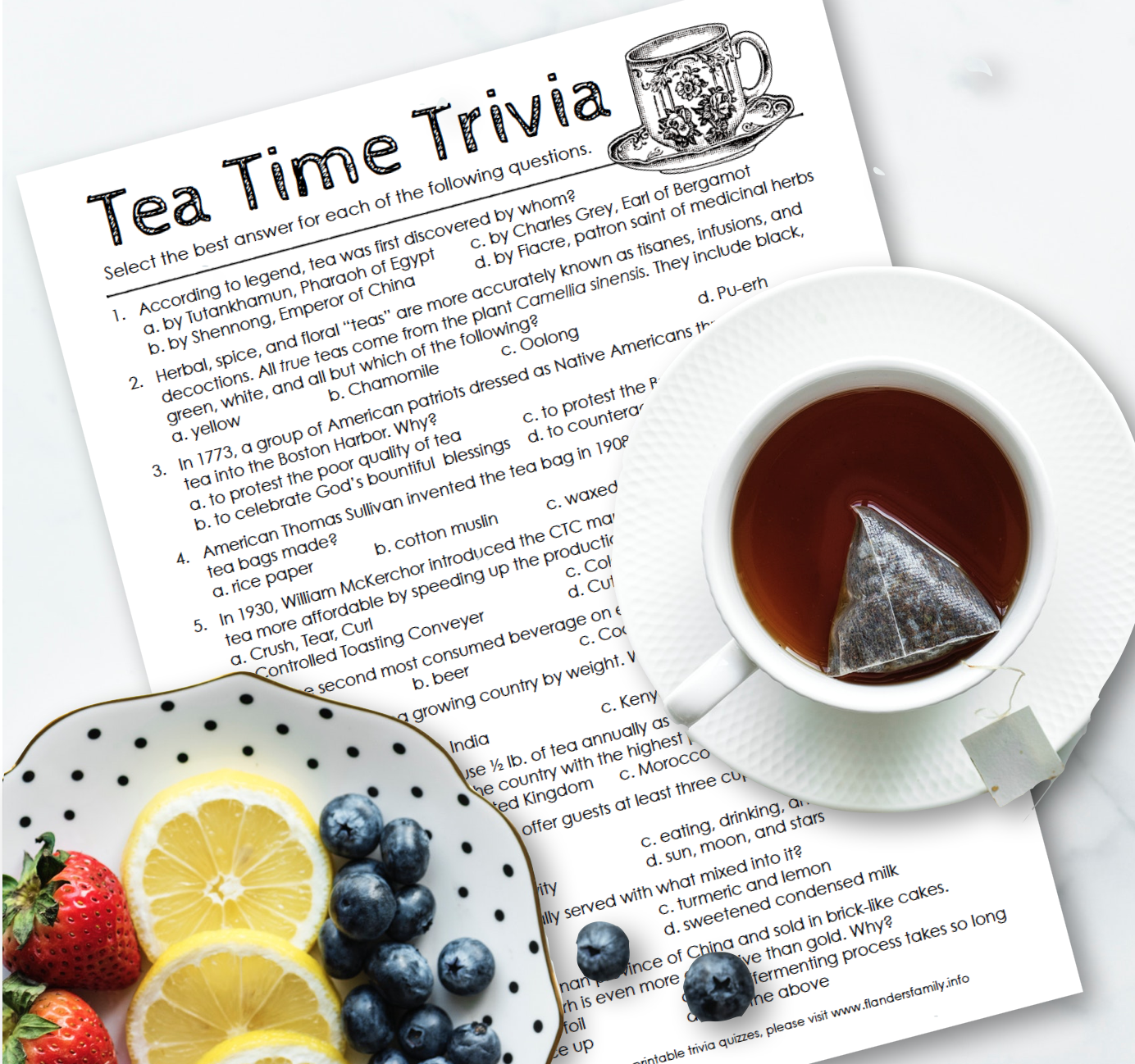 We played Christmas Charades this year at one of the parties we hosted. Some of these cards are simple, and others challenging. The more you play, the easier it will get, both in acting out the prompts and in guessing them.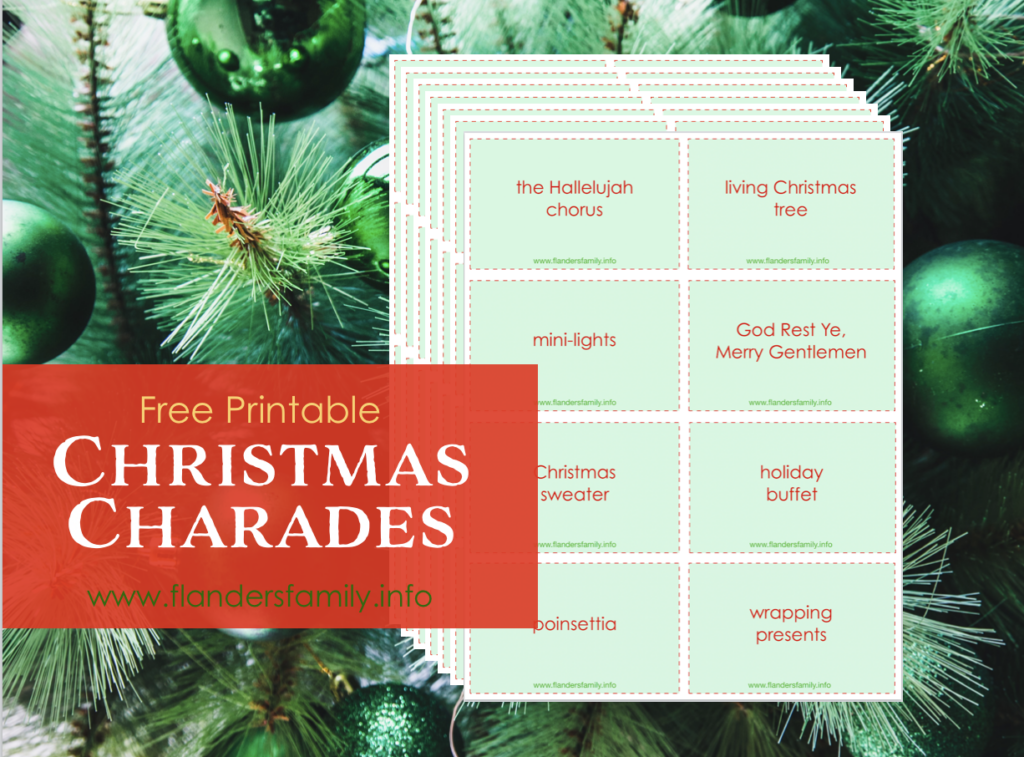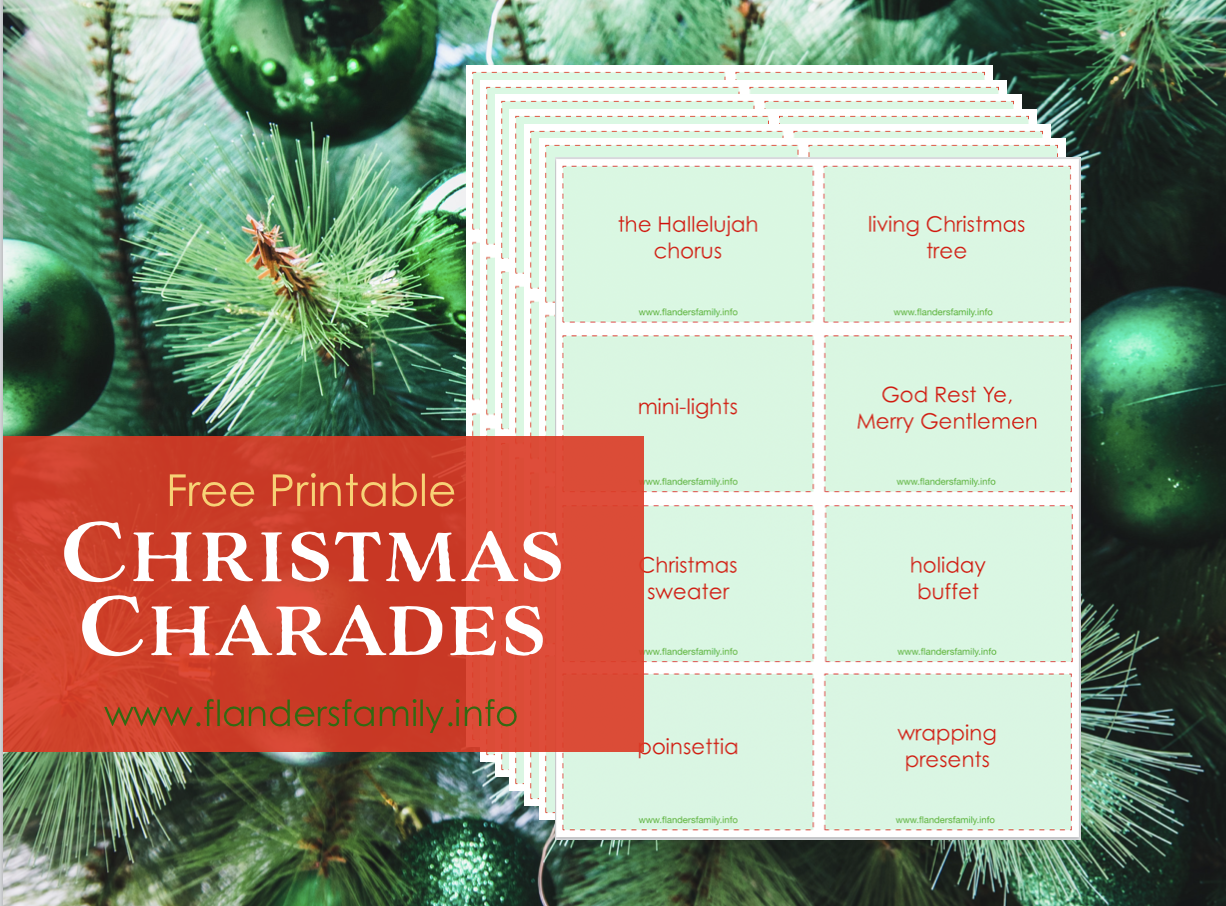 If you are anything like me, you rarely have several hours of prime time to tend to chores. Sure, I can get up in the middle of the night to work. And I often do. But there's a limit to what I can accomplish in the wee hours of the morning without disturbing my husband and children, who require more sleep than I do.
This list of 5-minute tasks helps me redeem smaller snatches of time during the middle of the day, when my bustling about is less likely to wake somebody.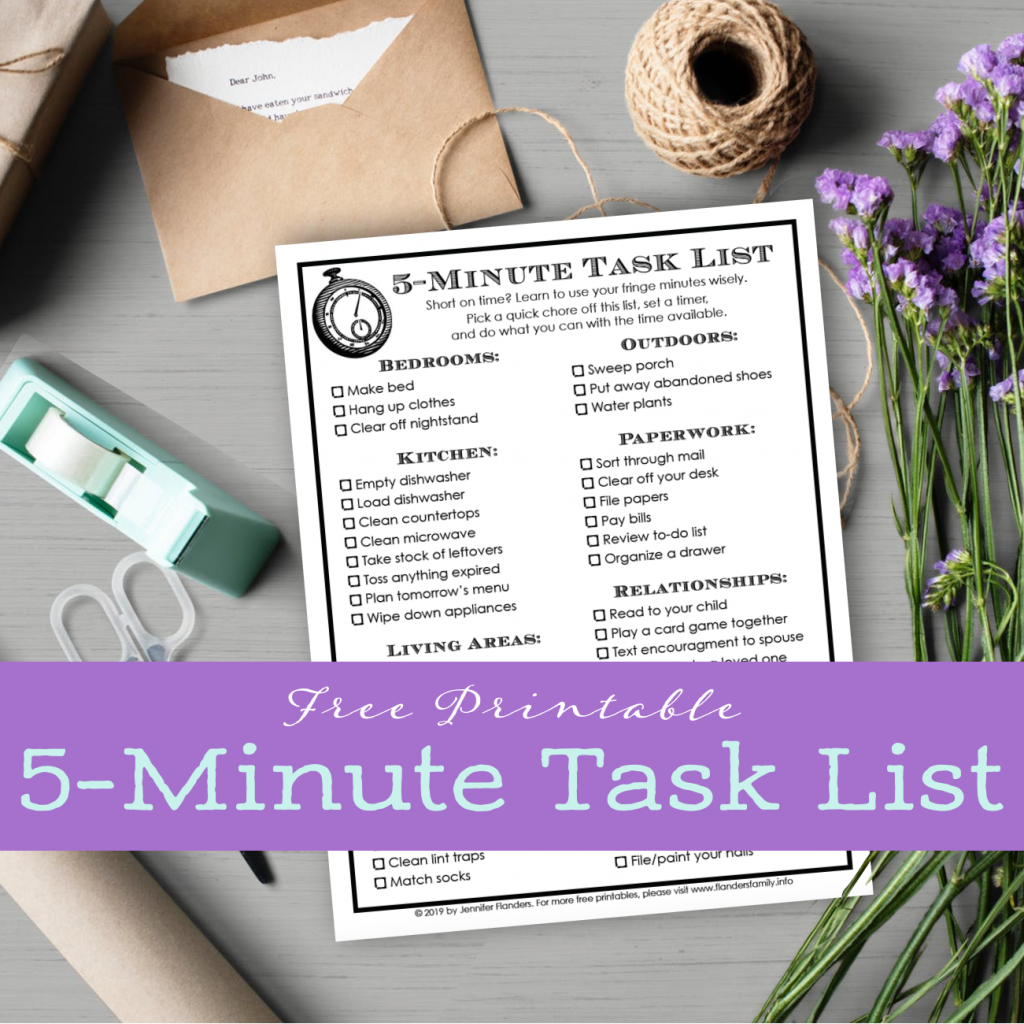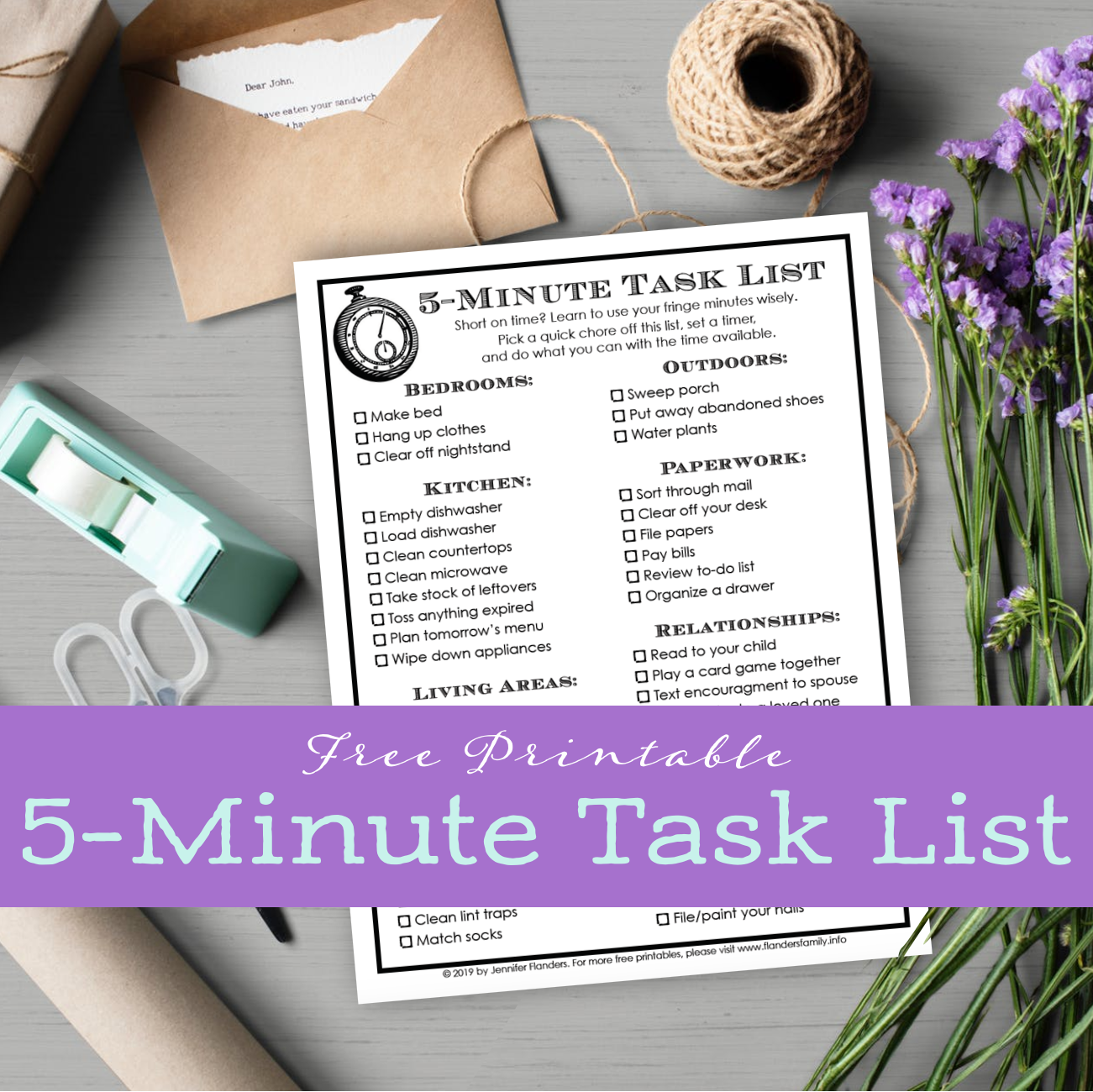 My girls and I agree. While You Were Sleeping is a classic Christmas movie. So we re-watch it every December. This trivia test is not just for die-hard fans, but also for first-time watchers. View it for yourself, then take our test and see how closely you were paying attention!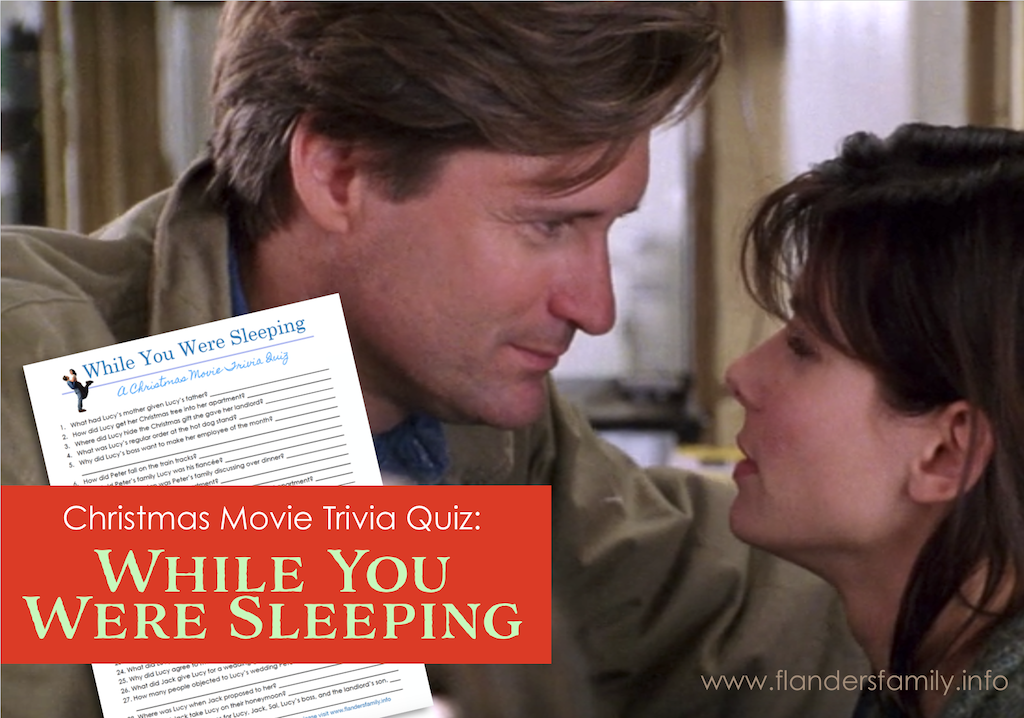 I made a Getting to Know You ice breaker for a Valentine brunch I hosted a couple of years ago. That one was so popular with my guests that I designed a couple more similar ice breakers for Christmas. Print it out before your next party, and give your guests a good excuse to mingle.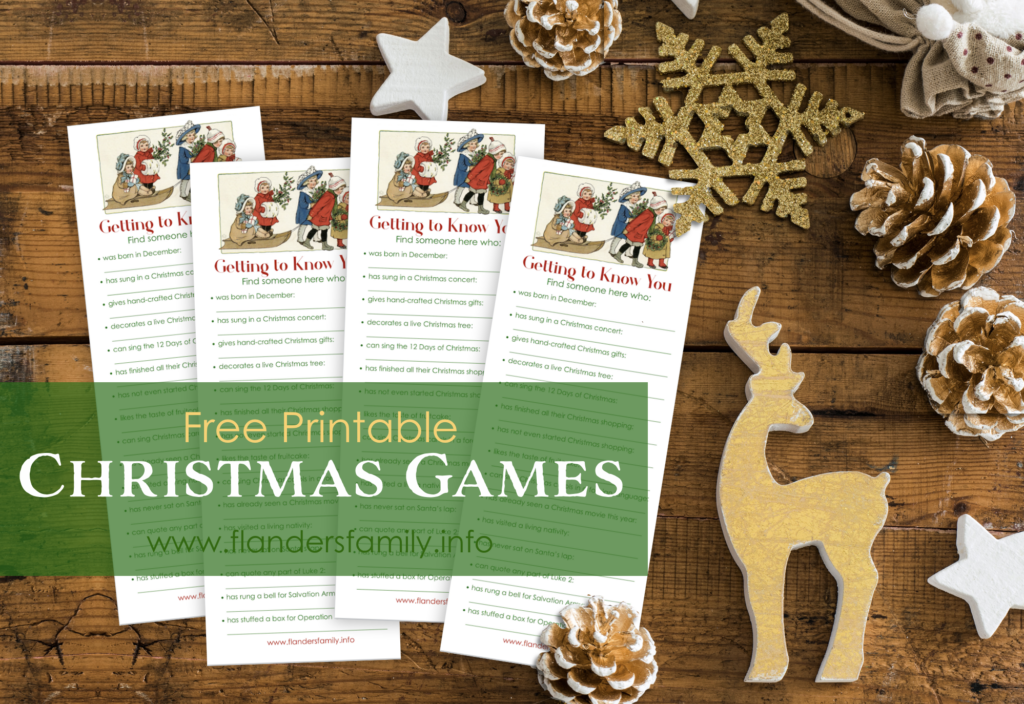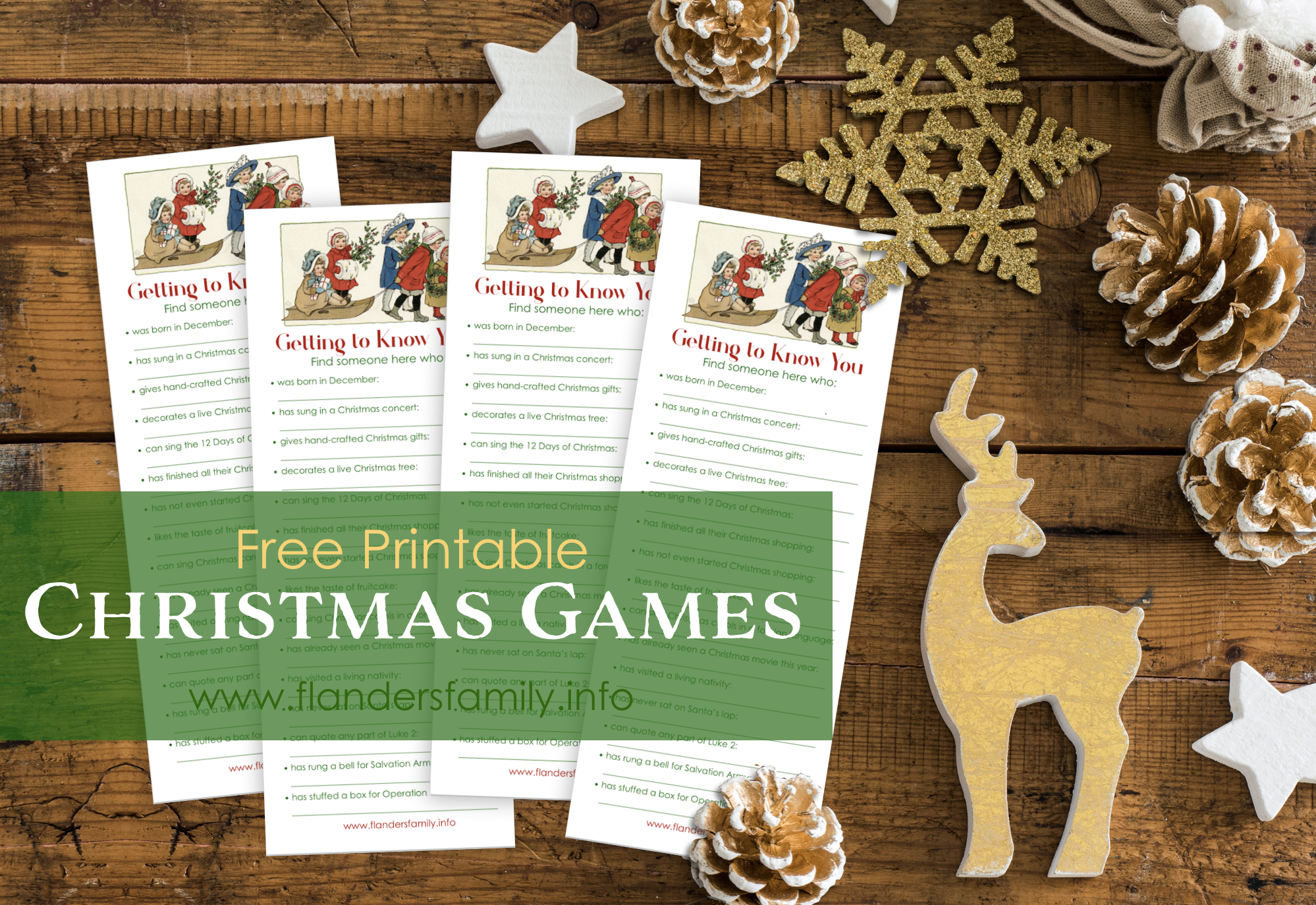 I love the fresh start the new year offers to make positive changes. Our free printable habit trackers will set you up to succeed in keeping your resolutions. I first published these in 2019, but have recently updated them. You can download the current year's habit trackers here.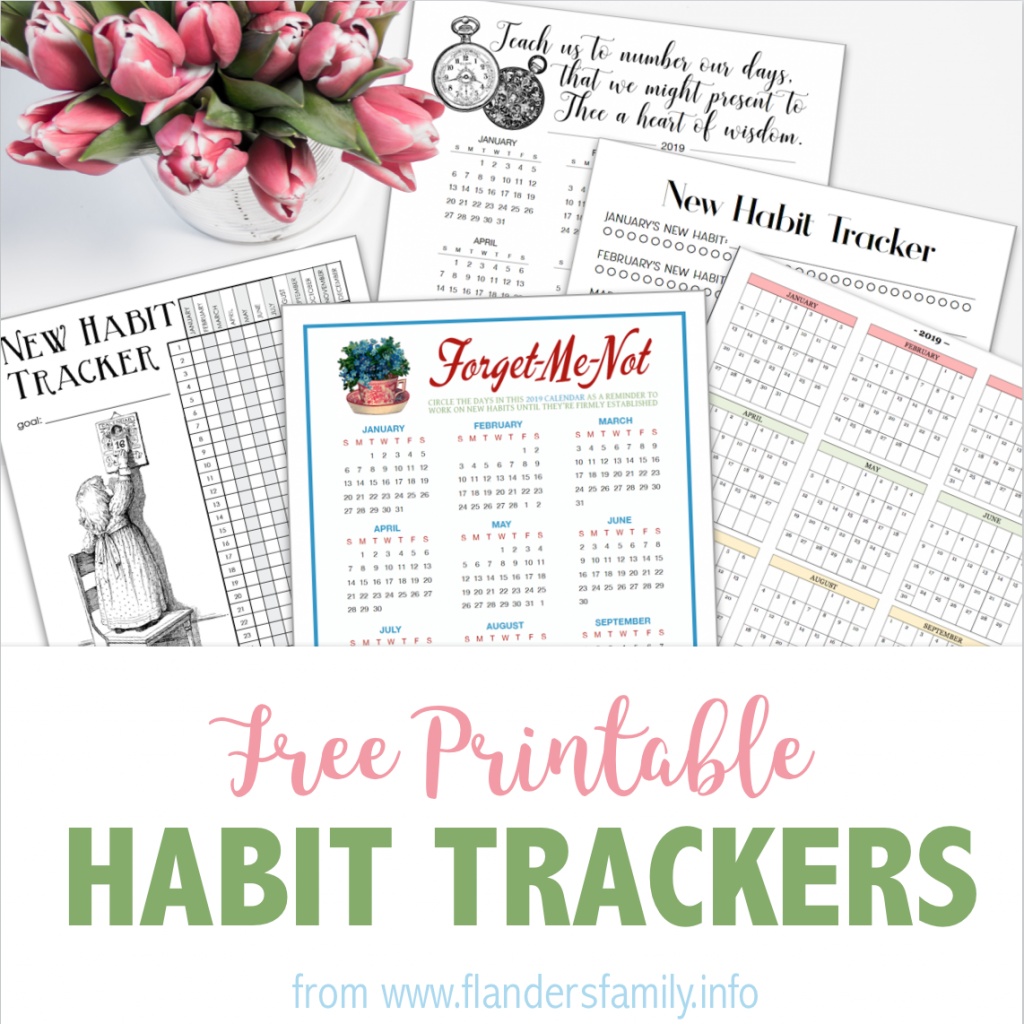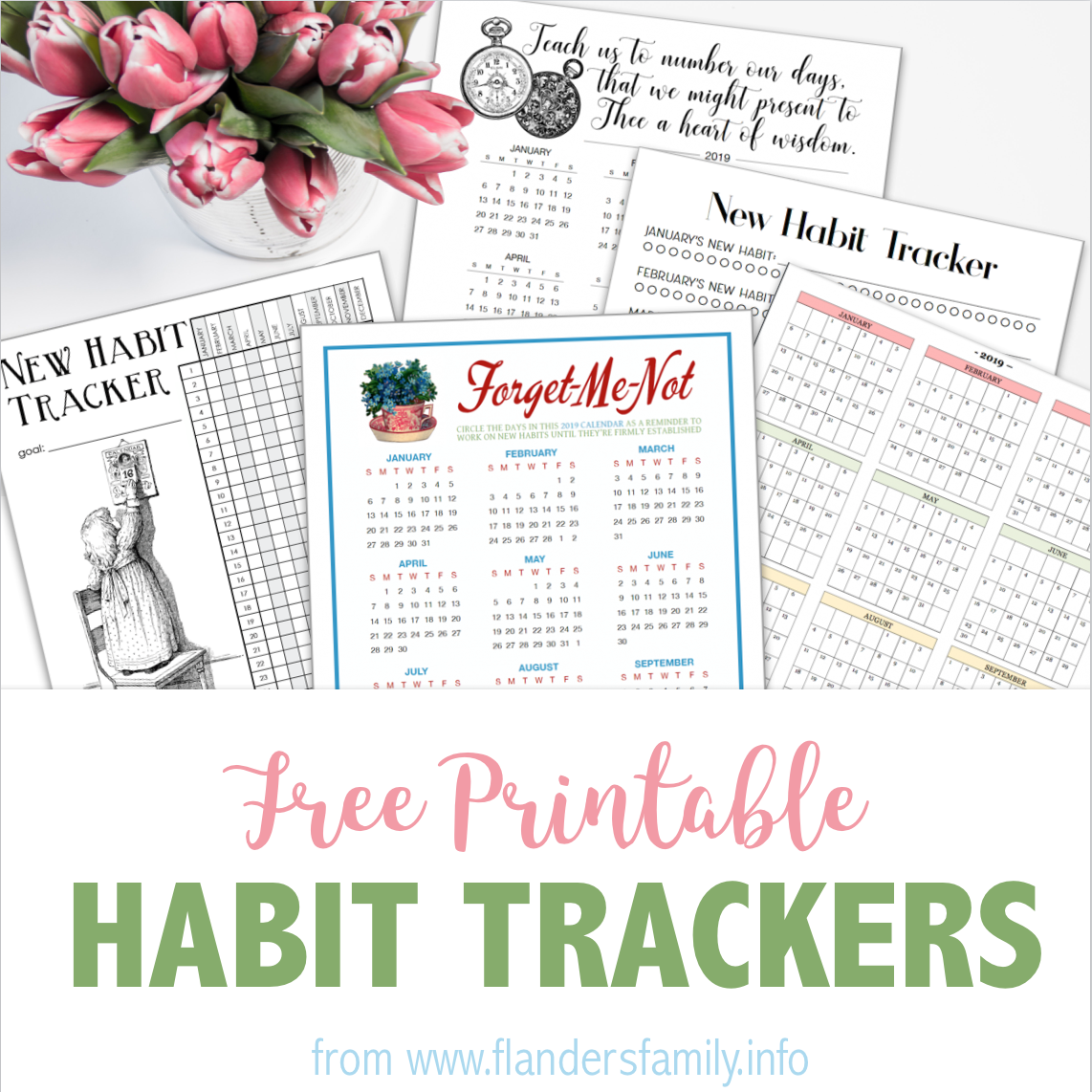 Readers love my hand-drawn scrapbooking calendars. I publish several different calendar styles every year, but this one seems to be the favorite among families and teachers.
And the people who love them must also love to plan ahead. Like 24 months ahead. It's two weeks into January, I'm already getting requests for next year's calendar. Which I'll be publishing ASAP, so watch for it.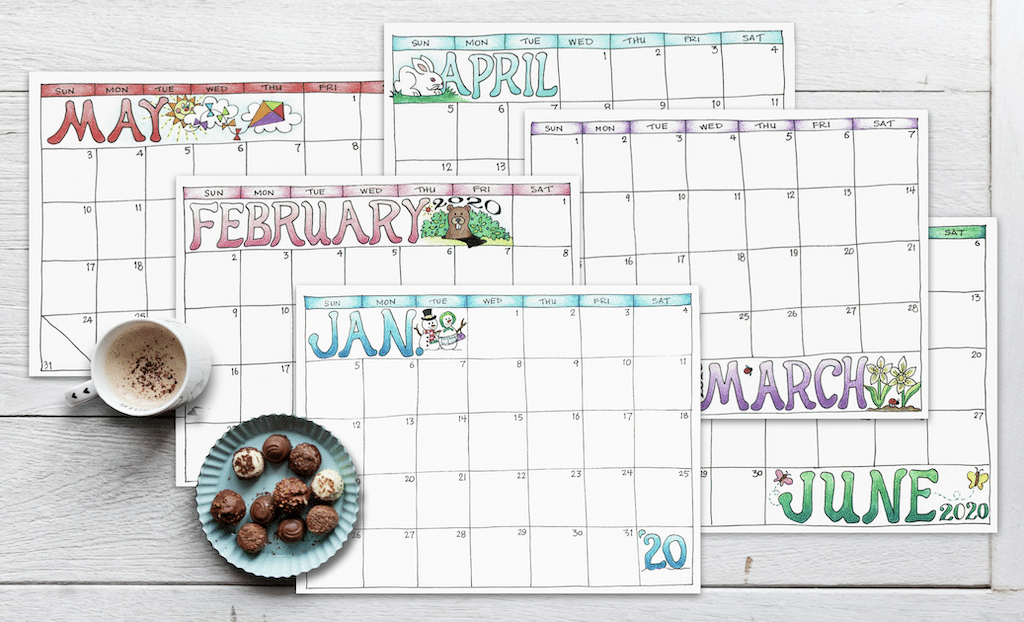 Here we are with more Christmas games. Free printable trivia quizzes, vintage-looking prayer guides, and hand-drawn coloring pages really are my forte. This Christmas quiz will test your knowledge of classic Christmas literature and movies.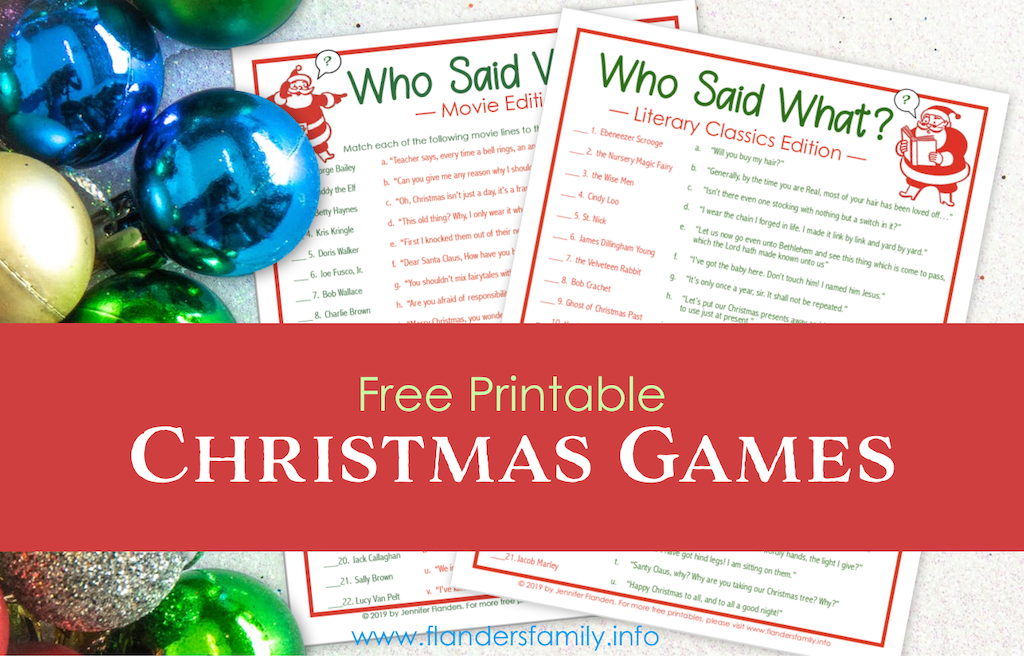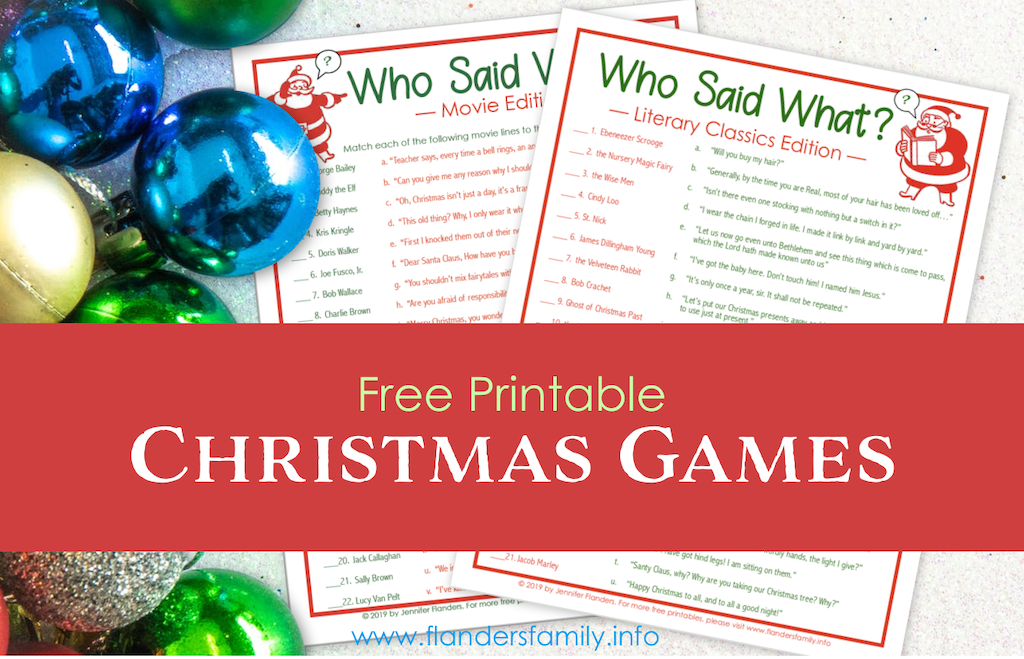 My family and I went on a cruise during which they played a trivia game based on numbers and initials. It was tough, but fun. We enjoyed that one so much, I decided to make one of my own last December. I call it Christmas by the Numbers. Can you solve these puzzles with only a few letters to go by?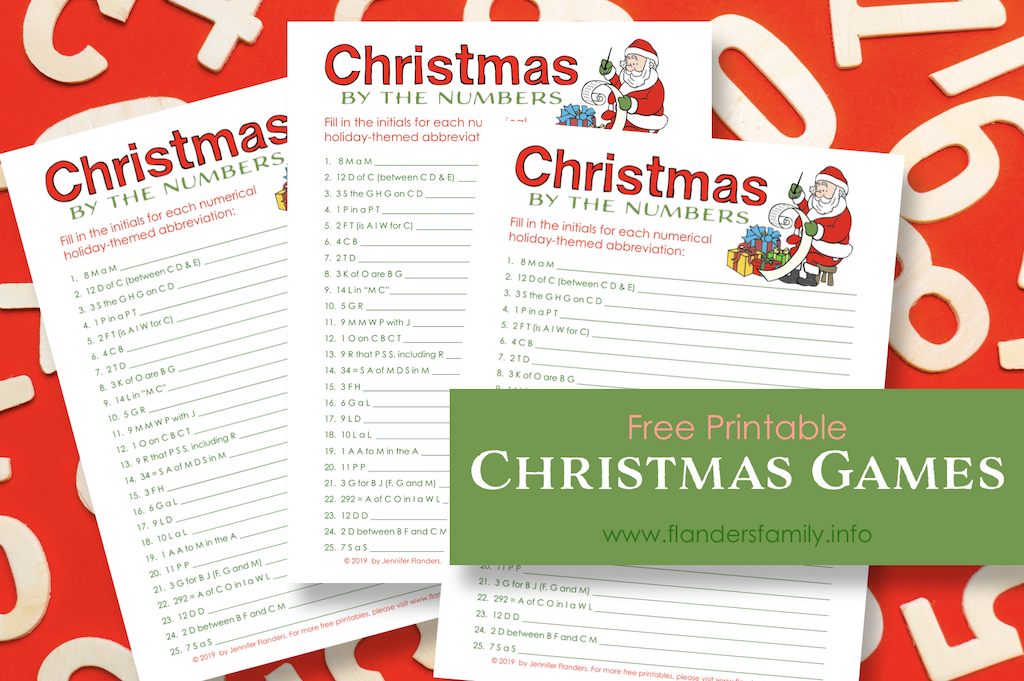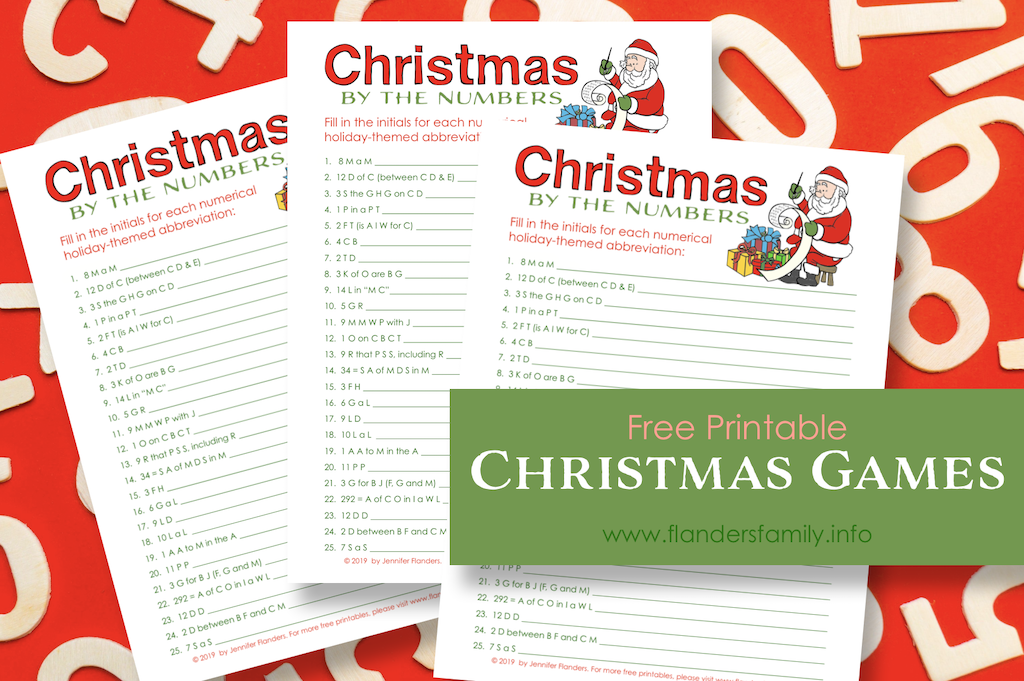 And the top post I wrote last year was really just an updated version of an old reading rewards list. All but a couple of my children have outgrown these incentive programs now. (Although they haven't outgrown reading). The extra motivation in childhood formed good reading habits they carried into adulthood. And for that I am thankful.
Now I have grandkids who participate in these Reading Rewards Programs, so I intend to continue updating this post every summer with current offers that reward children for keeping their nose in a book. With digital devices demanding so much attention from cradle to grave, picture books and literary classics are more vital than ever to producing a well-trained and well-rounded mind!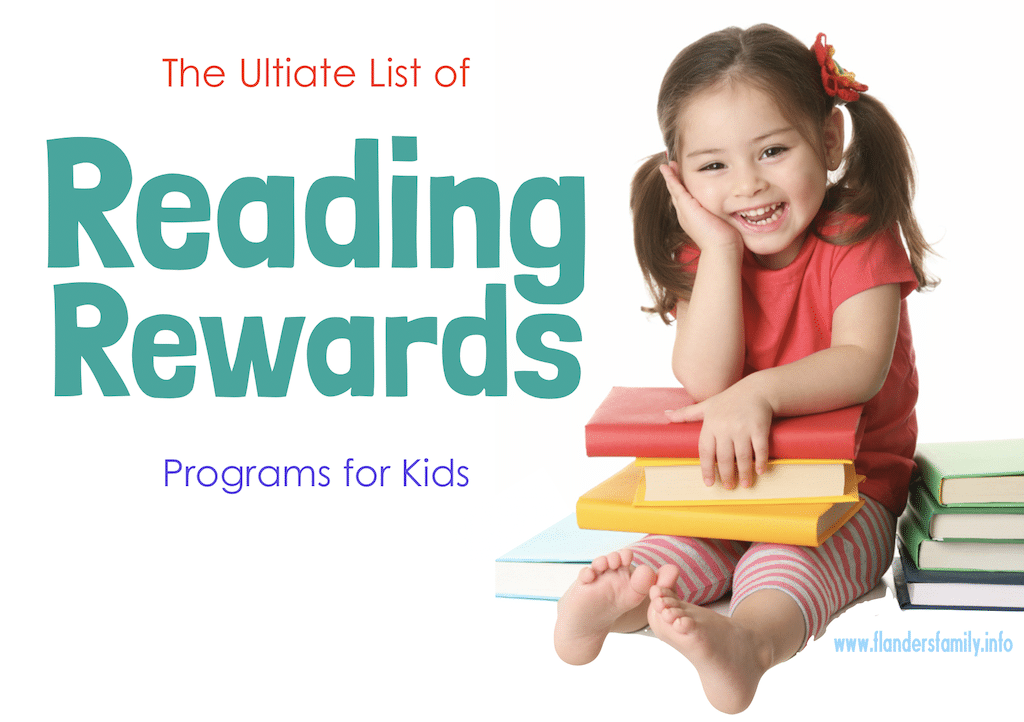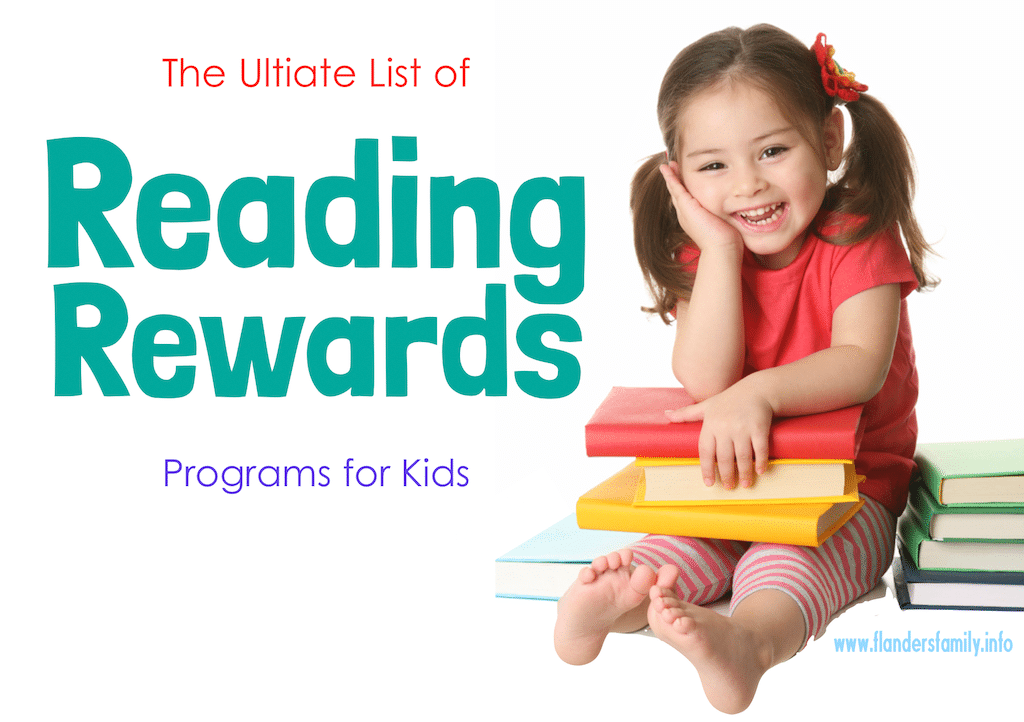 And that's it. You'll notice that of the top 10 Flanders Family posts of 2019,
90% included a free printable of some sort
50% were Christmas-themed
40% involved just-for-fun trivia tests
30% were designed to help you develop better time-management skills
and one was designed to help you motivate your children to read more
If I look at my most popular posts overall, I see a similar trend.
Top 10 Flanders Family Posts of All Time
See the similarities? More Christmas games, child training and marriage building resources, and lots and lots of free printables. So those are the things I will continue to focus on in 2020. I intend to provide…
Beautiful printables to make your life easier
Ideas and resources to make fun memories with your family and friends
Updated calendars for the coming year(s)
Plus more lists of special offers and smart ideas to help you train your children in the way they should go
Is there anything that didn't make my top 10 Flanders Family Posts of 2019 list, but that you'd like to see us offer on our website? If so, just shoot me an email and let me know. I'll do my best to accommodate as many requests as I can.