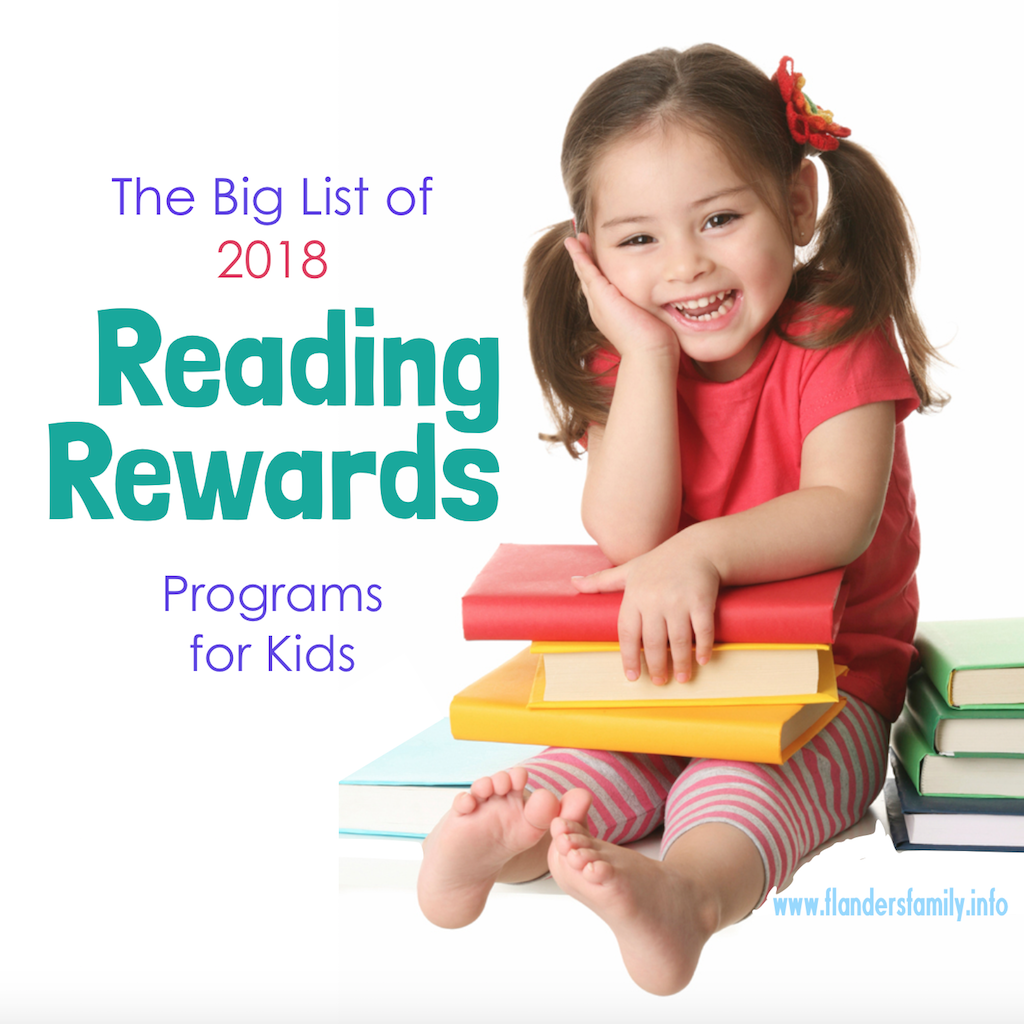 Although our kids are doing a little schoolwork through the summer, their lessons are relaxed enough to allow for lots of extra-curricular reading. That's why summer book clubs and reading reward programs are always popular at our house.
What follows is an updated list of programs that will inspire your child to curl up with some good books — not only this summer, but on into the next school year, as well. Check out these great rewards they can earn for spending as little as 15-30 minutes a day reading (LINKS UPDATED JUNE 2018):
---
Barnes & Noble – Get a free children's book
Earn a free age-appropriate book this summer when you read eight (choose your favorite prize book from a predetermined list). Download a reading journal to get started! Your child can get even more prizes by joining B&N Kids Club.

---
Books-a-Million – Free Pencil Case with Pencils
Read any 4 books from BAM's summer adventure reading section in-store or online, record the title and author in BAM's summer reading notebook, then redeem your completed log at your local Books-a-Million store for your reading reward — a free pencil case with pencils.

---
Children in grades 1-5 can earn an ice cream treat for every six books they read. The program provides reading logs with fun stickers for tracking progress, as well as coupons for two free cones, two free sundaes, and two free frozen yogurts. The prizes are to be earned during the school year, but the coupons are good through June 30. Enrollment for the 2018-19 school year will open August 1. For more information, follow this link or write: Braum's Book Buddy Reading Program/ PO Box 25429/ OKC, OK 73125.

---
Kids can earn 10 free game tokens from Chuck E Cheese by reading every day for two weeks. These rewards are available all year long, with a limit of one reward certificate per day per child. Visit their website to find charts for helping your kids establish other good habits, as well.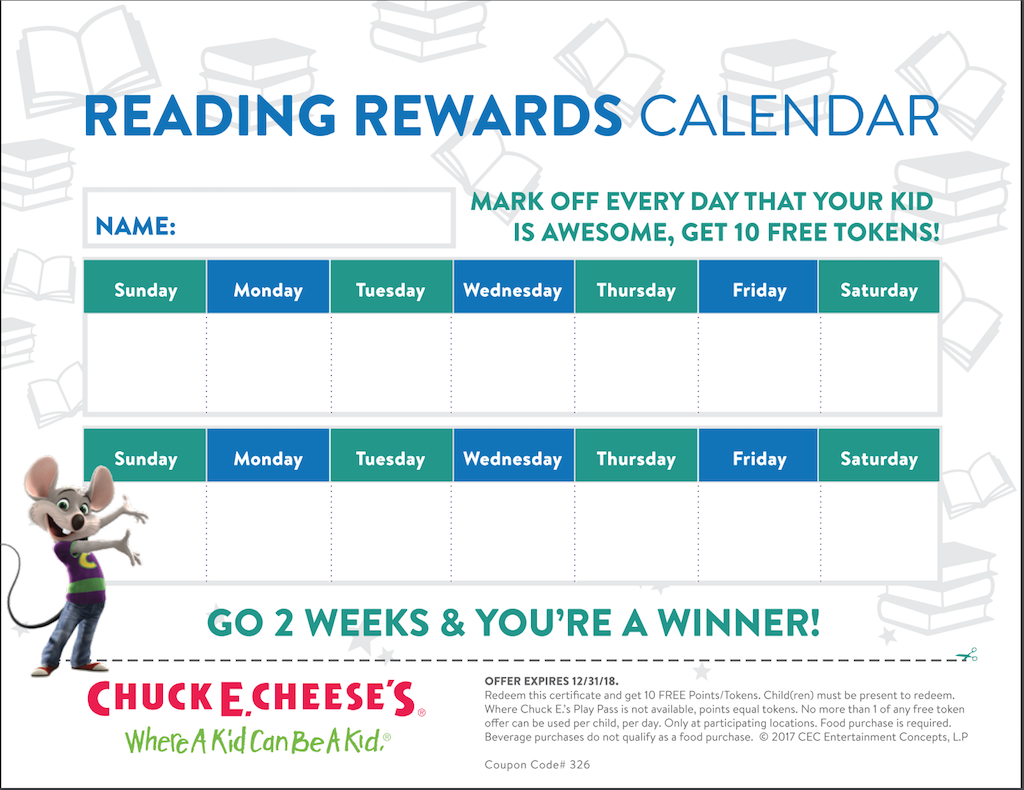 ---
You might consider hosting a "Family Reading Club" during the months of summer to foster in your children a continued love and preference for reading, especially if they've grown too old to participate in these other programs. You can print reading logs for each of your kids, keep track of minutes or pages read, and determine your own prizes. Follow this link for more great ideas for making summer reading fun. And if you're looking for some great book recommendations (and another fun printable, for all ages), follow this link: Summer ABC Reading Challenge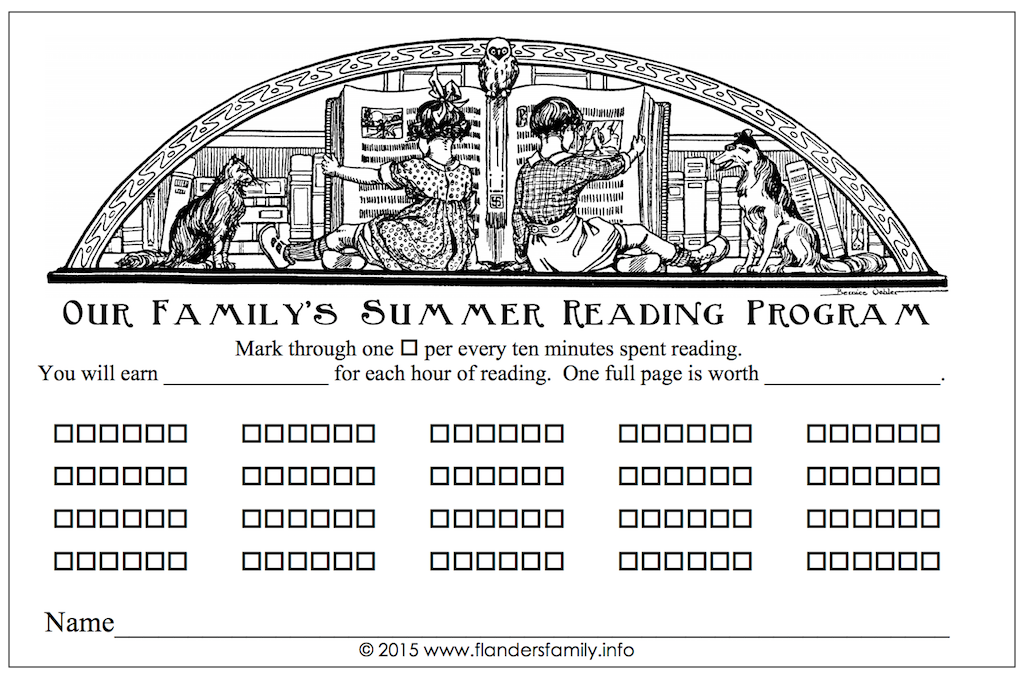 ---
Half-Price Books – Earn up to $10 in Bookworm Bucks
With Half-Price Books "Feed Your Brain" Summer Reading Program, kids can read at least 15 minutes/day or 300 minutes/month through June and July to earn a $5 coupon (one per month) which can be used to purchase books at Half-Price books. Kids can track their time on these HPB reading logs. High Schoolers can qualify for the same prize by reading a book a month and writing a short review.

---
Kids who live in Texas can get a free "Reading Club" T-shirt from H.E.B. when they read 10 books before October 1. Visit HEB to pick up a reading log, or download one here: HEB Reading Log.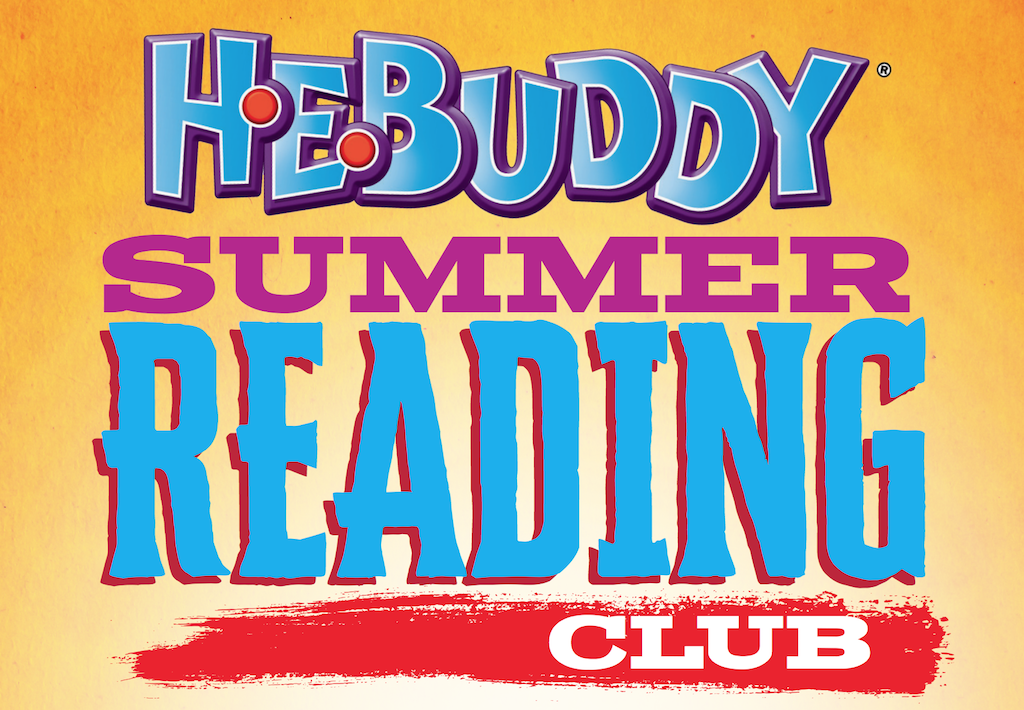 ---
Visit your local Lifeway store to pick up a fee copy of their summer reading journal, a pencil, and a bookmark (alternatively, you can download a copy of the online reading journal and follow the instructions). Your child will learn about the armor of God while completing each page of the journal. Read six books and memorize six verses by August 31 to earn a free Bible and one children's title (you pick from a selection of nine choices).

---
Many Public Libraries offer all sorts of programs aimed at fostering in kids a love for books and reading, including book clubs with prizes, weekly story times, guest lectures and performances, craft days, tea parties, and fun family-friendly films.
For those of you who are local, you should check out all the great programs being offered by Tyler Public Library this summer, including their 1KB4K (1000 Books before Kindergarten) program and prizes. Others can follow this link to find a library near you and learn what programs are available in your area.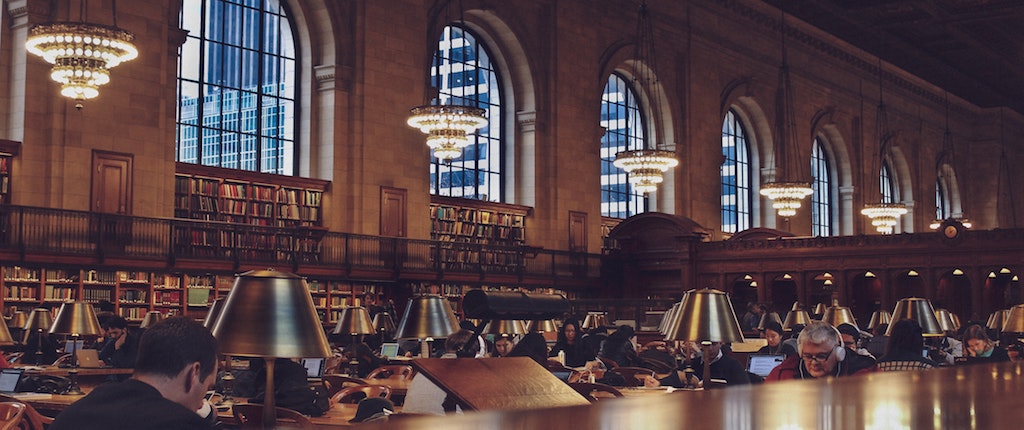 ---
Olga's Kitchen – Free Kid's Meal (including Desert)
My husband waited tables at Olga's Kitchen during high school and took me there for one of our first dates, as well. Sadly, that San Antonio restaurant is now closed, but Olga's Kitchen lives on in Michigan and Illinois. Not only that, but those restaurants are doing what they can to promote literacy. Kids 12 and under can earn a free kids meal (plus dessert!) from Olga's by completing 3 1/2 hours of reading. Just complete this reading time tracker and turn it in at your nearest Olga's Kitchen to redeem your reward.
NOTE: If you'd like free kids' meals, but don't live near an Olga's Kitchen, check out this list (no reading required): Kids Eat Free in the USA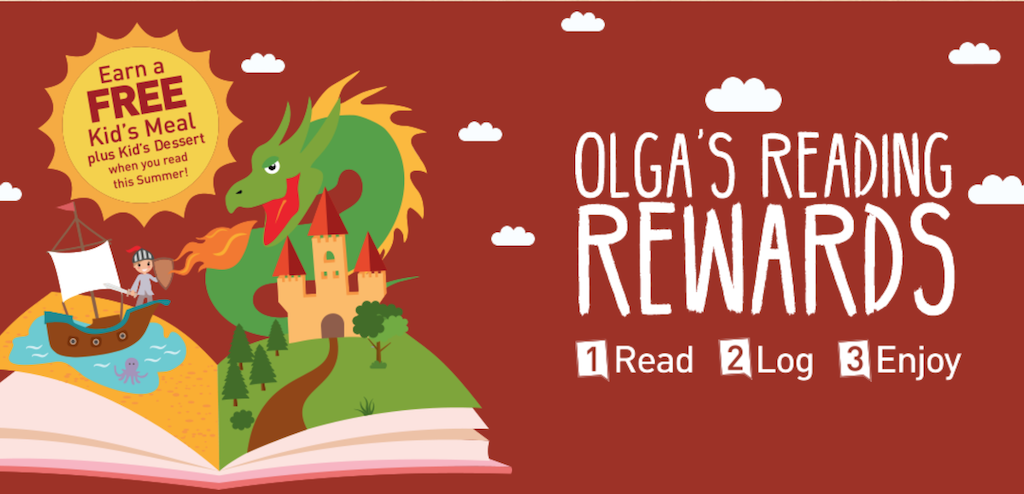 ---
Pizza Hut awards free personal pan pizzas to school children who meet their reading goals. This program is also open to homeschoolers. Enroll by Spetember 1 for the upcoming school year by filling out this form. Pizza Hut also sponsors a summer break reading challenge for kids that includes a suggested reading list and free printable activity pages for each title.

---
Children can earn a special prize after attending five story time book readings at Pottery Barn Kids. The New York City store hosts story times on Saturday from 10-10:30 a.m. All other locations host story time every Tuesday at 11:00 a.m.

---
Scholastic – Various reading incentives
This site offers free printable bookmarks, coloring pages, and reading goal logs, plus pointers for parents and educators who want to motivate children to read.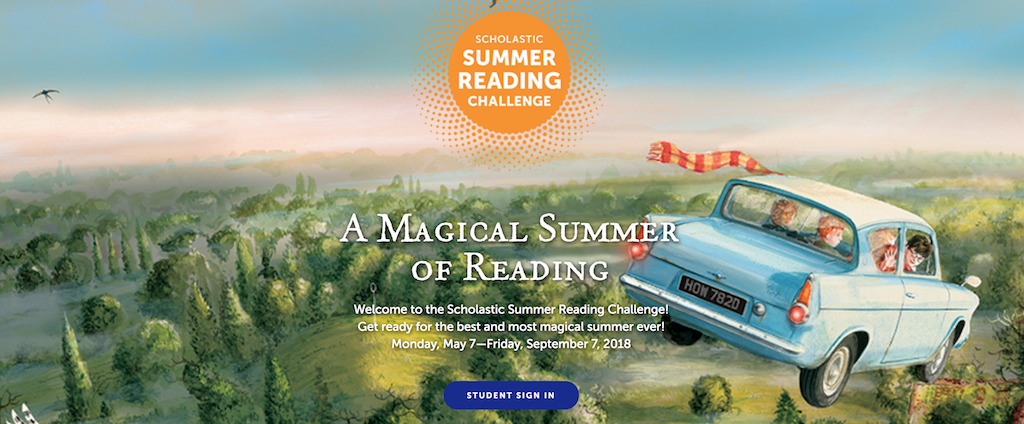 ---
Kids who bring a book report with them to select Bookworm Wednesdays can exchange it for a free admission ticket. Every Wednesday from July 11 to August 1, 2018.
---
This programs awards K-6 students (including homeschoolers) a free ticket to the amusement park for reading just six hours, but the deadline to sign-up is March 1. That's rather late for school year planning, but extremely early for summer programs, so make a note on your calendar to check back next January for the 2018 program.

---


Know about any reading reward program I've missed? Please leave a comment below and share, so I can add it to the list.