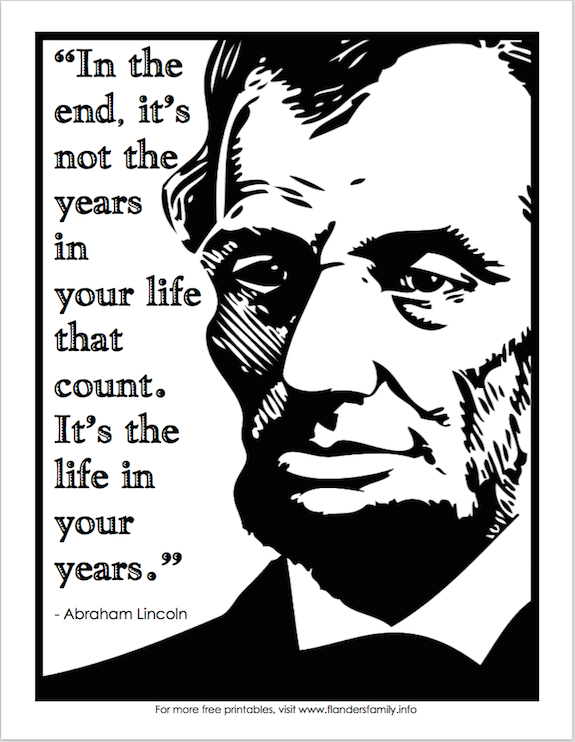 Since today is Presidents' Day, I thought it would be a good time to republish links to our printables on Washington and Lincoln. We have several to choose from:
Want more? I noticed this morning that Homeschool Giveaways is offering a free presidential pack of printables worth $29.95 to subscribers. This offer is good through the end of March. To download it, click on the link below:
This is a terrific resource, especially for an election year.
And speaking of elections, if you live in the state of Texas (like we do), don't forget that early voting begins tomorrow. Doug and I and two of our teens are already scheduled to work the polls for the primary election on March 1.
Those same two teens recently attended TeenPact State Classes in Austin. TeenPact now offers these 4-day, hands-on government practicals in over 40 states — a program which we highly recommend. It gives participants a great, behind-the-scenes look at how our government works.
Although we've been following the primaries, we don't have television reception at home, so we haven't gotten to watch any of the debates live… until this weekend. We happened to be in Houston visiting our son who is in medical school when the South Carolina debate aired, so we tuned in at the hotel.
I must say, I prefer just reading the highlights. It was very frustrating to witness it live, particularly since one candidate seemed much more interested in shouting and name-calling than in actually discussing his position on the issues.
He liked to argue so much, I believe he would even argue with himself.
And I'm not the only one to have noticed that, either. Here's Stephen Colbert moderating a Trump v. Trump debate that I just couldn't resist sharing:
Regardless whom you support, I hope you will make a point to inform yourself on the candidates and vote in the election. Doing so is a right US citizens must never take for granted.