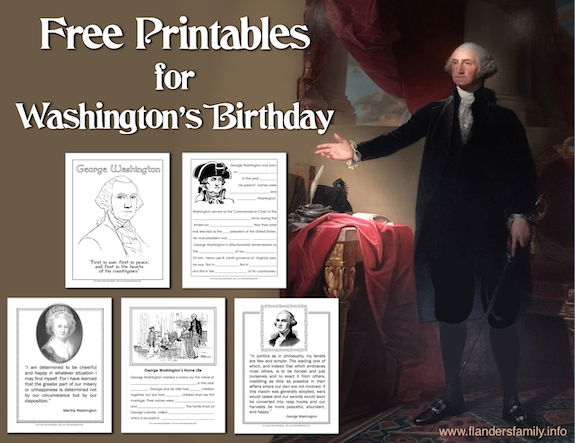 We have a son who firmly believes birthdays should (always and only) be celebrated on the actual anniversary of one's birth.
Not the weekend before.
Not the weekend after.
Not once the moving boxes are unpacked, or when we get home from vacation, or after the stomach bug has finished its rounds through our family.
No. Only the day of will do for this child. Otherwise — and I know this from experience — he will confide to anyone who'll listen that this was "the worst birthday ever."
All I can say is, it's a good thing he didn't share George Washington's fate.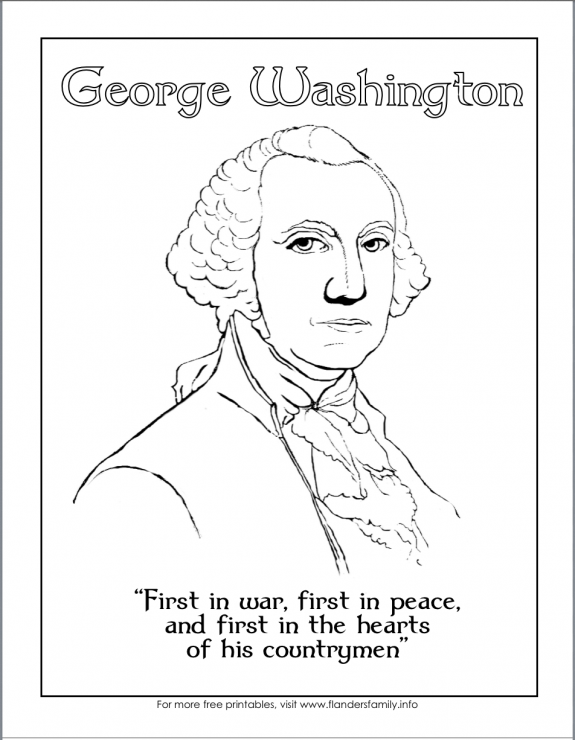 George was originally born on February 11, 1731, according to the Julian calendar, which was in use at the time. But twenty-one years later, Great Britain and all its colonies adopted the Gregorian calendar, which moved Washington's birthday to February 22, 1732.
That means George had to wait an extra year and 11 days before getting to celebrate his 21st birthday.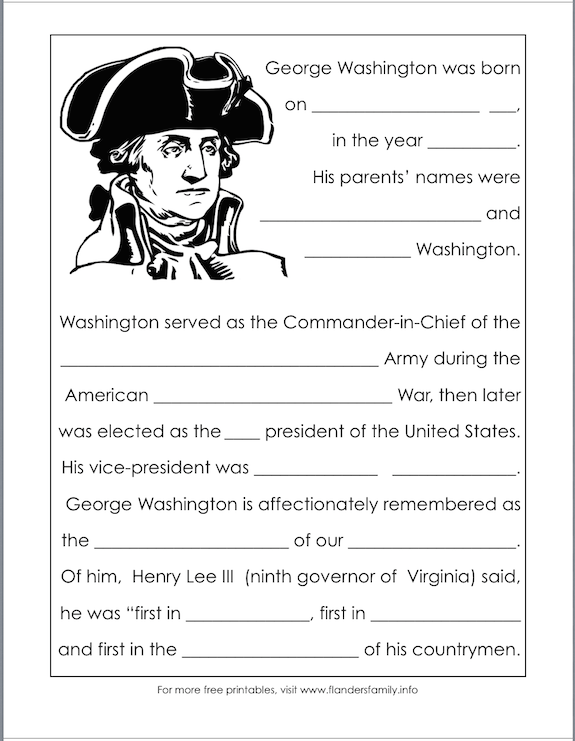 Considering the longest I've ever made a child wait for a birthday celebration is about six days, I'd say we're doing pretty good, don't you think?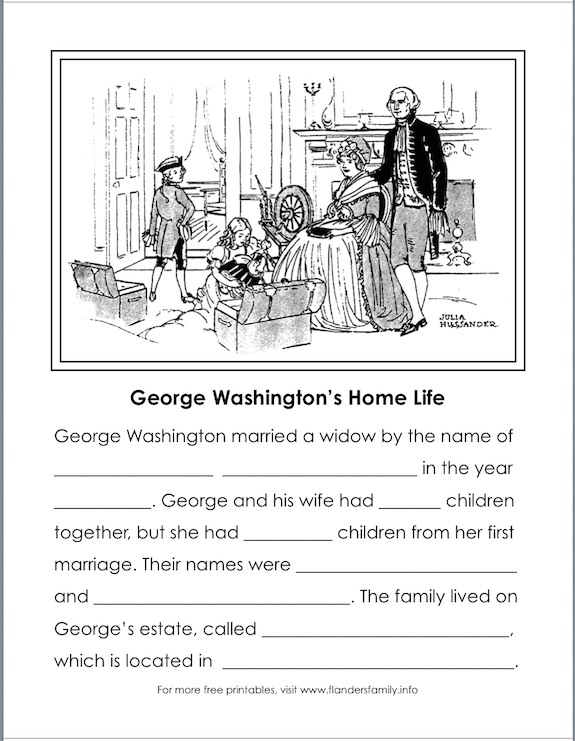 Of course, now that we celebrate Washington's birthday on President's Day, it's constantly changing. But in honor of the February 22 date (tomorrow!), I offer you this collection of free printables celebrating the Father of our Country on his special day.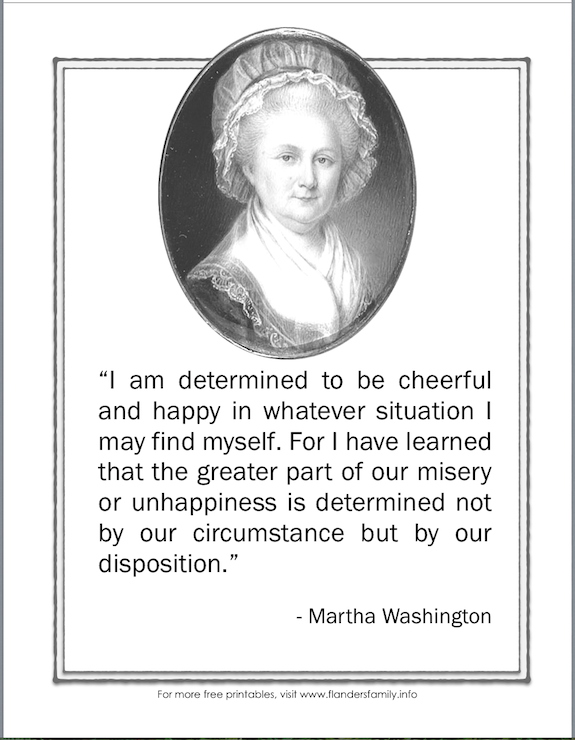 If your kids need help filling in the blanks, send them to the Mount Vernon website. I stumbled upon this site while planning our recent trip to the East Coast (pictures of our visit to Mount Vernon will follow shortly) and found it to be a great resource for all things Washington.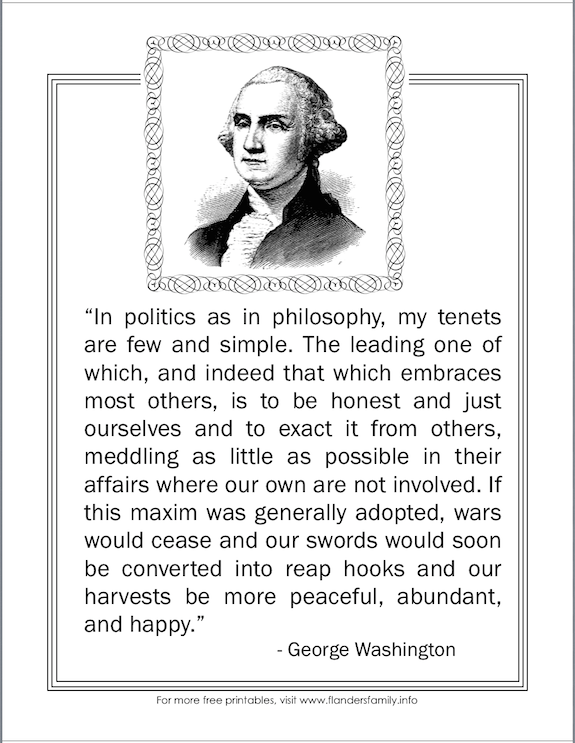 In the meantime, they can mark the day by coloring the pictures and memorizing the quotes. Enjoy!