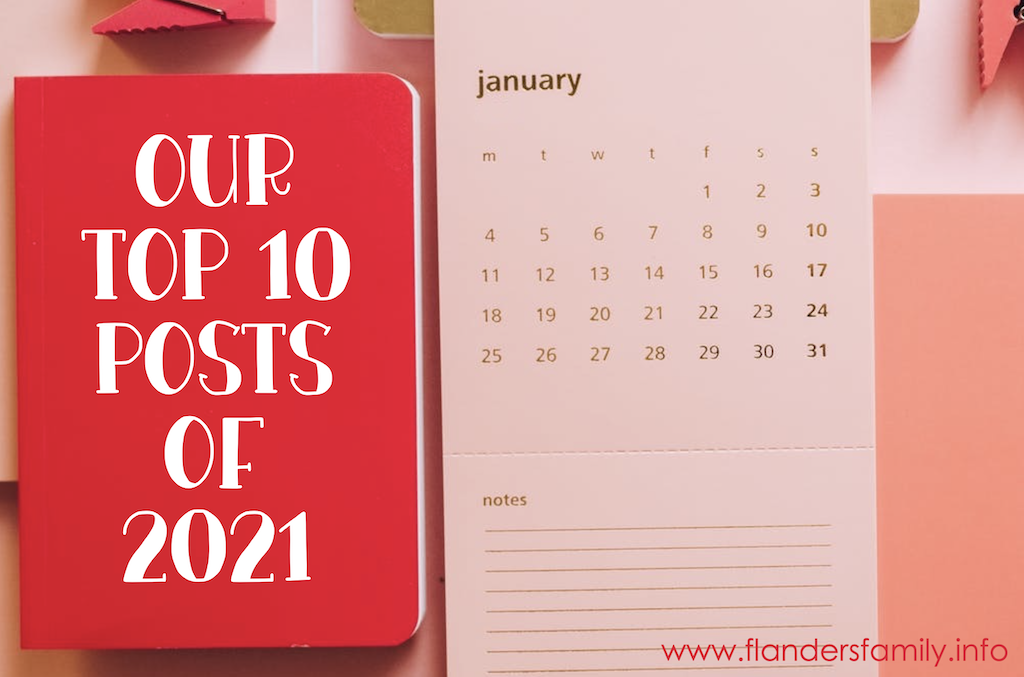 Today I'm sharing links to the Top 10 Flanders Family Posts of 2021. As has become my habit, I always like to look back in January at the most popular posts of the preceding year. Since my goal in writing this blog is to serve my subscribers, it's instructive to see which posts readers find most helpful.
Of the posts I penned in 2021, the following generated the most traffic. Look at them again with me and see if you can spot some trends:
The Top 10 Flanders Family Posts of 2021
Designed to act as discussion prompts around the dinner table, these free printable questions are just the thing to get your family talking.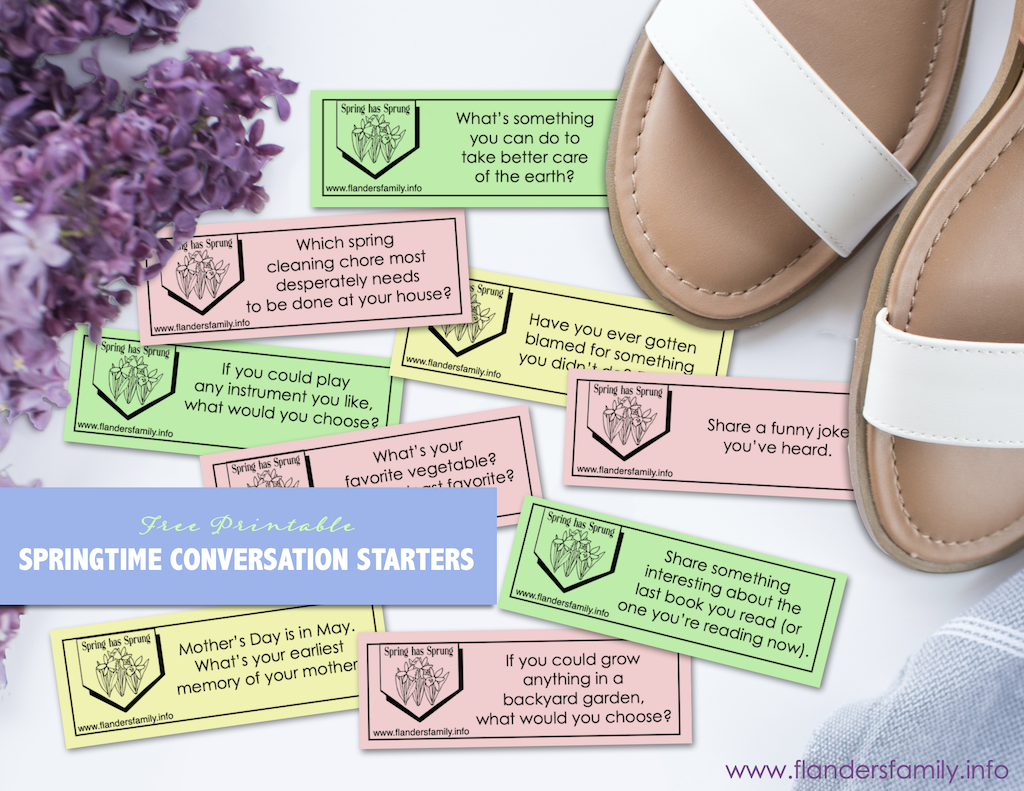 See how many animal babies you can correctly pair up with their mamas. This free printable trivia test makes a great baby shower game.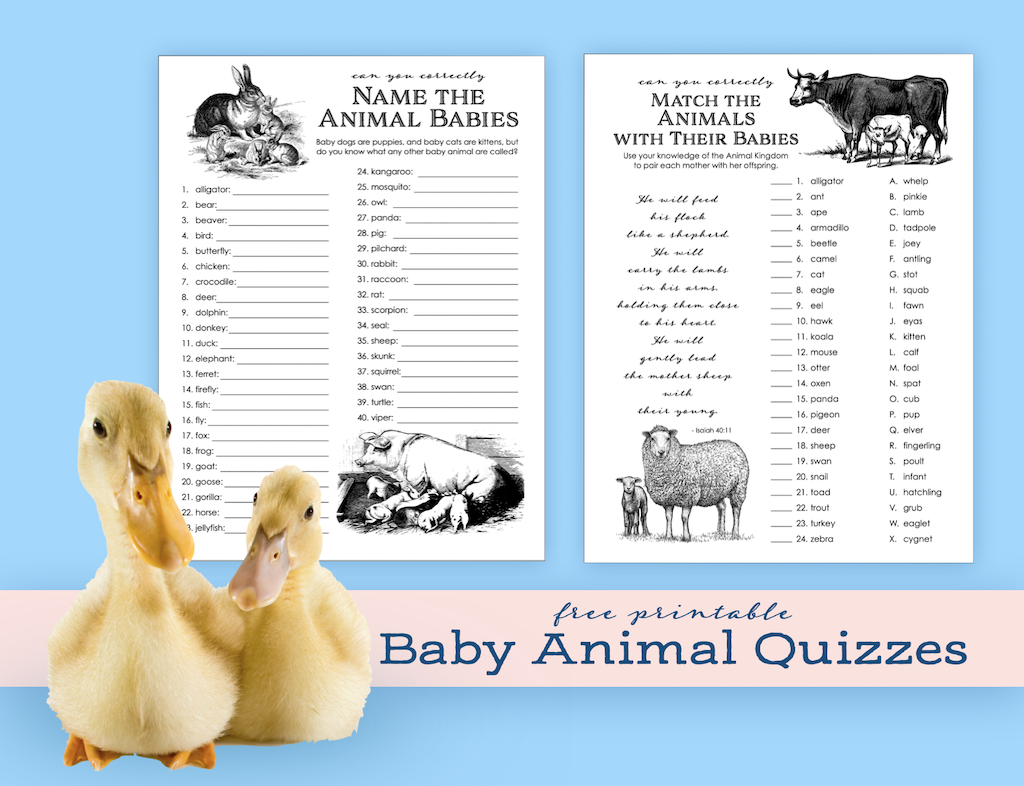 Take these games along on your next road trip to keep the kids occupied in the car while you travel. The whole family can compete to see who finishes first.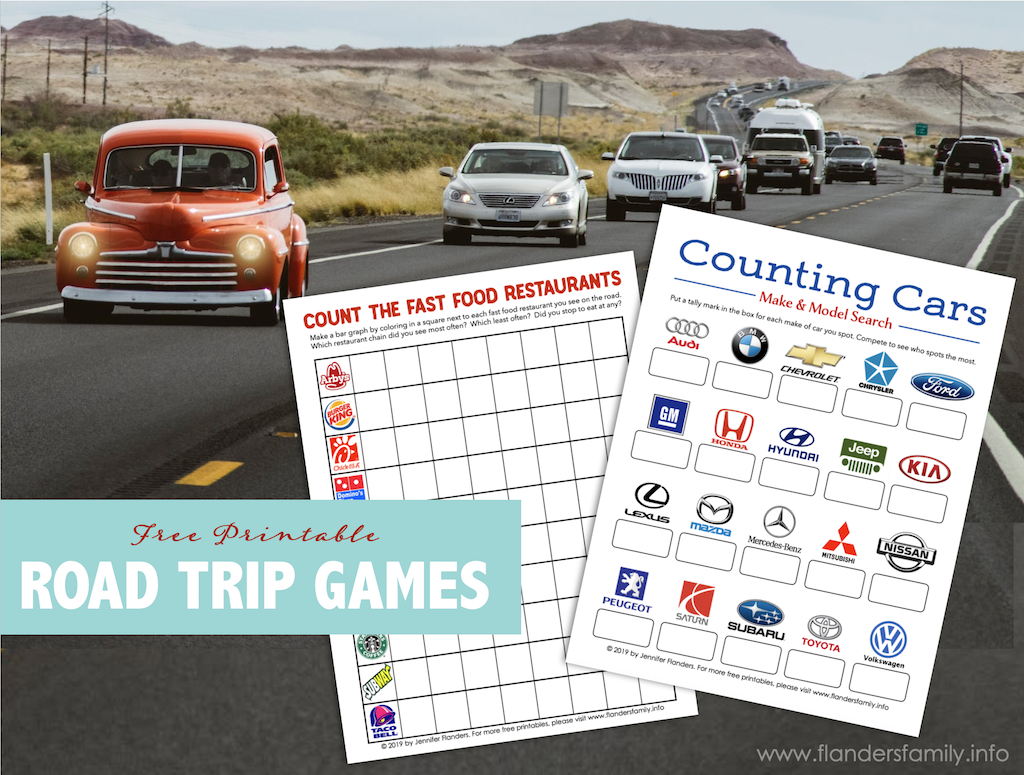 Cold winter days are the perfect time for enjoying a big steaming bowl of this delicious tomato basil soup. It's a family recipe I got from a dear friend's mother.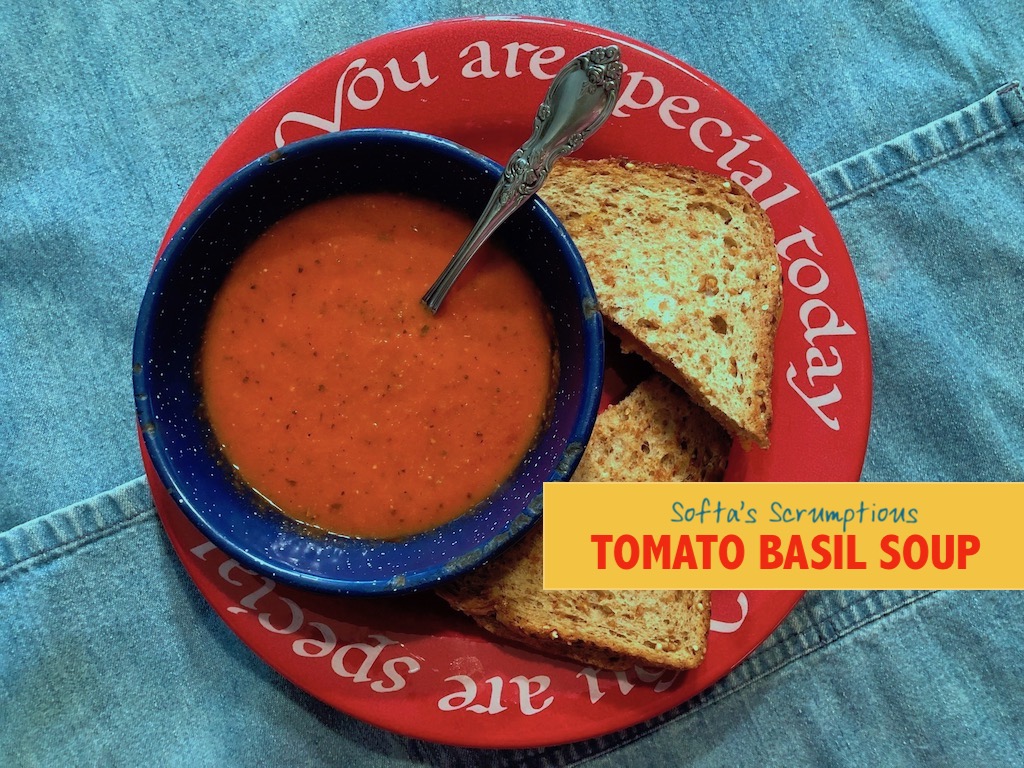 Here are another month's worth of discussion prompts — these on a wintery theme. Try them out with your family over dinner tonight.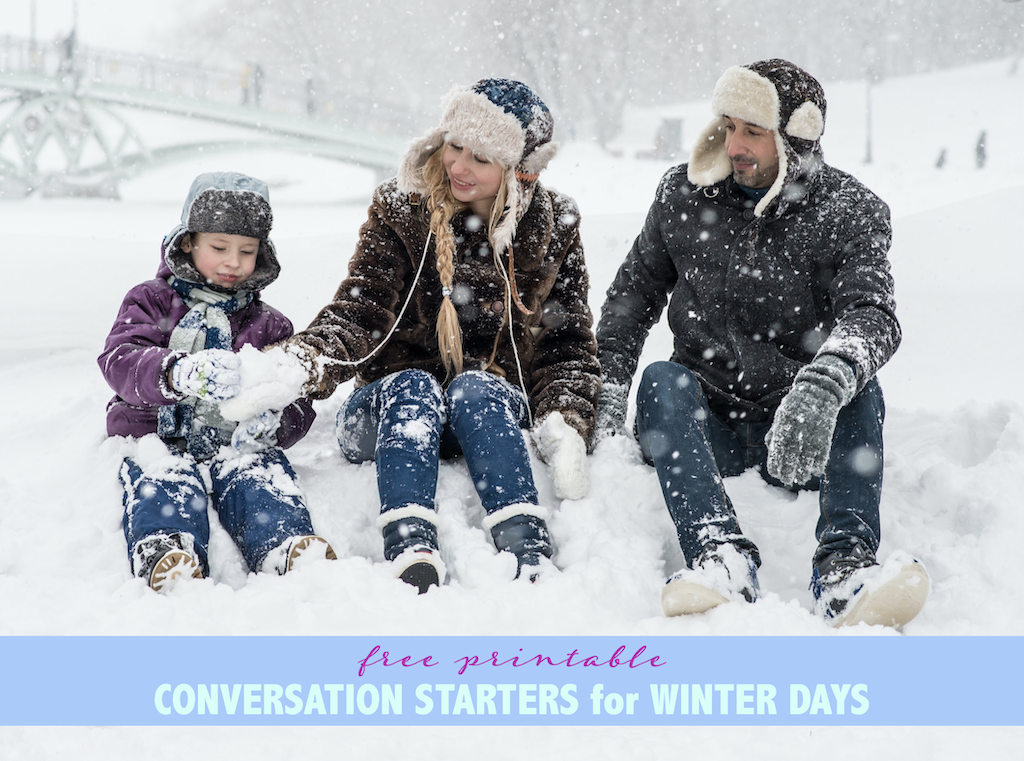 Such as it is, this Monday Mailbag column was written in response to a senior mom's desperate plea for help in wording a tribute for her student's graduation program.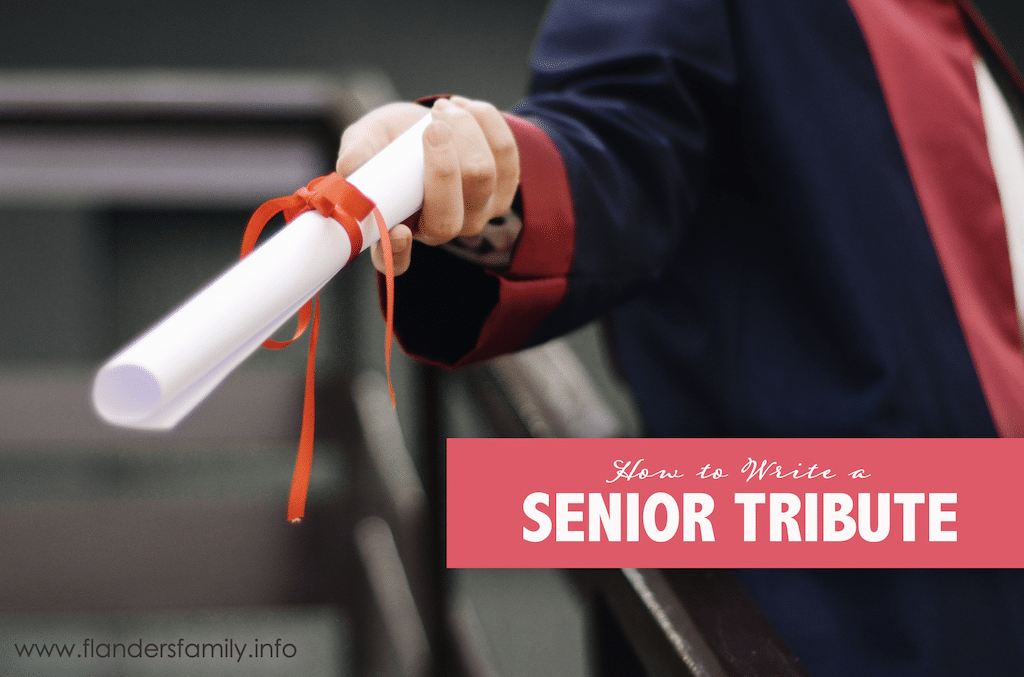 Here is a set of pretty all-occasion greeting cards you can print for free at home. It's just one more of my earnest attempts to keep the lost art of letter writing alive.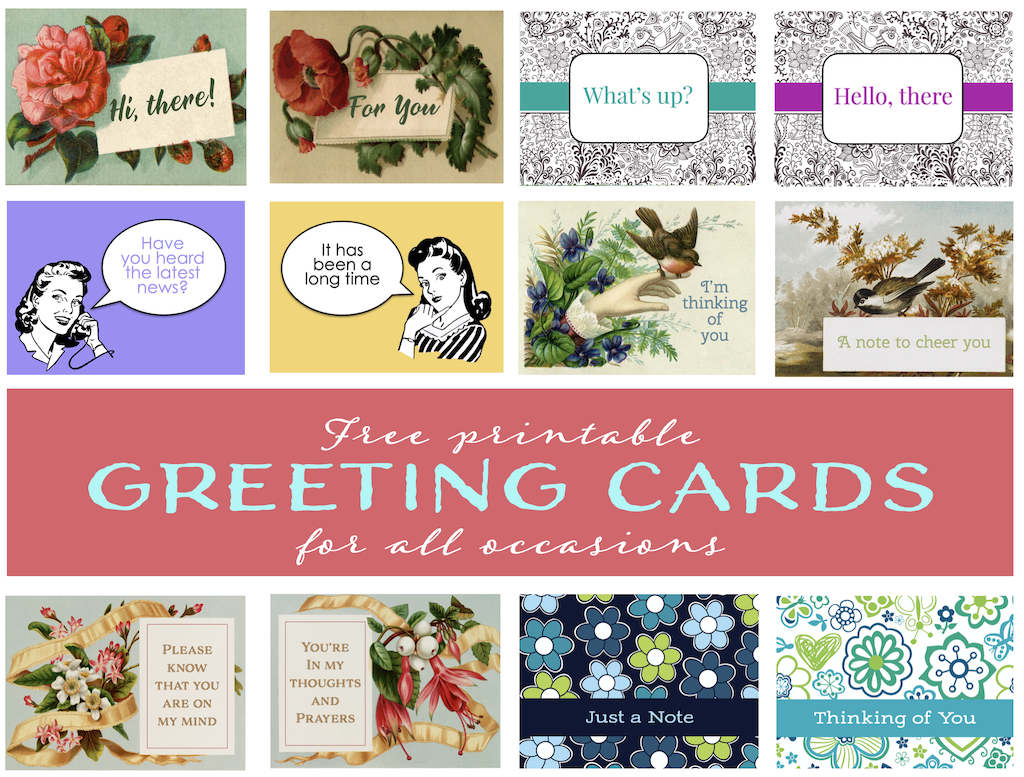 I came up with this free printable form in response to another reader request. I try to fulfill as many such requests as time allows for.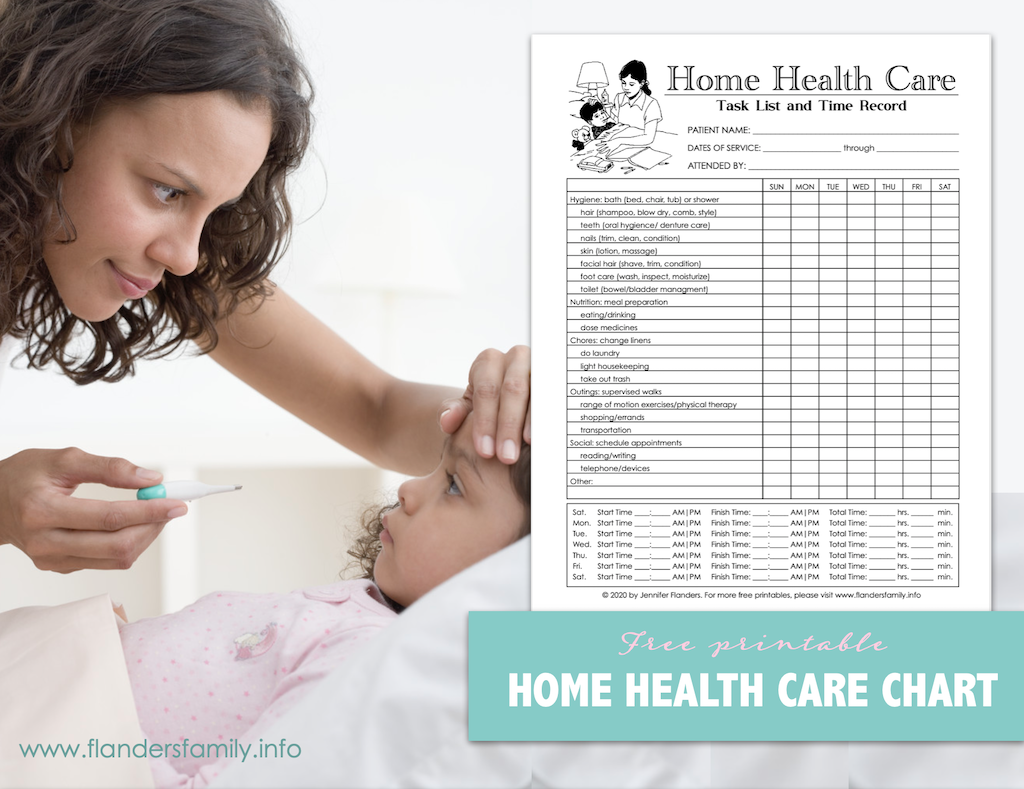 This fun challenge will test your knowledge of Bible trivia. Depending on how well you do on it, you may also want to check out some of the Bible resources I share at the bottom of the post.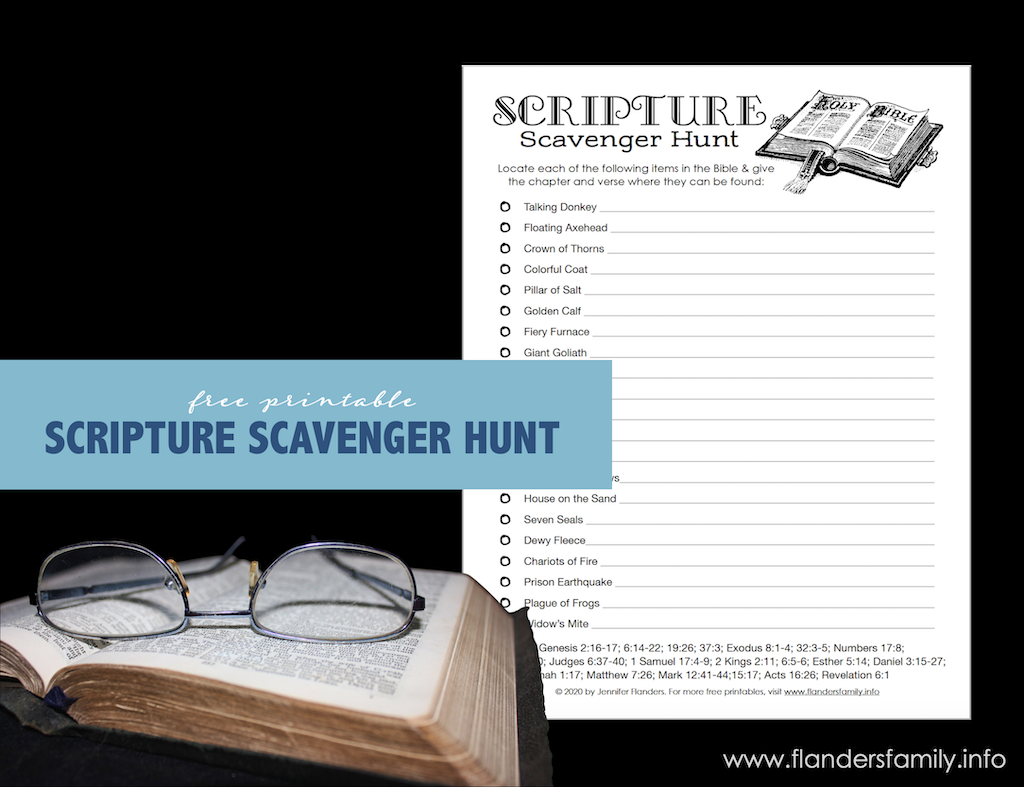 And the number one post of the year was the one where readers who love to plan ahead could download any of my free printable calendars for 2022. There are four different styles to choose from.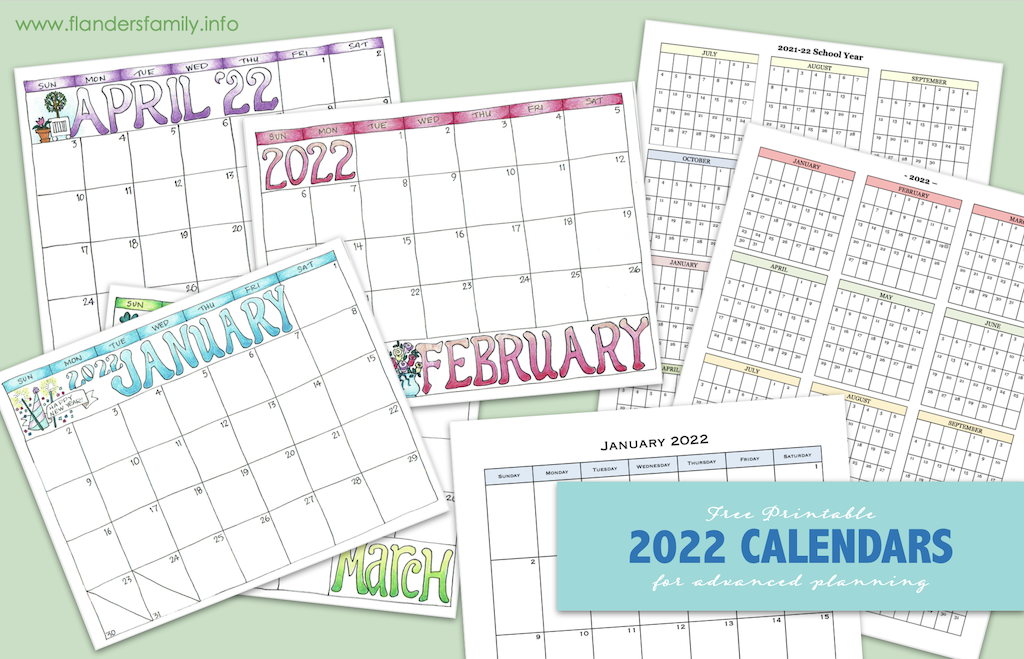 And that does it for another year. You'll notice that of the top 10 Flanders Family posts of 2021,
90% included a free printable of some sort
40% were designed to facilitate communication
30% were created in response to reader requests
30% were interactive games
20% were for record keeping and
10% were recipes
If I look at my most popular posts overall, I see a similar trend:
Top 10 Flanders Family Posts of All Time:
Why Does It Matter?
Again, can you see the similarities? More family games, record-keeping charts, a few reader requests, and lots and lots of free printables. So those are the things I will continue to focus on in 2022. I intend to provide…
Beautiful printables to make your life easier
Ideas and resources to make fun memories with your family and friends
Updated calendars for the coming year(s)
Plus as many special requests as I have time to fill
Is there anything that didn't make my top 10 Flanders Family Posts of 2021 list, but that you'd like to see us offer on our website? If so, just shoot me an email and let me know. I'll do my best to accommodate as many requests as I can.
And now, I'm ready to plunge ahead into the coming year. Aren't you?
Let's do as Paul did: "Forgetting what is behind…" [and who isn't ready to put 2020 behind them?] "… and straining toward what is ahead, I press on toward the goal to win the prize of God's heavenly calling in Christ Jesus." (Philippians 3:13-14)
Want help sticking with your resolutions and making the coming year your best yet? Then check out my life balance bundle, now on sale for a super-low price!