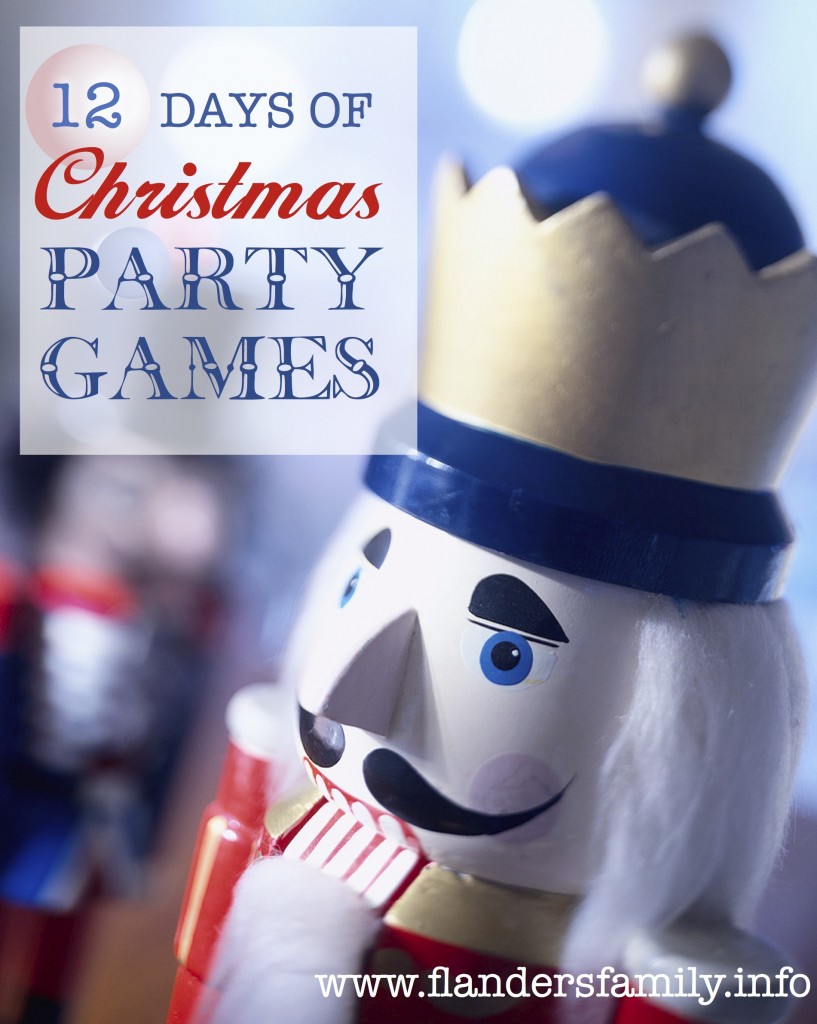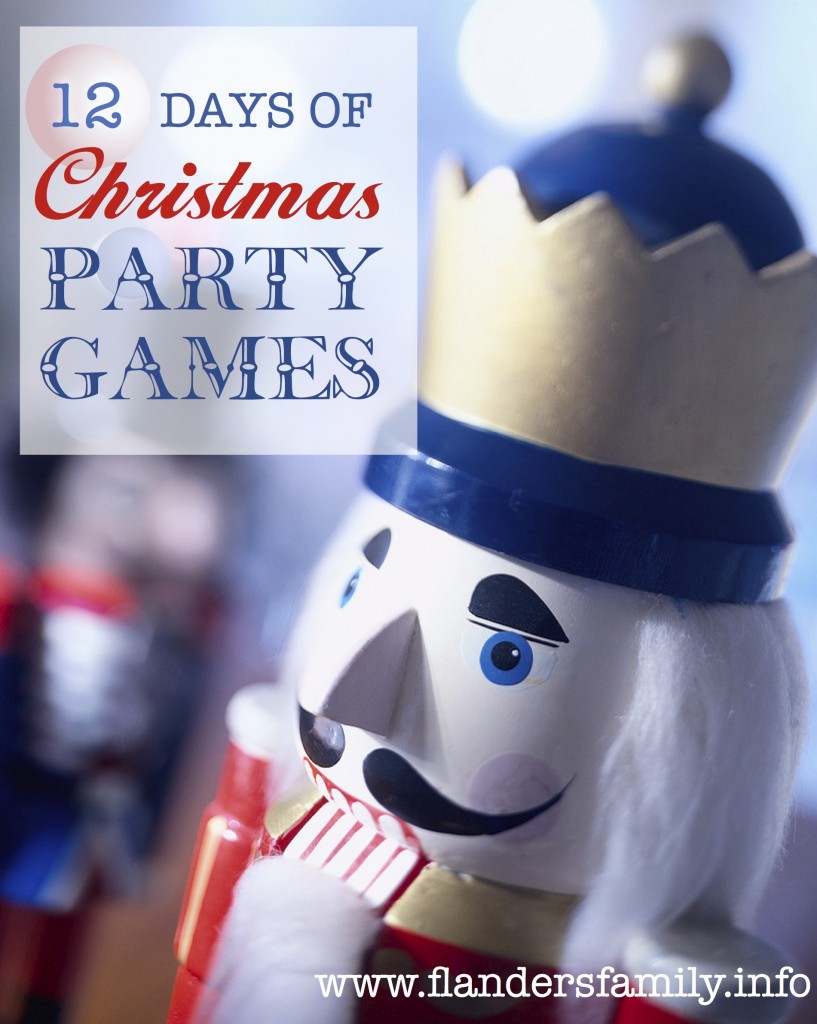 If you love Christmas and parties and games (and Christmas party games) as much as we do, you are going to love this series of posts. We've been throwing Christmas parties for over 25 years now, so we've amassed quite a collection of games.
There are the old standards, like Christmas charades and word scrambles, but if you play them year after year, guests will eventually memorize all the answers, and where's the challenge in that?
So we've also invented a few games of our own. Some are silly, some are sweet, some are seriously cerebral, but they're all a lot of fun. I'll be posting as many as I can as quickly as I can over the next couple of weeks, along with our modified versions of the old standards and free printable supplies for all, so check back… the following links will become live as soon as I get the files uploaded.
Play these games with your family. Play them with your friends. Have fun. Laugh. Make memories. And have a merry and meaningful Christmastide!