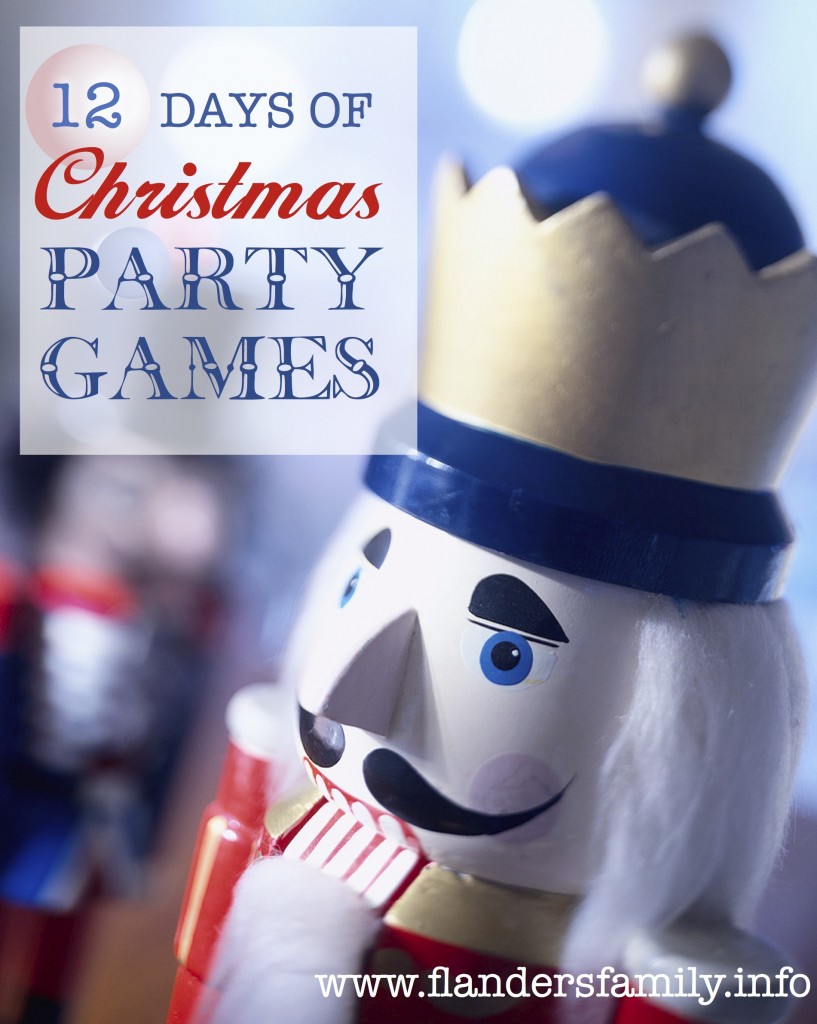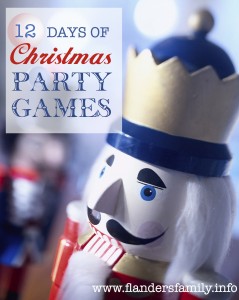 Our entire family loves Christmas and parties and games — and Christmas party games. In this post series, I'm sharing a dozen of our favorites:
Today's game is a simple one, but fun for all ages.
Get a blank sheet of paper and write "Merry Christmas" or some other seasonal phrase across the top.
Alternatively, you can print our holiday-themed notepaper.
Then set a timer for 5-10 minutes, and race to see who can form the most new words using only the letters in that phrase.
You may not use a letter more than once unless there are multiple copies of the letter in the original phrase (for instance, if I'm working with the letters in "Merry Christmas," I can use two Ss, two Ms, and up to three Rs in the words I build, but I can only use one E or one A). Even with that restriction, there are a lot more possibilities than most folks realize.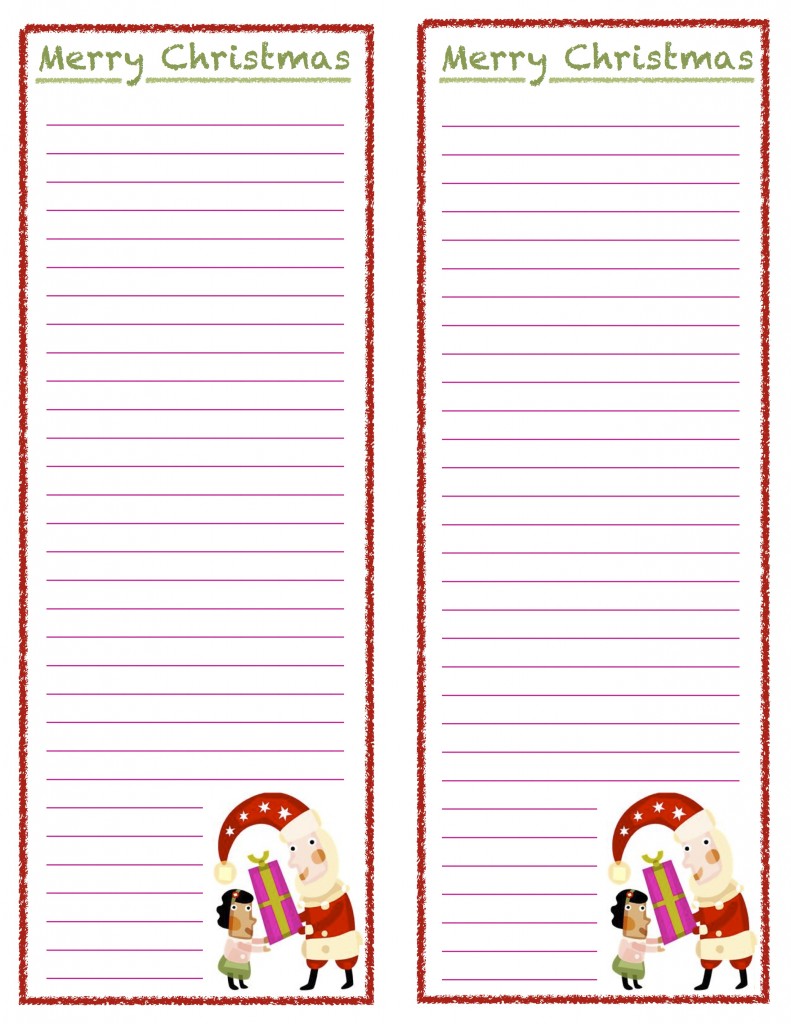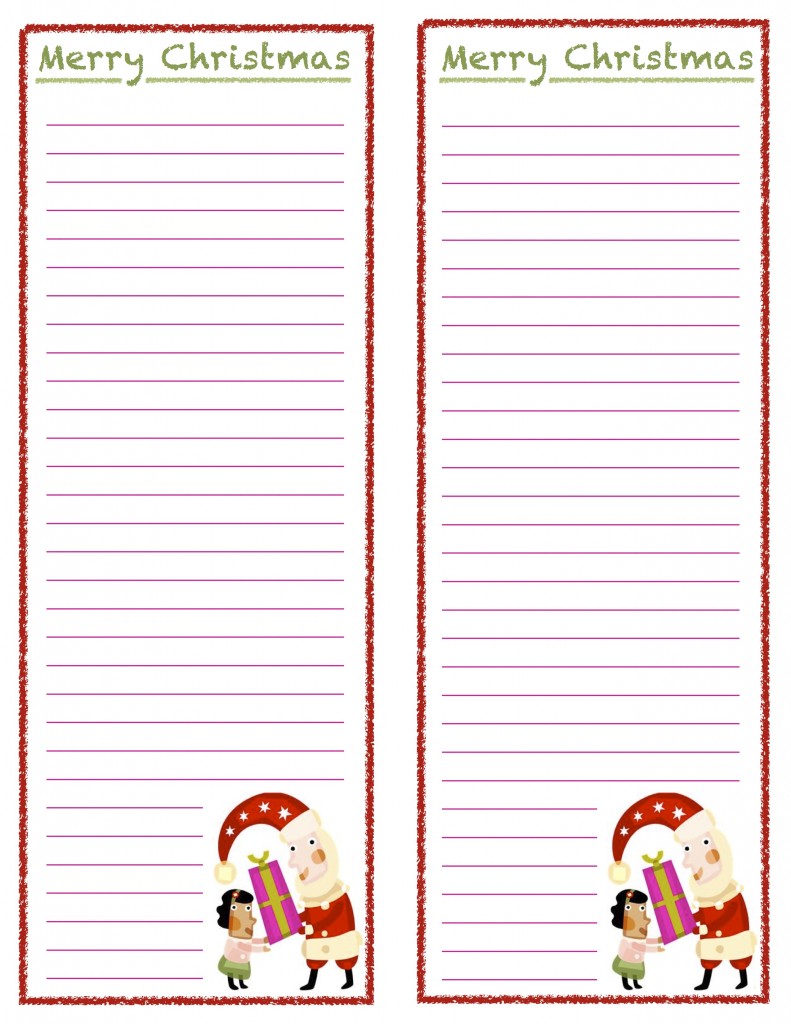 You can see this for yourself by checking out our sample list (although it is by no means exhaustive). Can you think of any I missed?
Have fun word building! And if you'd like to give some of our other Christmas games a try, check out the links below:
Short on time? Get my Big Book of Christmas Printables — FREE to subscribers! Then you can download this and all my other Christmas party games (with answer keys) in a single click!