I took a longer break from blogging than intended this week, but we had a lot going on, with unpacking from our recent road trip and starting back to school.
We returned from vacation to find that our refrigerator had stopped working sometime during the two weeks we were away. Fortunately for us, our son Benjamin had flown home a week early to study for his upcoming MCAT and discovered the stinky mess in time to clear out the frig before we got back.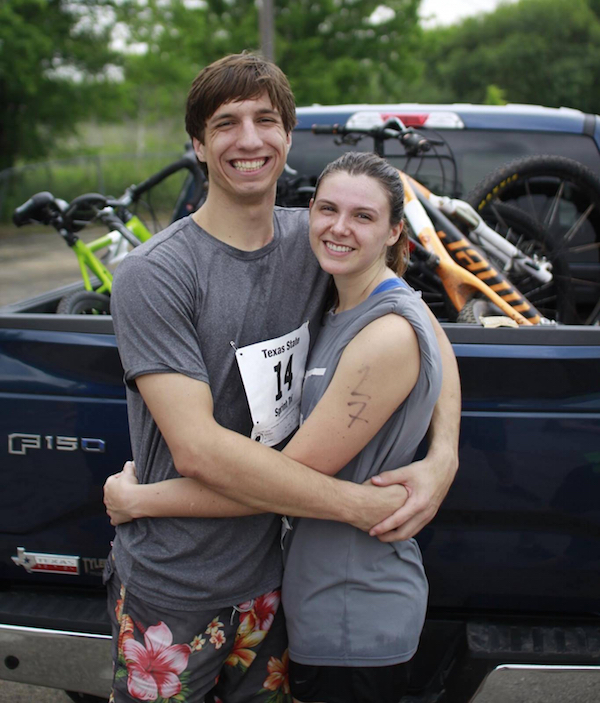 He and his girlfriend spent close to three hours tossing out spoiled food, scrubbing every shelf, tray, and drawer, and doing their best to deodorize the house, which was smelling pretty rank when they tackled the job.
I imagine they must have bonded during that traumatic experience, because just a few days later, Ben popped the question, and Mikayla said YES!
We are super-excited to have her join our family
— and not just because she's so adept at doing kitchen chores. That part is just
icing on the cake
. 🙂