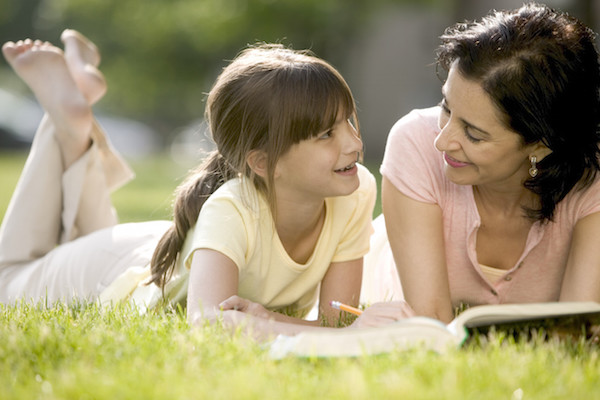 I knew I wanted to homeschool before I ever married and — if you count early childhood education — have been at it for nearly thirty years now.
I wouldn't say I'm an expert (that's one of the perks of homeschooling — you literally never stop learning), but I'm certainly experienced.
Experienced enough that by the time our first few started graduating from high school, I was getting flooded with phone calls from fellow parents. Some were just beginning to consider homeschooling and wanted to know where to start. Others had been at it almost as long as we had but needed a little handholding during the high school years. I found myself answering the same handful of questions over and over and over.
While I was happy to share what I'd learned, fielding these phone calls was cutting into the time I needed to spend teaching my own children. That's when my husband came up with the brilliant idea of creating a website where I would respond in detail to those most frequently asked questions. That way, when people asked me how we handled such-and-such, I could direct them to the appropriate webpage and get right back to the homeschooling.
The plan worked beautifully, especially once our homeschool support group and local Christian bookstore started referring people to our website instead of passing our our phone number!
Homeschool How-To: From Cradle to College
More Homeschooling Posts, Resources, and Reviews: