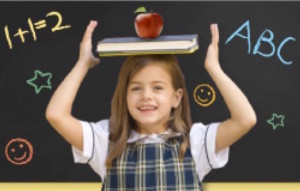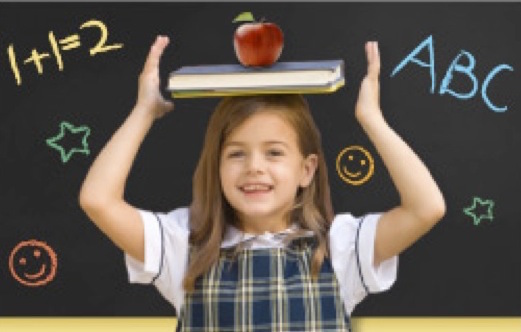 In honor of National Video Games Day (that's today!), I wanted to share a few educational games and websites that have benefited our family over the years.
All six of these sites are free to use and include a wonderful variety of resources.
Of course, life is too short to spend all one's time surfing the web. Kids, like adults, need lots of fresh air and sunshine, exercise, and interaction with family members and trusted friends, so we recommend using them in moderation, but if you are looking for ways to inject some online learning into your children's downtime, this would be a good place to start:

This free site took our boys from knowing nothing about world geography to winning the local GeoBee. They offer math, science, and early learning games, as well.


---

A great site for beginning readers, Starfall provides lots of practice with free phonics activities and fun read-along stories. Check out their math games and holiday activities while you're there.


---

Whenever our high school/ college students come up against a concept they don't understand in class, they come home and look it up on Khan Academy. It's like having a personal tutor on the computer!


---

Our high schoolers use this free service to hone their test taking skills — practice questions are delivered daily.


---

View tutorials, play word games, or take tests. You may use a list provided or create your own. This site offers a lot of basic games for free (which is all we've ever used), but if you want access to all the games they offer, you'll need to buy a subscription.


---

Okay, so this site doesn't have any educational games, but it does have hundreds of public-domain audio-books that you can download for free. We love to listen to books on tape when taking long road trips, and this is a very economical way to build your audio library. Check it out and introduce your children to the great literary classics for free!
---
Looking for more educational apps and games? Check out the following list from Educents. Which educational sites have you tried or do you want to try? Comment below to let me know your family's favorites!