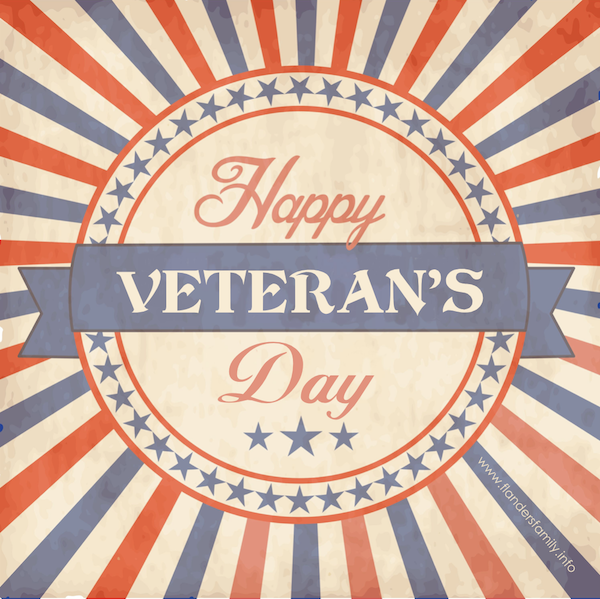 In honor of Veteran's Day this week, I thought I'd share a couple of free printables. First, I have a copy of the old WWI poem, "In Flanders Fields":
It was written by artillery commander and brigade doctor, Major John McCrae, after being called upon to conduct a burial service for a fallen comrade.
I'm planning to commit this one to memory and to have my children do the same. Not only is it a historically significant poem, but it also bears our family's name and was written by a man who, like my husband, served his country as an army doctor.
In case your children would prefer to write their own poems for Veteran's Day, I also designed this little acrostic pattern to use for that purpose:
Finally, I ran across this little video on Facebook awhile back and thought I'd share it, as well. It tells the story of a decorated veteran who waited 67 years before receiving the medals he earned in WWII, and the young student who brought that oversight to the government's attention. Very sweet!
I hope you have a wonderful holiday. And remember, if you enjoy living in a free country, thank a veteran!