My family is in San Antonio this weekend. Our daughter Bethany and our son David are both graduating from dental school this morning, and we're here to help them celebrate.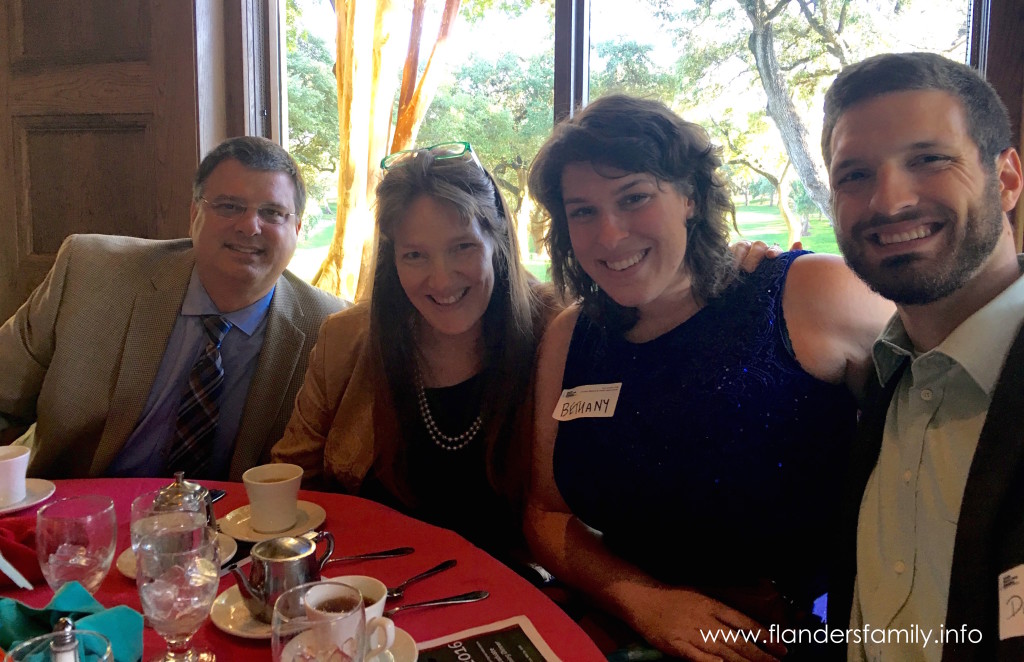 But today is also National Armed Forces Day, so I thought it would be a good time to share these free printables of our US military anthems.
Here's the one for the Army. I'm a little partial to that branch, since my father, my husband, and my son have all served there. It was the Army, in fact, that paid for David's dental school. 🙂
Here's the US Navy Anthem. I have a few cousins who served our nation at sea.
Here's the military hymn for the US Air Force. My father-in-law retired from that branch.
And we can't forget the Marines or the Coast Guard:
Our older children learned all these military hymns years ago for a special Memorial Day production our homeschool group put on. It dawned on me recently that I haven't taught them to my younger ones, so I designed these printables with that purpose in mind. (I published a matching printable of our National Anthem earlier this year.)
Meanwhile, I hope you have a lovely National Armed Forces Day — and if you run into any soldiers or veterans out there, be sure to thank them for their service!