Since April 8 is "Draw a Bird Day," I thought a few drawing tutorials might be in order:
You can follow these steps to draw simple line versions of songbirds, parrots, parakeets…
… or owls and swans. Try your hand at it and make the drawings as detailed as you like.
If drawing your own birds seems too complicated, you might enjoy coloring the birds in our State Bird Coloring Pages: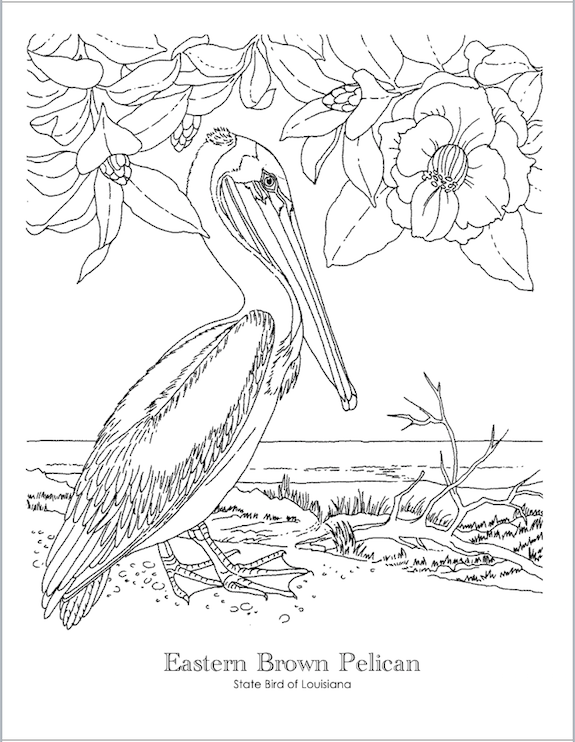 Of course, this spring weather is entirely too beautiful to spend the entire day indoors with pen and paper. You'll also want to spend at least a little time outside enjoying nature and observing birds in the wild or at the zoo.
However you choose to celebrate "Draw a Bird Day," we hope you'll have a wonderful time making memories with your little chicks before they fly the coop! 🙂