My husband and I have recently made some pretty radical changes to our eating habits.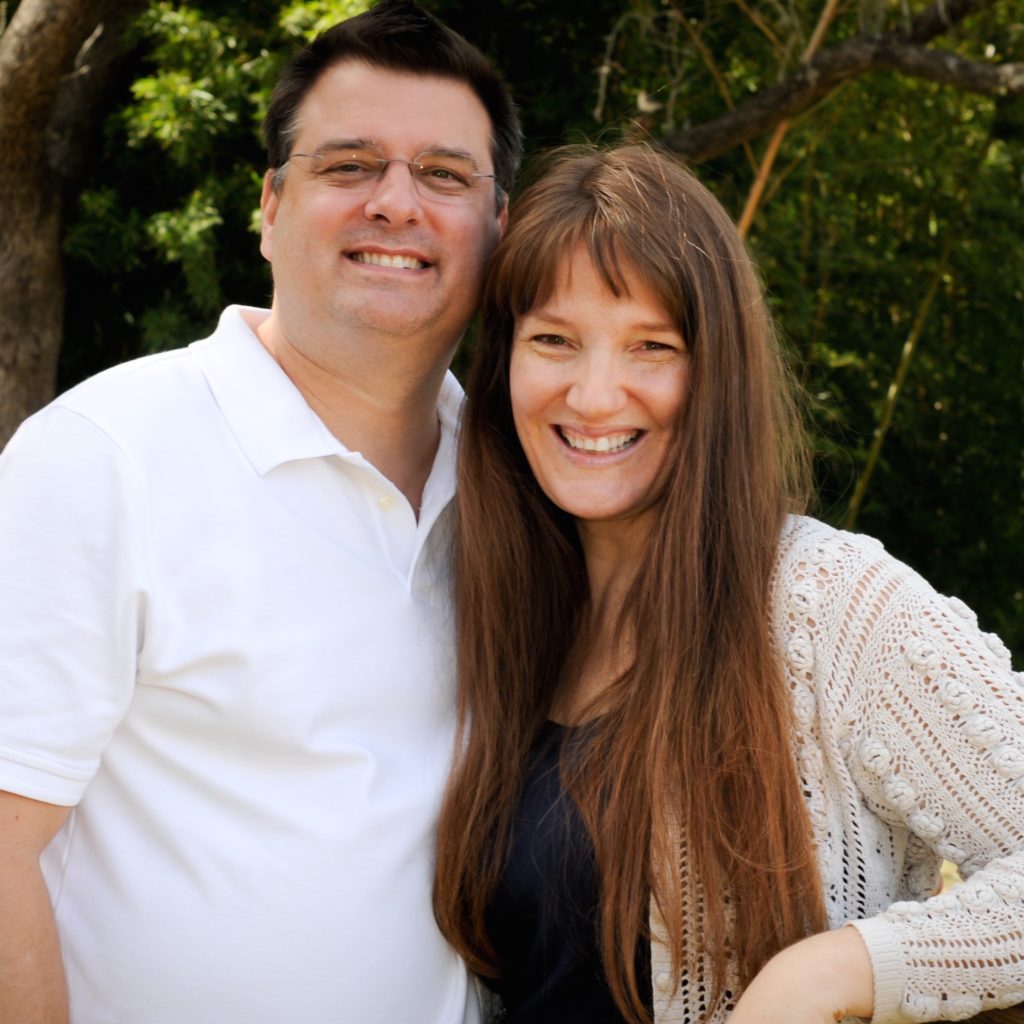 Medical study after medical study has shown that the lower your consumption of animal products, the lower your risk of heart disease, cancer, diabetes, stroke, obesity, and a host of other diseases and health problems.
So we decided to conduct a little experiment: For the month of September, we would completely eliminate meat and dairy from our diets, then see how we felt come October.
It's been much easier than we expected. Just look at all the wholesome, delicious foods we've been enjoying this month:
We've stuck with the plan for 21 days now (which is about 20 days longer than I thought we'd last), and we're already reaping some great results: More energy, better digestion, no bloating, and more restful sleep.
And while weight loss wasn't our primary goal, my husband has lost 17 pounds in just three weeks. Yipee! (Unfortunately, those results aren't typical. I've only lost three. But then, my diet didn't change as much as his did. He was accustomed to eating about a pound of bacon a day!)
We are both so pleased with how much better we feel that we are planning to extend the experiment for at least one more month, possibly even longer.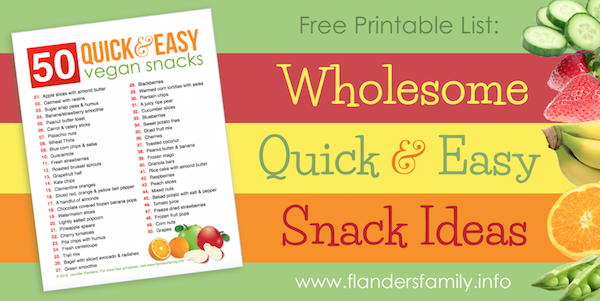 What about you? Are there any changes you've been wanting or needing to make to improve your health?
Let me encourage you to start TODAY. Don't feel like you have to wait until you've formulated the perfect plan. Just jump right in and learn as you go.
As for our vegan experiment, here are the two primary resources that convinced us we should at least give it a shot. This is evidence-based medicine at its best:
1. Forks Over Knives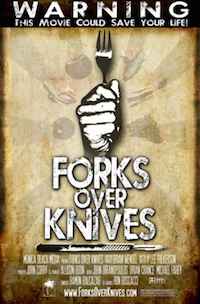 Forks Over Knives is a 96-minute video documentary that examines the profound claim that most, if not all, of the so-called "diseases of affluence" that afflict us can be controlled or even reversed by rejecting our present menu of animal-based and processed foods.
It follows the lives of several very sick patients — some of whom had been sent home to die — and shows the remarkable health gains they observed and the vital, active lives they now enjoy as a result of simply switching from an animal-based to a plant-based diet. Even if you think you don't have time to watch the full film, at least take two minutes to watch the trailer. It really might save your life.
2. How Not to Die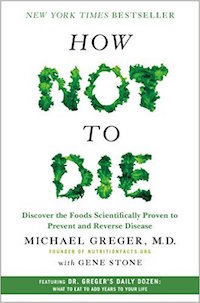 In his book How Not to Die, world-renowned physician Michael Greger examines the fifteen top causes of premature death in America (including heart disease, various cancers, diabetes, Parkinson's, high blood pressure, and more) and explains how nutritional and lifestyle interventions can sometimes trump prescription pills and other pharmaceutical and surgical approaches, freeing us to live healthier lives.
What impressed my own physician-husband about this book is the fact that it is not merely anecdotal, but is based entirely upon real science and rigorous clinical studies. And the findings of all those studies were extremely compelling — so compelling, in fact, that my carnivorous spouse went from eating almost nothing but meat to eating nothing but plants, literally overnight.