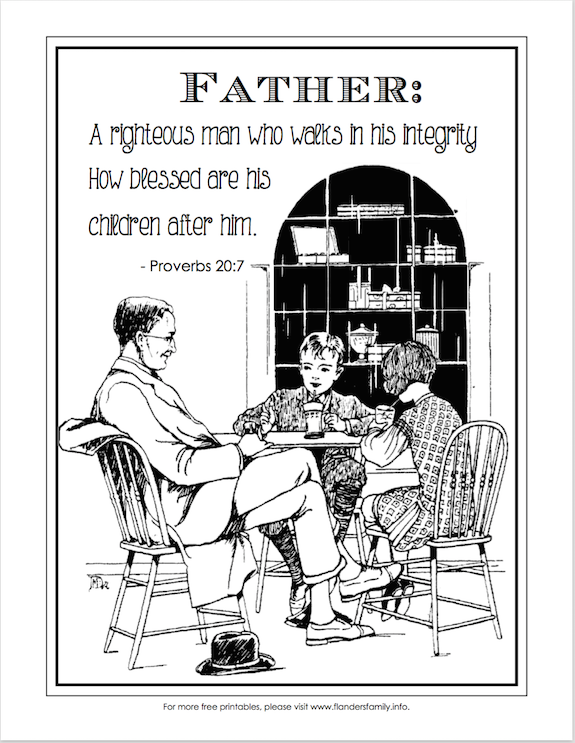 I'm of the mindset that children should honor our fathers (and wives their husbands) not only on the third Sunday in June, but every day of their lives.
Nevertheless, since today is a day we traditionally set aside for recognizing fathers, I've designed a coloring page especially for the occasion.
It's based on one of my favorite verses, Proverbs 20:7, which reads:
"A righteous man, who walks in his integrity — how blessed are his children after him."
I am so thankful that my own father was a man of integrity.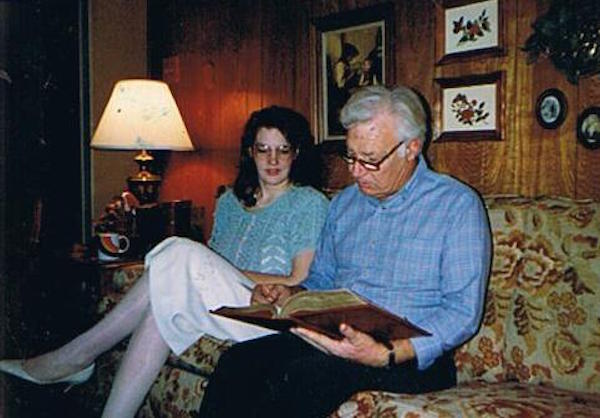 And I'm even more thankful that the father of my children is a man of integrity.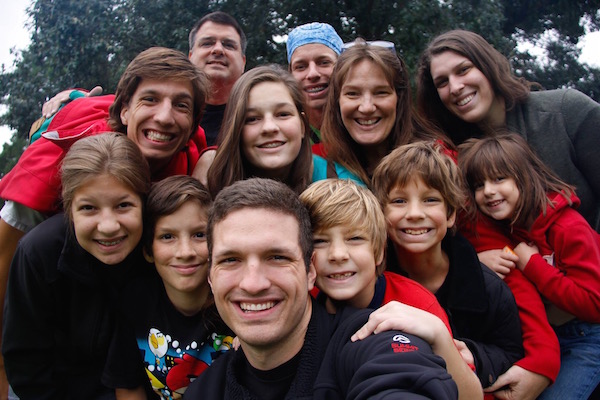 The lives of everybody in our family have been richly blessed by both of these righteous men.
---
If you like coloring, then come back next week — I post a new coloring page every Sunday — or browse all the pages I've published in the past by following this link.
Today's design came from my newest devotional journal, Sweet Child of Mine, made with moms in mind.
In the meantime, I invite you to check out the other titles in this series. At over 200 pages a piece, they are packed with writing prompts, coloring pages, word studies, and lots and lots of Bible verses. Read more about them here.

If you'd prefer to skip the journaling exercises, you might try out my Scripture-based coloring books. Although these were designed specifically for grown-ups, they are good for all ages.
You can order them through Amazon and Barnes & Noble, but for a limited time, you'll save 30% by buying directly from Prescott Publishing. (Follow this link for details.)


Ideas for using my free printable coloring pages: