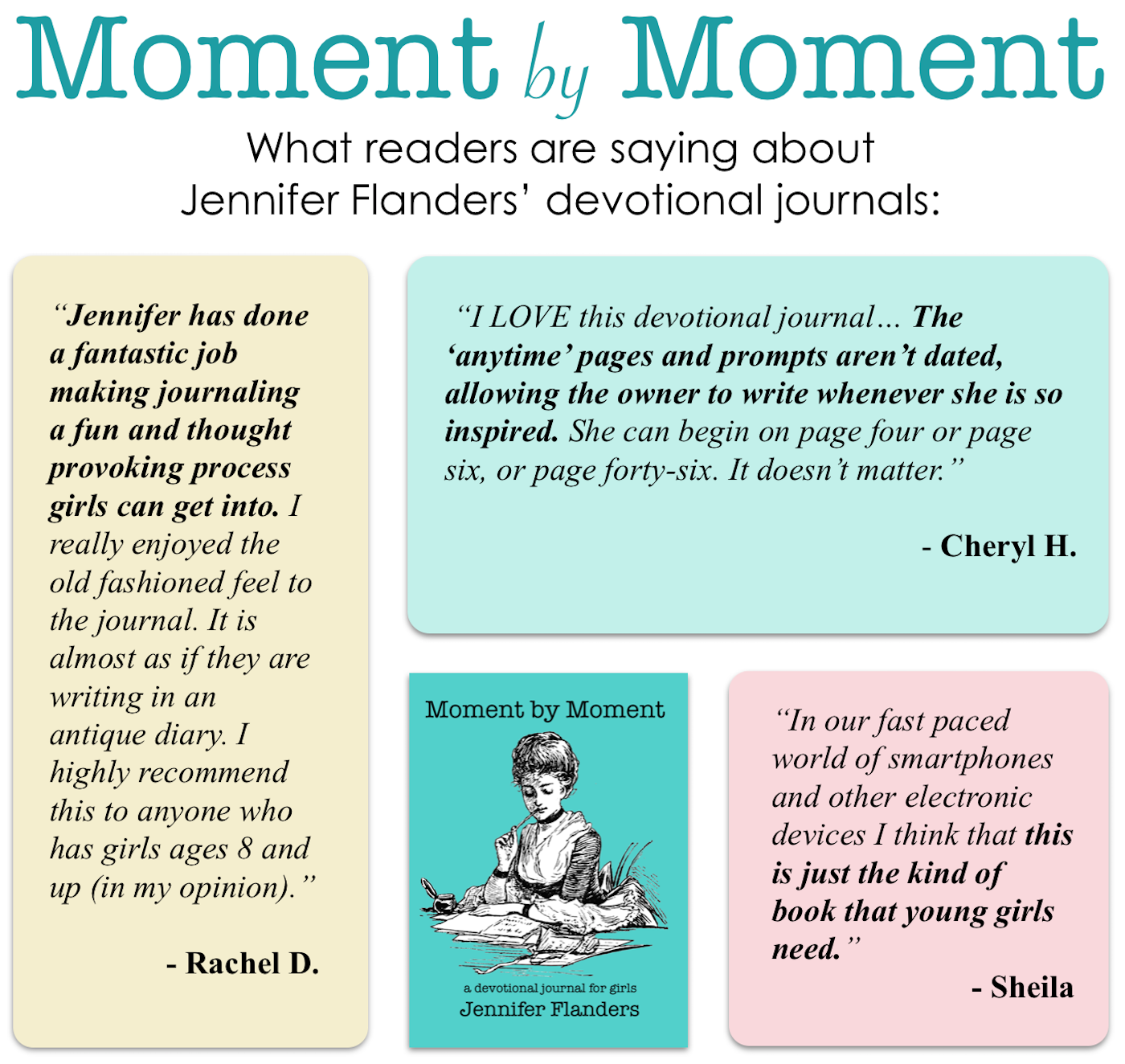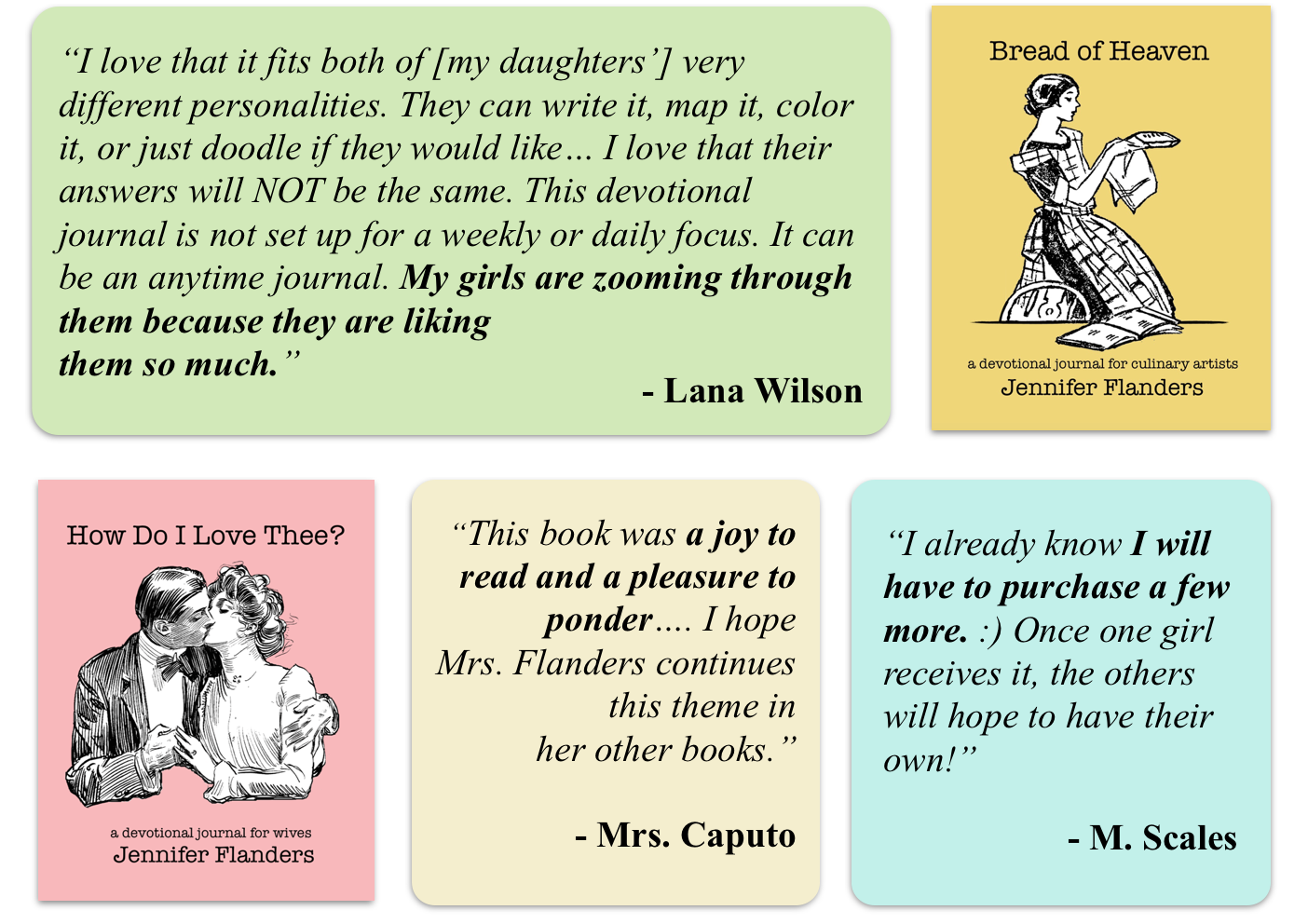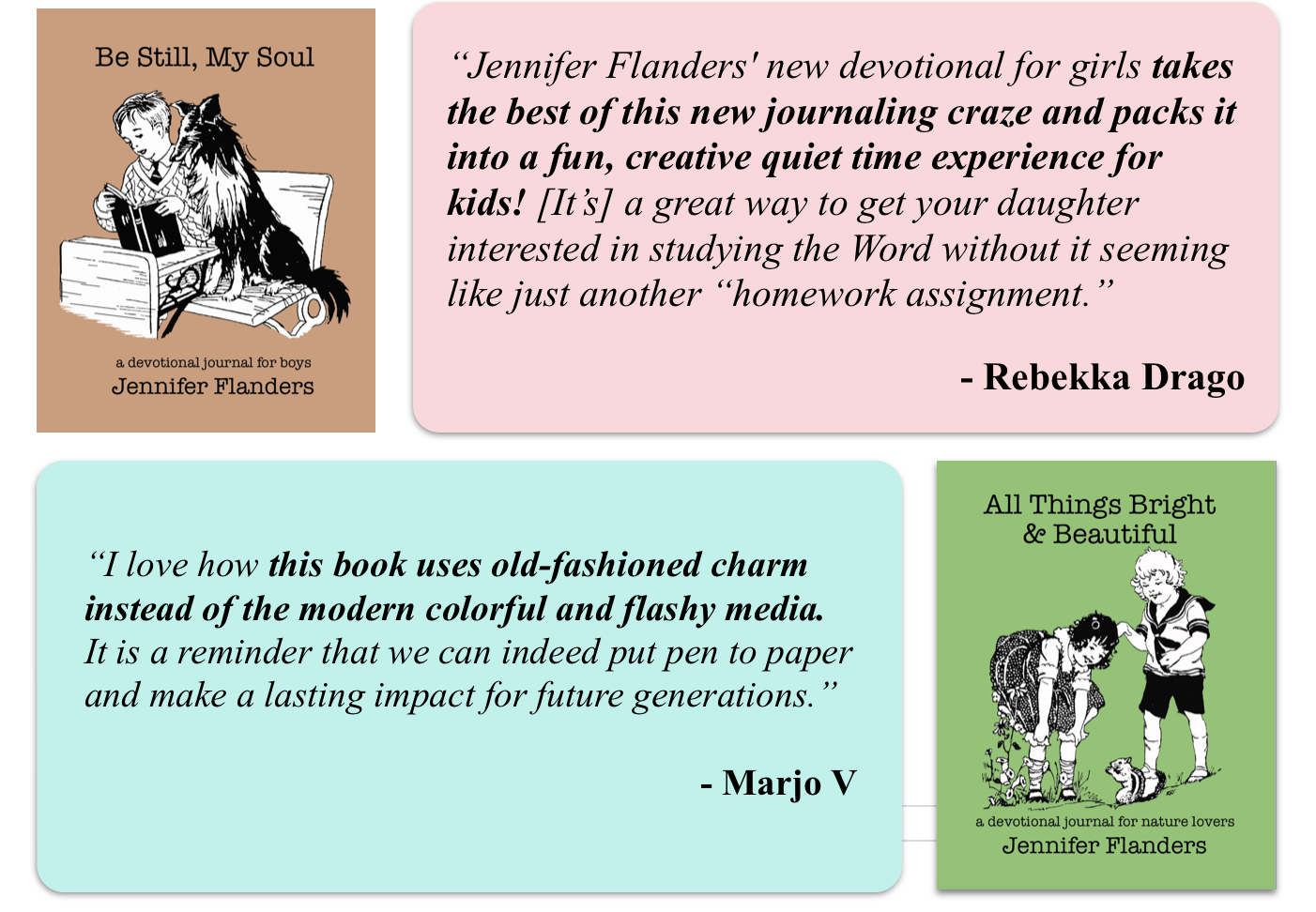 I've had such fun creating these devotional journals! With ten titles currently available and more in the works, there's one to suit just about any personality.
These books are designed to get you thinking. They include journaling prompts, word studies, vintage artwork to color, and lots of scripture on every page.
I designed the journals to get readers thinking. Meditating on the Word of God. Applying it to their daily life. Reflecting on His faithfulness to all generations.
Unlike dated diaries, where if you miss a day you feel behind, these books are intended to be "anytime journals." You don't have to complete the pages in order. You can hop around and do whichever page appeals to you at the time. Take as long as you need to work through it, whether that means a matter of months or even years.
There's no right or wrong way to complete the entries. You may use these pages to record thoughts, compose poetry, set goals, write prayers, paste photographs, paint pictures, draw sketches, make lists, tape mementos—or a combination of any or all of the above.
Journals Currently Available:
Click on any of the following (affiliate) links for more information or to peek inside the covers.
---