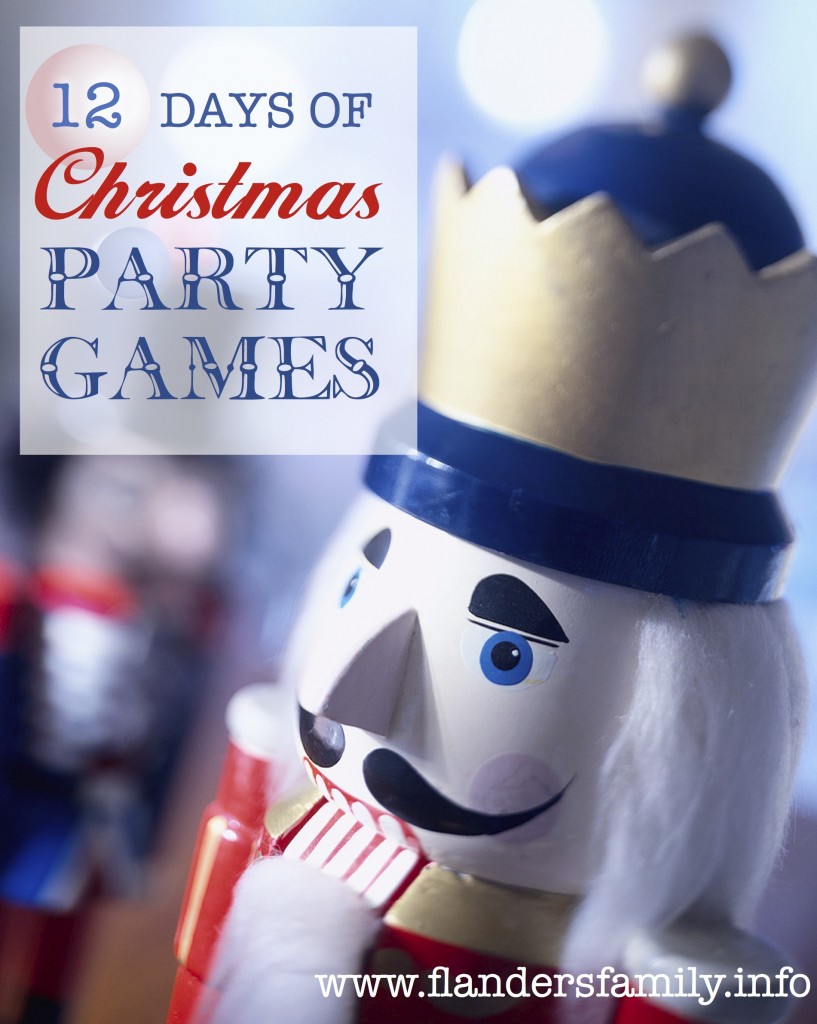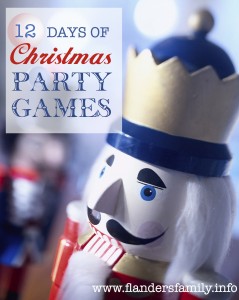 Our entire family loves Christmas and parties and games — and Christmas party games. In this post series, I'm sharing a dozen of our favorites:
We call today's game "A Party Preparedness Pop Quiz."
Several years ago, my daughter called home from college to ask if she could borrow one of my (many) Christmas sweaters for a holiday party she was attending.
I was briefly flattered, until she explained that the point of the party was to see which attendee could wear the ugliest, gaudiest, most over-the-top, sparkly, spangly, bejeweled and bedazzled Christmas sweater imaginable… and she figured any of mine stood a good chance of winning!
Turns out, that daughter wasn't able to make a trip home to pick one up before the party and had to borrow something from a friend's mom.
I saw the pictures. That mom and I have similar taste. The loaner sweater was lovely, and my daughter looked cute as a button wearing it.
I may be showing my age here, but I remember a time when everybody wore festive holiday attire all season long. Moreover, they dressed all their children to match, with candy-striped stockings and pom-pom trees plastered across their chests. I loved it.
It was during that era that today's game made its first debut. Back in the day, it was not uncommon for a party guest to score 85-90% on this little survey: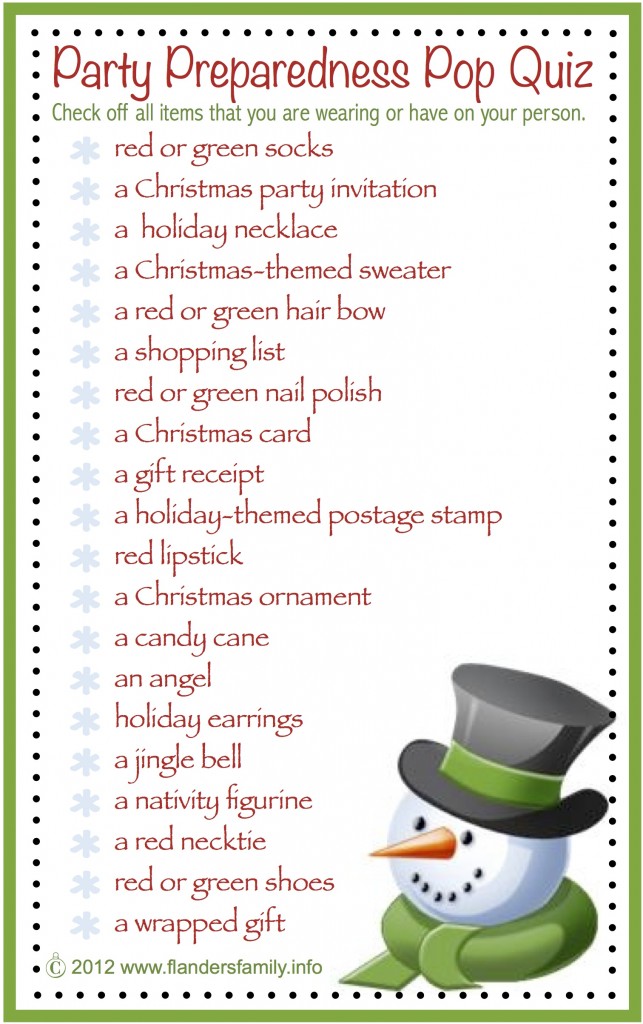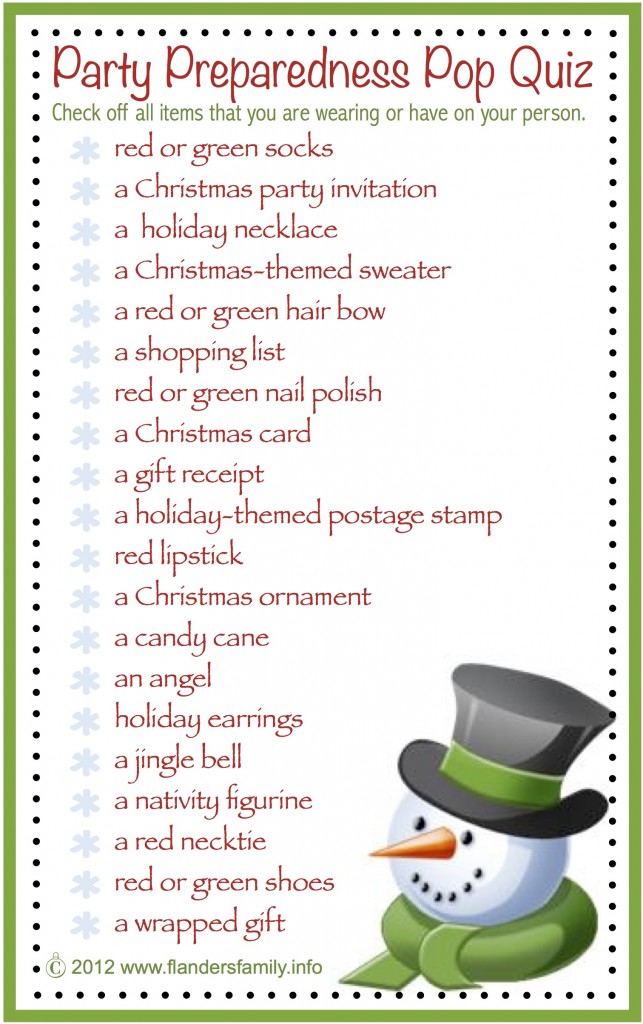 Whether your guests are dressed in holiday clothes and Christmas sweaters because they like them (that would be me) or because they're making fun of them (my daughter and friends), pop out this little quiz at your next party and see who really came prepared. Click here to print as many copies as you need.
Pressed for time? Get my Big Book of Christmas Printables — FREE to subscribers! Then you can download this and all my other Christmas party games (with answer keys) in a single click!
And if you'd like to give some of our other Christmas games a try, check out our other Christmas games (linked below) or visit my Christmas Party Games Pinterest Board.
Can you think of a holiday game we should add to our collection? If so, leave a comment below and tell us about it!