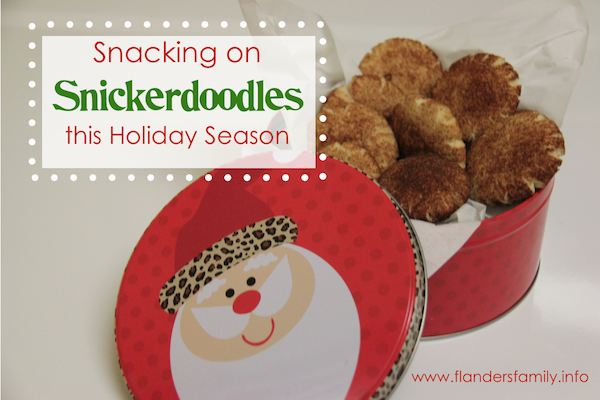 This classic cookie recipe makes a wonderful gift for friends and neighbors. Not too sweet or crumbly or gooey, Snickerdoodles can be mailed easily to kids in college or parents out of state. Bake up a batch yourself, and share a taste of home this holiday season.
Ingredients:
Cookie Dough:
2 ¾ cups flour
½ teaspoon salt
2 teaspoons baking powder
1 cup butter, softened
1½ cup sugar
2 eggs
1 teaspoon vanilla
Coating Mixture:
3 tablespoons sugar
1 tablespoon ground cinnamon
Directions:
Preheat the oven to 350 degrees.
Sift flour, baking powder, and salt into a bowl, set aside.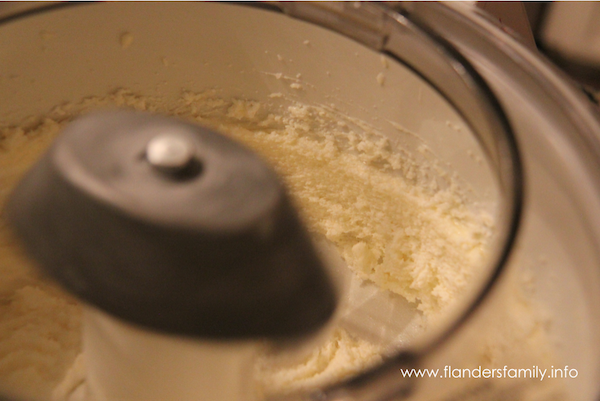 Cream butter and sugar until light and fluffy (4-5 minutes). Add vanilla, then eggs, one at a time, mixing well after each one.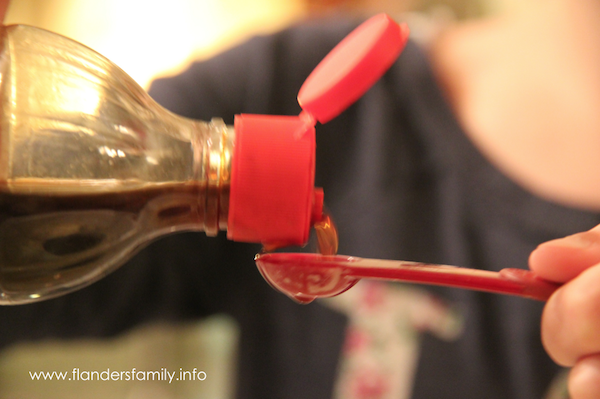 Blend in flour mixture until smooth.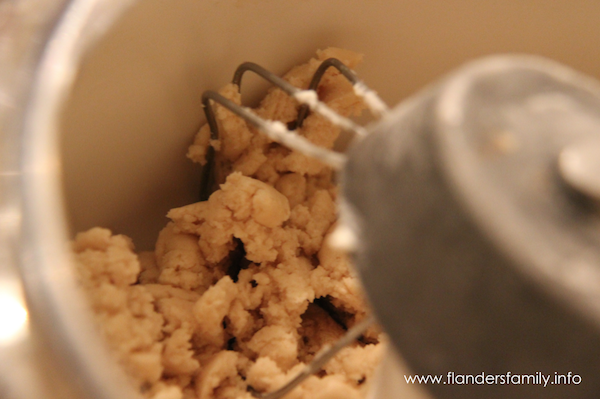 Use dough to form small balls (1-2 inches in diameter), then roll the balls in the cinnamon sugar mixture until evenly coated.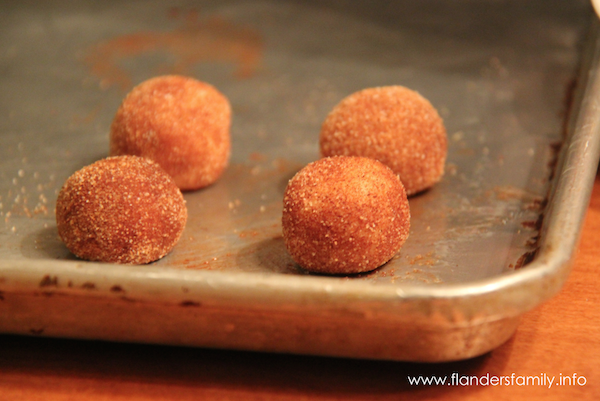 Use the bottom of a clean glass to flatten balls to a ½ -inch thickness, spaced evenly on ungreased cookie sheets. Bake 10-12 minutes, or until cookies are light brown on the surface, but still moist in the center.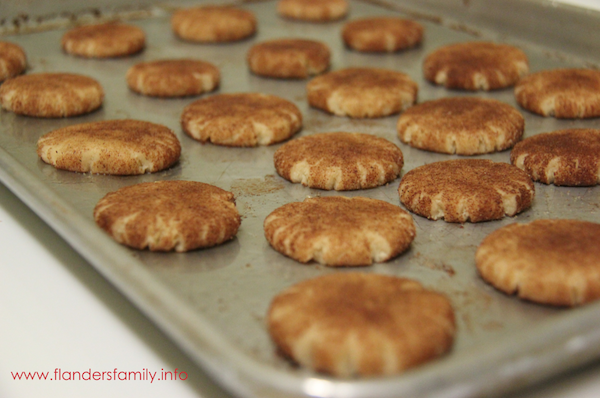 Allow to cool before eating (if you can wait that long). Serve with ice cold milk. Enjoy!