I'm posting this Silent Night coloring page from Salzburg, Austria. I'm just a few miles down the road from where the beloved Christmas carol "Stille Nacht" (better known to Americans as "Silent Night") was penned almost 200 years ago.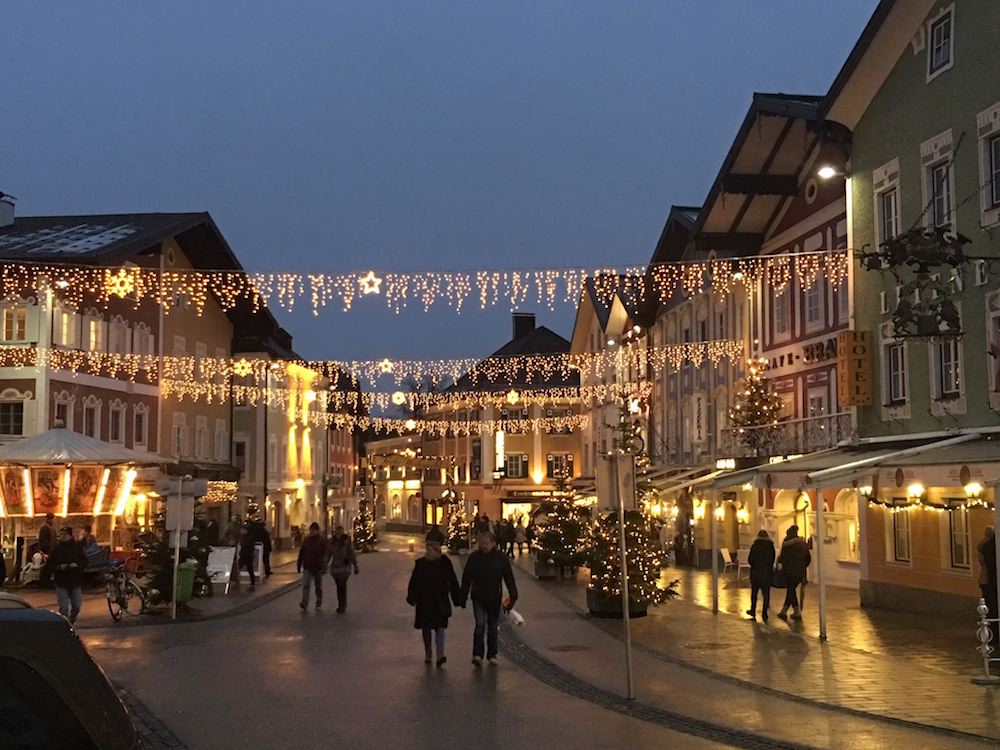 It has been snowing here, almost since we arrived, which makes for some picturesque views, albeit frigid sightseeing.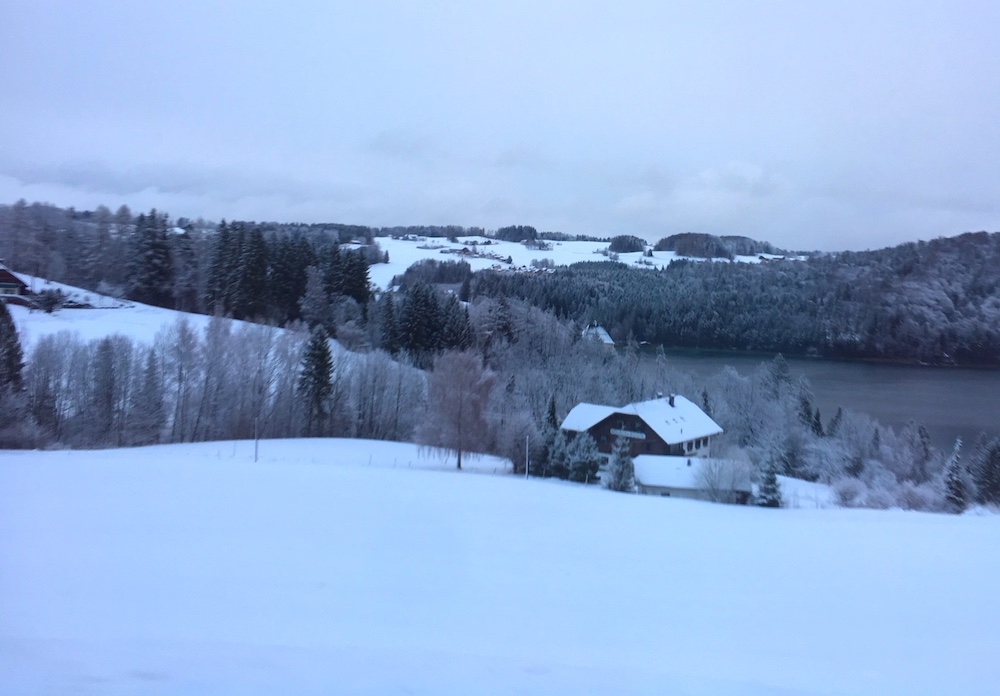 Snow has a way of making everything seem silent and still, even when there's a lot of activity going on. It somehow cushions or absorbs the sound, so things seem quieter than they normally would.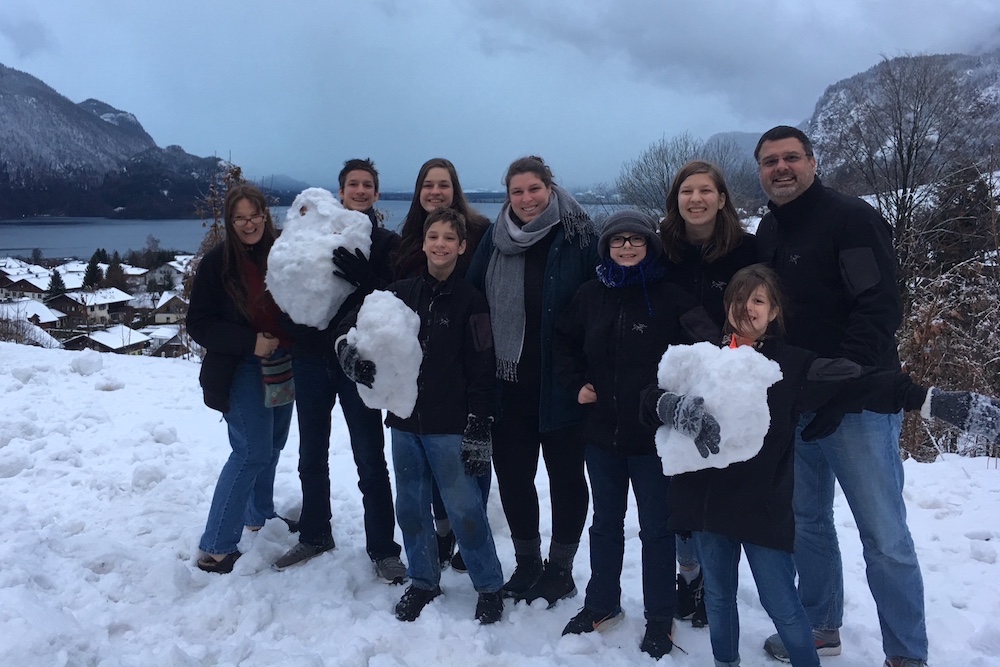 Perhaps something like that was going on the night Jesus was born, because the biblical account makes it sound anything but still and quiet. Holy, yes. But with choirs of angels announcing the news and shepherds and wise men coming to admire the baby, silent is not the first word that springs to mind.
Still, it's a beautiful carol — both in English and in German — about a wondrous event, and so it seemed a fitting theme for this week's coloring page:
I pray that even amid all the hustle bustle that's come to be associated with this time of year, your heart will remain still and calm as you contemplate the birth of our Lord and Savior on that silent, holy night so many years ago.
If you like this Christmas-themed coloring page, you'll probably enjoy the following printables as well:
If you'd prefer a bound collection, check out Joy to the World, my devotional journal for advent: