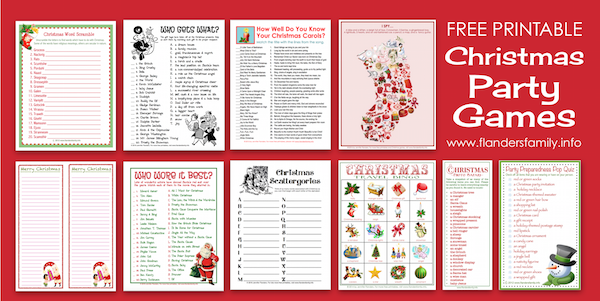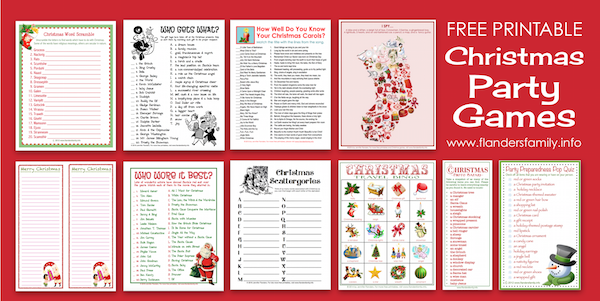 We are making slow progress on unpacking boxes from our recent move. Today's project: Organize the closets. I need to sort through the clothes, cull the stuff that's outgrown, and switch out summer shorts for winter sweaters, as cooler temps have finally come to Texas (at least for the moment).
On the topic of winter clothes, I have another free printable party game for you today. This one is called, "Who Wore It Best?" Lots of great stars have donned Santa's red suit over the years. Can you match each to the movie they starred in?
This game is perfect for movie buffs — especially families like ours who like to watch the same holiday shows every year: It's a Wonderful Life, White Christmas, Elf, Miracle on 34th Street (the older version), etc.
Does that describe you? Then print out a copy and try your skill. Take copies to your next Christmas party or holiday reunion to challenge your family and friends.
When you're finished, you can check your responses against this answer key.
I can't vouch for every movie on the list, as I've never seen some of them, but most will be familiar to the masses. I threw in a few obscure titles, too, to make it more challenging. Which holiday films are your favorites?
Looking for more free printable party games? Check out this post: 12 Days of Christmas Party Games