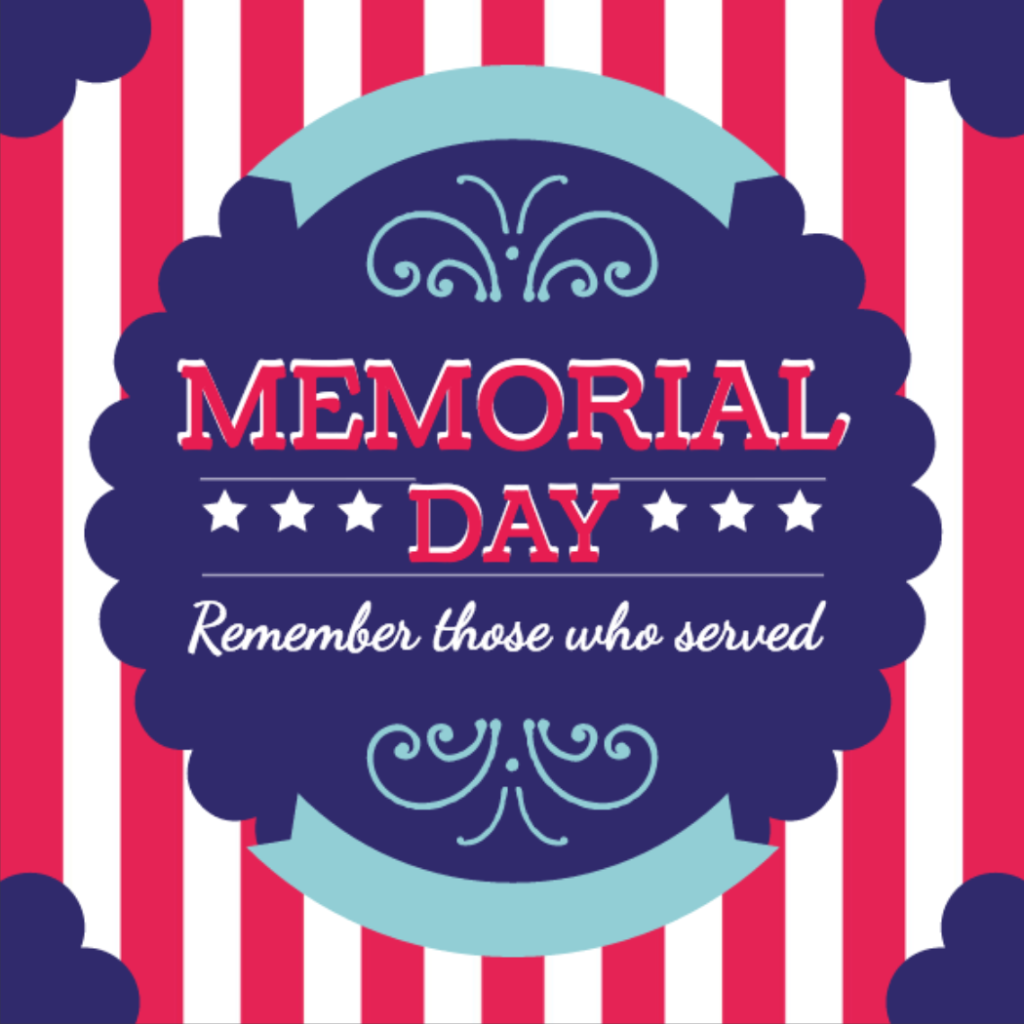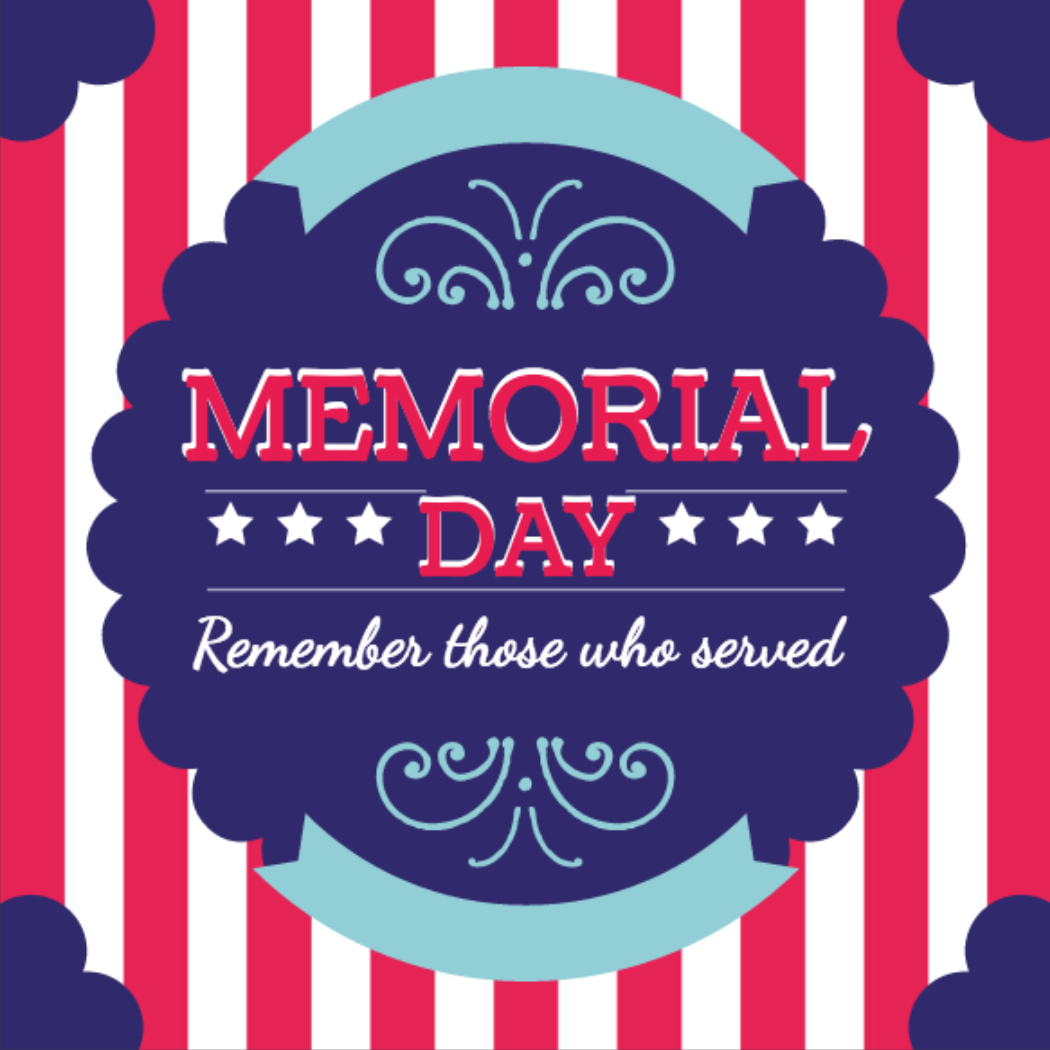 Today is Memorial Day, and although our family will be spending the afternoon picnicking and swimming at our local pool, we are taking time this morning to discuss the origins and meaning of Memorial Day and to remember the soldiers who gave their lives defending our country.
We encourage you to set aside some time for remembering our fallen heroes, as well. Here are some additional resources to help you do so:
We hope these resources will help make this Memorial Day more meaningful. How do you plan to spend the day?