Here's what's going on at our house these days: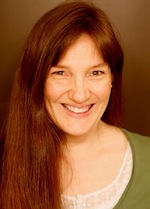 Jennifer has a radio interview with
Sue Detweiler
this Monday, February 10, at 8PM Central. Follow
this link
if you'd like to listen live. It's an hour-long show, with the second half-hour set aside for fielding callers' questions at (323)679-0977. I'd love to hear from some friendlies while we're on the air, so get your questions ready and join us if you can!
---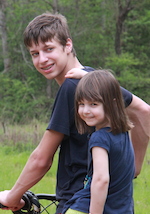 Joseph's permanent driver's license arrived in the mail this week. Hooray! Now he can drive the middles to choir and creative writing on Wednesdays, while Mom stays home with the littles…. the youngest of which (Abby) has
slept in her own bed all night
for over three weeks now (and very rarely has Mom had to migrate to Abby's bed to keep her there). Our little
Sleeping-through-the-Night Chart
worked like magic.
---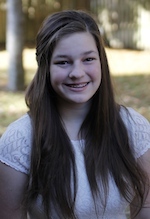 Rebekah received word yesterday that she's been selected to serve as an Azalea Belle this year. That means she'll get to dress up in an Antebellum ball gown and stand on the lawns of some of Tyler's lovely historic homes during the three weeks the
trails are in bloom
this spring: March 21-April 6. Vacation tip: Spring is a great time of year to visit our beautiful city. And you'll want to check out all the other
Fun Stuff to Do in Tyler
while you're here.
---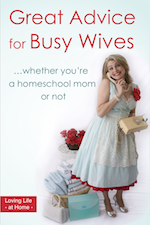 Valentine's Day is less than a week away. If you've not already entered the
Romance and Respect Book Bundle Giveaway
we are sponsoring over at Loving Life at Home, you'll want to do that ASAP. There are only 325 entries (as of this writing), so mosey on over and put your name in the hat. You can sign up at Jennifer's blog or by clicking the "Giveaway" tab on her
Love Your Husband Facebook Page
.
---
And here are our latest printables: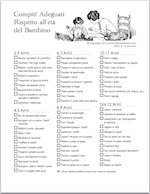 Would you believe our little Age-Appropriate Chore Chart got over 1.1 million views last month? The whole concept of assigning children chores is a little more controversial than we realized when we first posted this chart, but the majority of our readers really liked it, and a few even translated it into their native tongue, the most recent of which is Italian.
---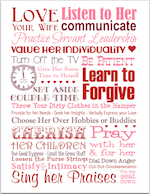 Doug asked me to create a little
subway art
for his blog in honor of Valentine's. It highlights all the suggestions in his still very popular post, "
25 Ways to Show Love to Your Wife
" (which, incidentally, he is currently expanding into
a book
, which should hit shelves sometime this spring).
---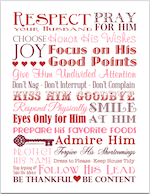 Of course, I had to do a matching piece for my own blog, taken from my
25 Ways to Communicate Respect to Your Husband
. Head over to my blog if you'd like to download and print this one. And we hope you have a very happy Valentine's Day!
---
We have three children with Type 1 Diabetes, and it's always been a challenge to keep their blood-sugars tightly controlled. Doug suggested I make a big chart to post on our refrigerator to help in this endeavor. It's large enough to see from across the room, so everybody in the family knows how those readings are trending and can make adjustments as needed. I hope none of you have to deal with this problem, but on the off-chance that some of our readers are among the 371 million people who suffer with diabetes worldwide, I thought I'd include this
printable diabetes log
, just in case it might benefit somebody else.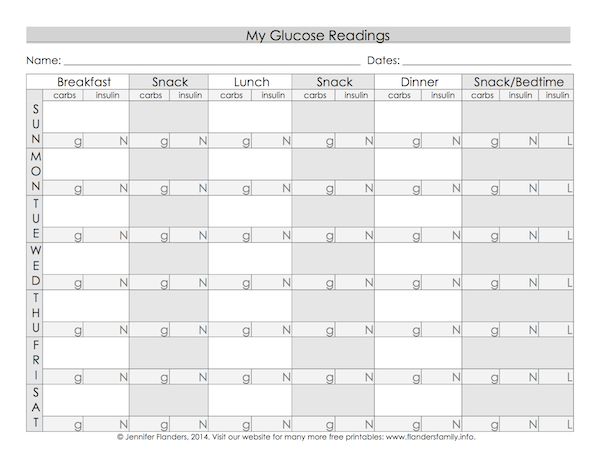 ---
Last but not least, our kids will be memorizing Lincoln's
Gettysburg Address
in honor of President's Day next week, so I worked up this little printable version for the occasion. Enjoy!