Halloween is but a few days away, and we'll soon have another horde of Disney princesses and superheros descending on our front porch to trick-or-treat.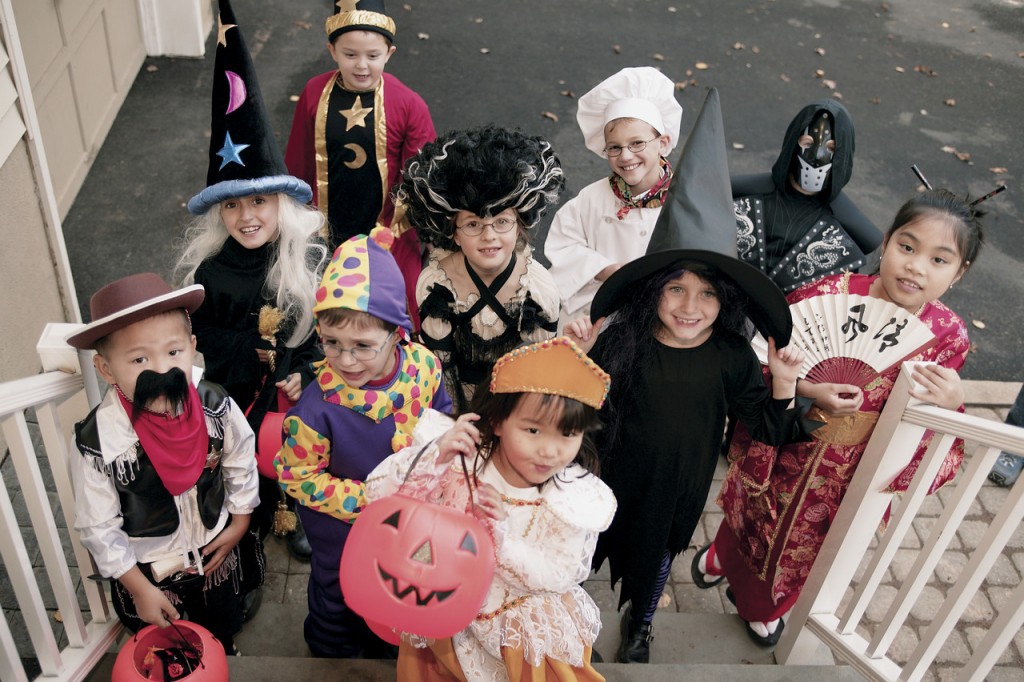 But we'll be ready for them. By Saturday night, we'll have packed several hundred treat bags with candy and halloween-themed tracts. What a great opportunity trick-or-treating is to share the gospel! The crowds come to us!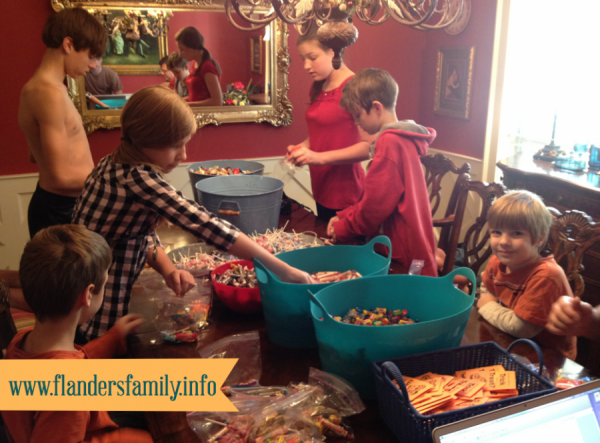 For the past several years, we've passed out Halloween tracts we designed ourselves. Feel free to print some for the trick-or-treaters in your own neighborhood, if you'd like to use them, too:
You can find some of our other designs here.
Billy Graham also offers a free printable children's version of Steps to Peace (or you can purchase pre-printed tracts if you don't want to print your own).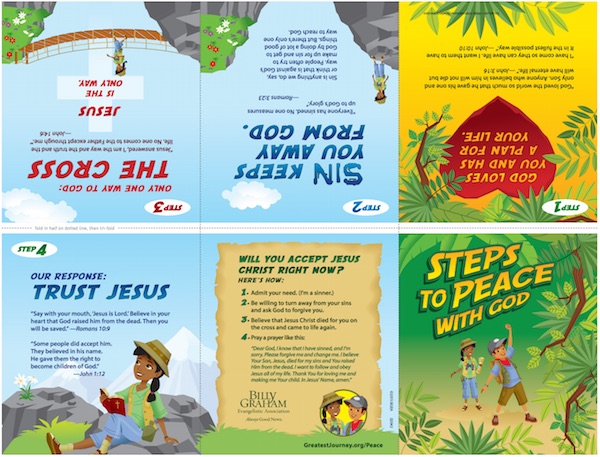 For more ideas for redeeming this holiday, check out the instructions for sharing the gospel through a jack-o'-lantern on this website. I love that idea!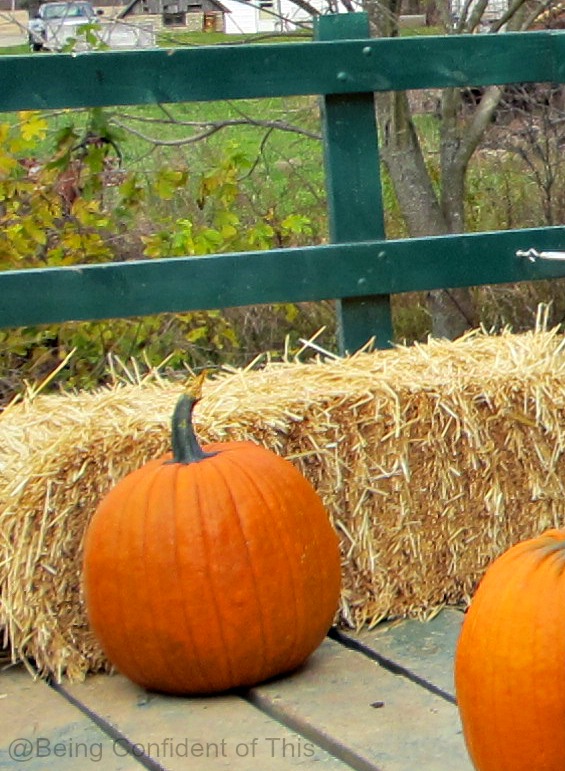 Finally, if you'd rather forget Halloween altogether, then you might appreciate these ideas for celebrating Reformation Day, instead!