As a child, my favorite part of Valentine's Day was getting to make my own. Back when I was growing up, valentines didn't come in boxes, but in books.
I'd spend hours cutting and pasting and folding on the dotted lines, getting them ready to hand out to my little classmates at school. Even the envelopes had to be hand cut and glued together.
They were always cute, but a little corny. Like this: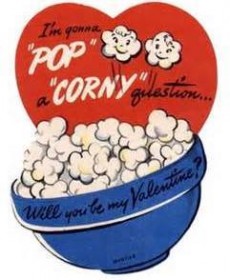 … and this: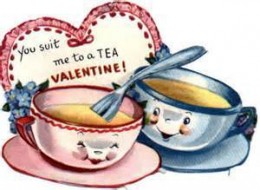 … and especially this: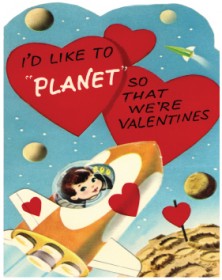 Alas, it has been years since I've seen one of those giant books of make-your-own valentines. But in the spirit of those yesteryear crafting sessions, I'm sharing this printable:
Print them out, color them in, cut them apart, and share them with the ones you love. Enjoy!