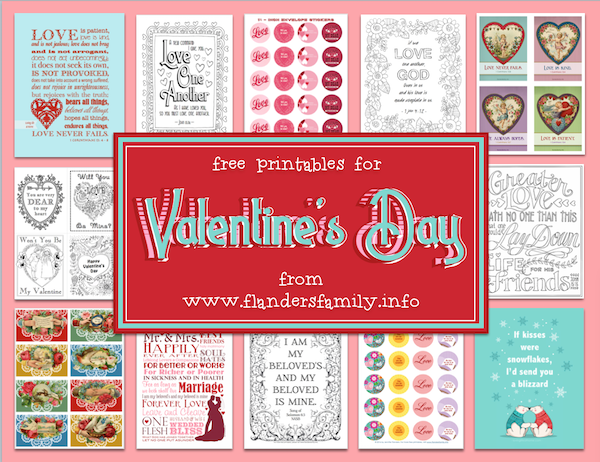 We've amassed quite a collection of Valentine's Day printables over the years, so I thought I'd round up all the links here so you can view them in one place.
You are welcome to print as many copies as you like for your own personal use or to give away for free (please don't try to sell them).
Additionally, if you want to share our resources with others online, please use the link to this post rather than linking directly to individual pdfs or uploading the pdfs to your website, which is strictly forbidden. Thanks!
Valentine's Day Cards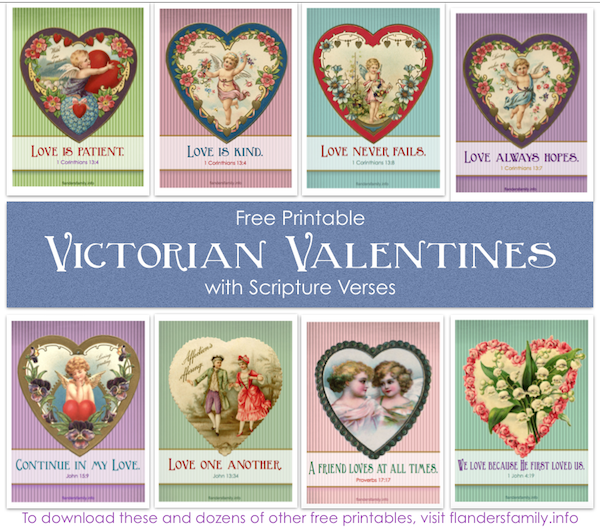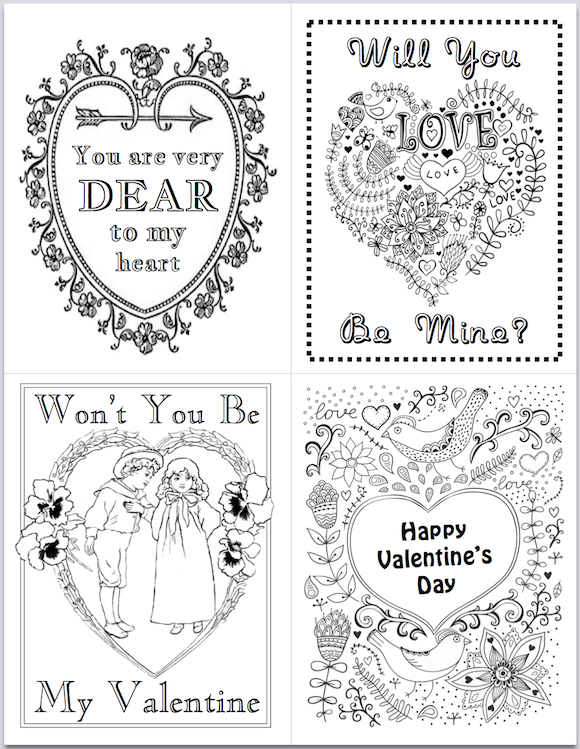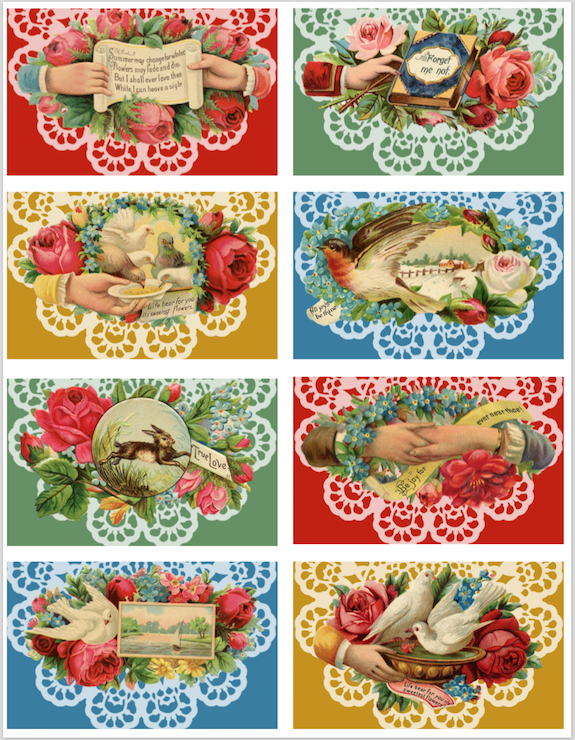 Valentine's Day Coloring Pages
You can download more than a dozen free printable love-and-heart-themed designs by following this link: Coloring Pages for Valentine's Day.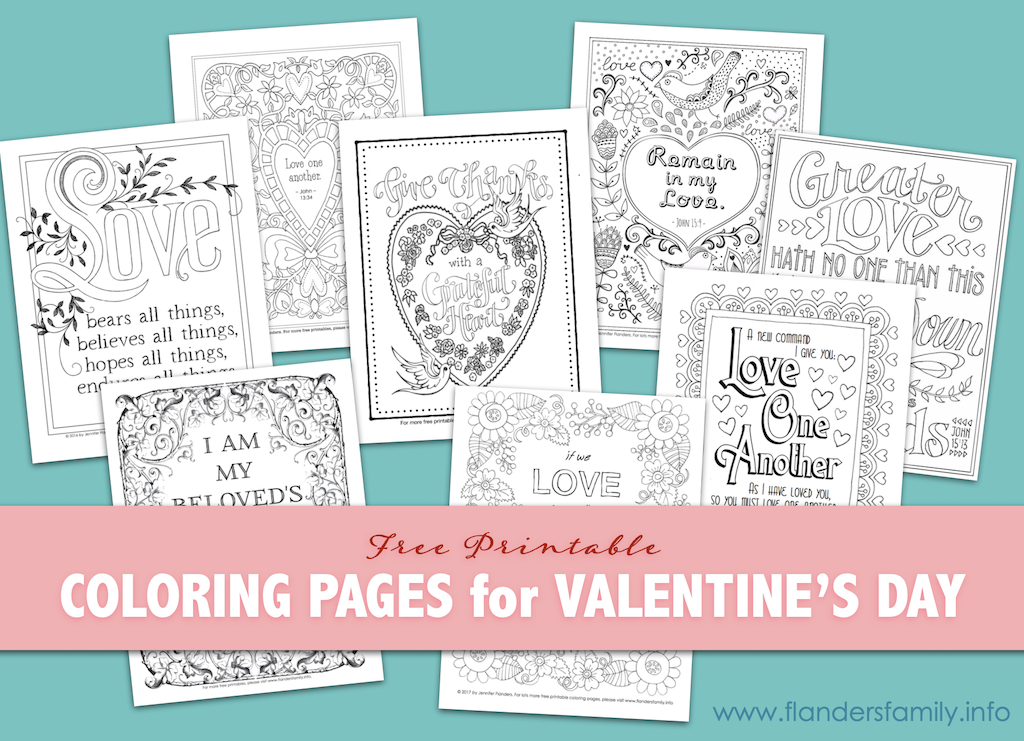 Valentine's Day Posters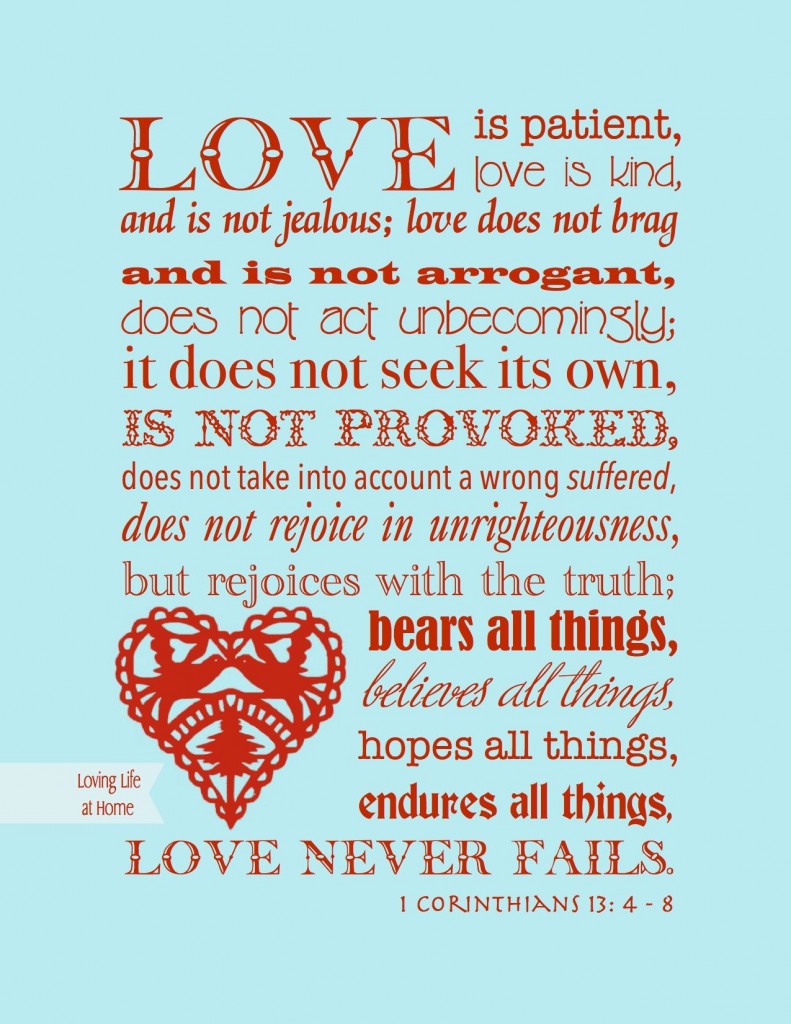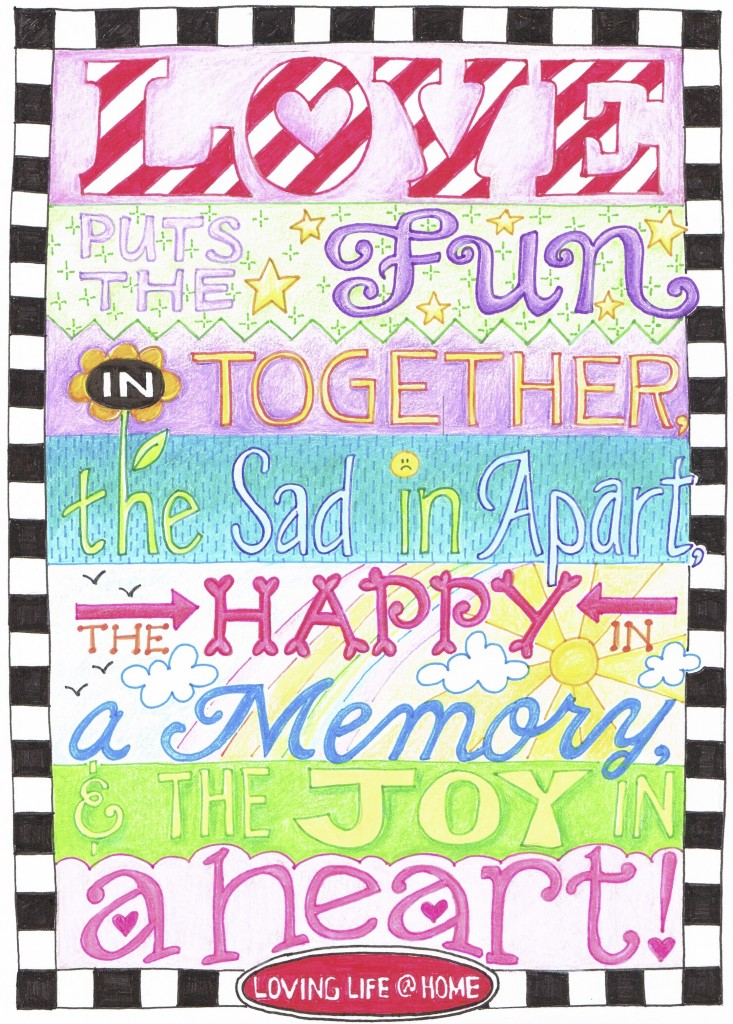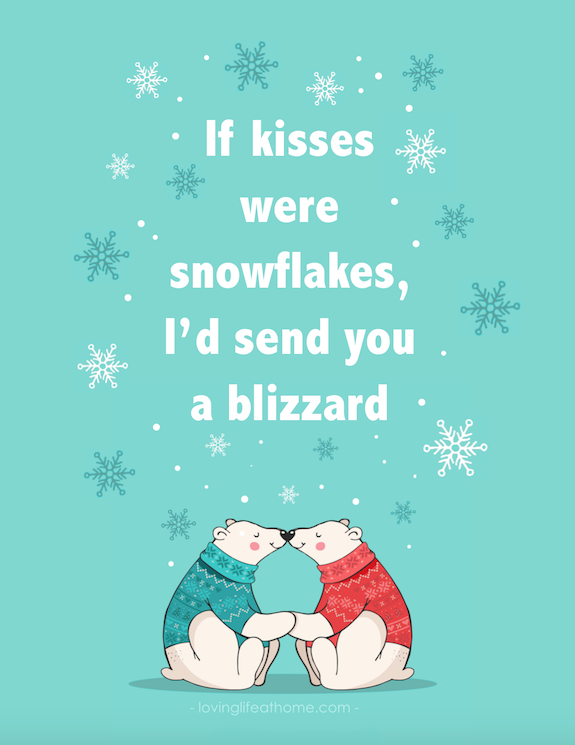 Valentine's Day Stickers
You can use these stickers to decorate your valentines or to seal the envelopes you send them in. The template for all these designs corresponds to 1 1/2″ round Avery labels.
We'll be adding new Valentine's Day printables to this list as we post them on our site, so you may want to pin or bookmark this page so you can find it easily next year!