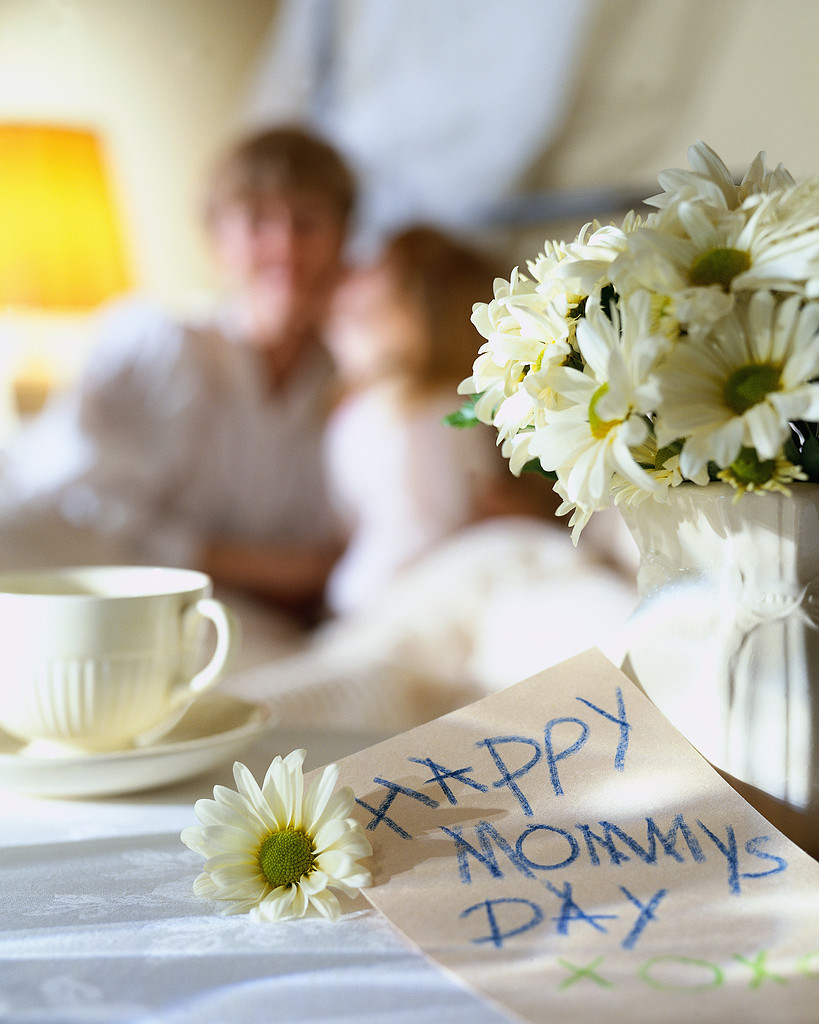 This little test to determine your readiness for motherhood made me laugh so hard, I couldn't resist sharing it with you. Wouldn't it be a fun thing to read aloud at a baby shower for a first-time mother?
How To Know If You're Ready To Be A Mother
Mess Test:
Smear peanut butter on the sofa and curtains. Place a fish stick behind the couch and leave it there all summer.
Toy Test:
Obtain a 55 gallon drum of LEGOs (if LEGOs are not available, you may substitute roofing tacks). Have a friend spread them all over the house. Put on a blindfold. Try to walk to the bathroom or kitchen. Do not scream (this could wake a child at night).
Grocery Store Test:
Borrow one or two small animals (goats are best) and take them with you as you shop at the grocery store. Always keep them in sight and pay for anything they eat or damage.
[Read the rest of the post at The Happy Home Fairy]