March is almost over. Easter is just around the corner. So for this week's coloring page, I thought a page from my new devotional journal might be in order.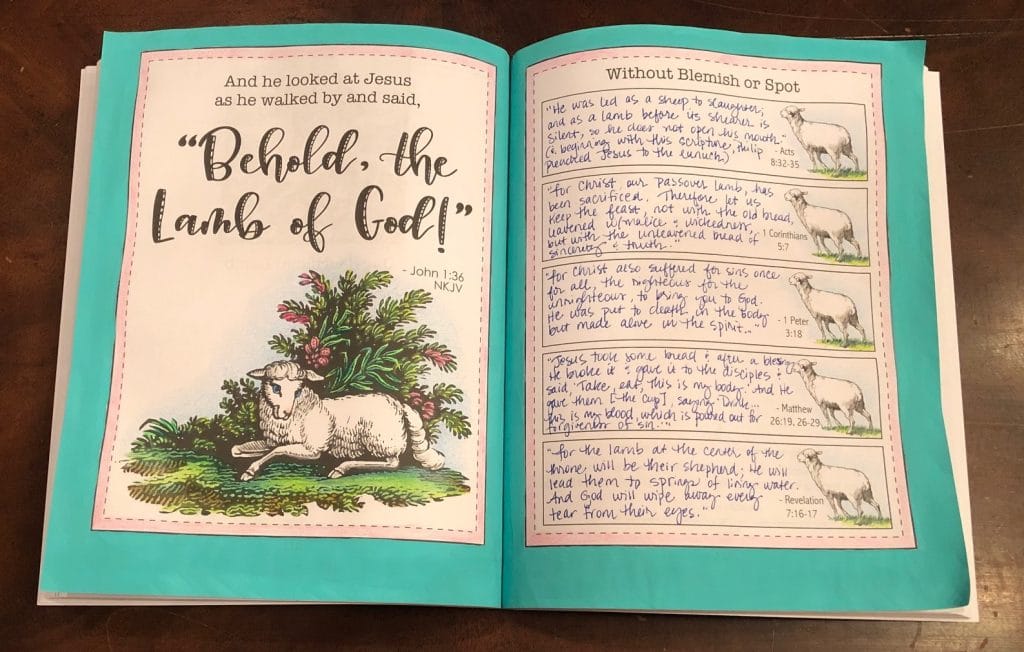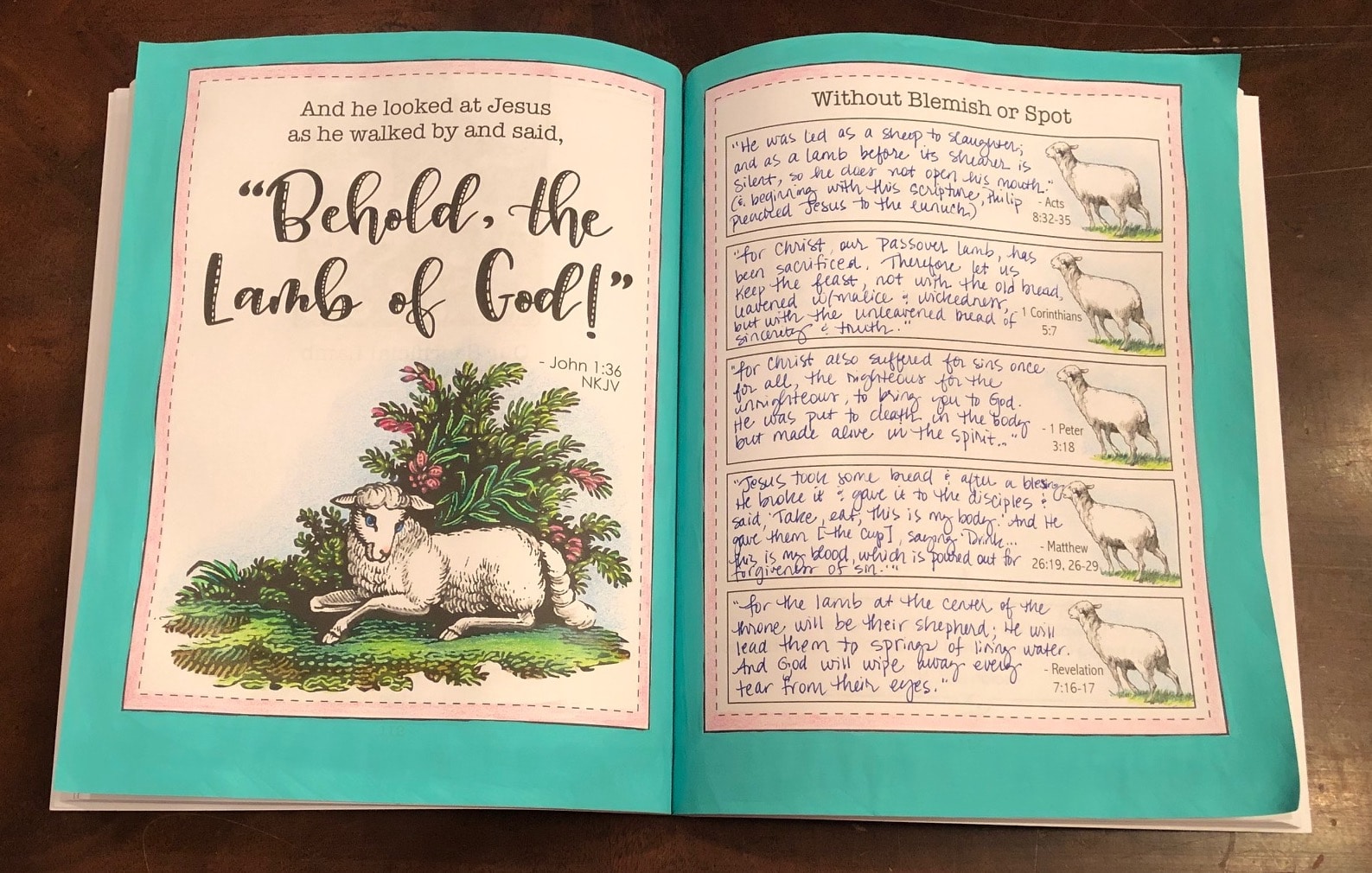 The verse underscores the words of John the Baptist in John 1:36:
And he looked at Jesus as he walked by and said, "Behold, the Lamb of God!
1 Peter 1:18-19 elaborates further:
For you know that it was not with perishable things such as silver or gold that you were redeemed from the empty way of life you inherited from your forefathers, but with the precious blood of Christ, a lamb without blemish or spot.
Aren't you so grateful that Jesus was willing to pay the price for your sin and mine?
As I mentioned before, this page was adapted from Because He Lives: A Devotional Journal for Easter.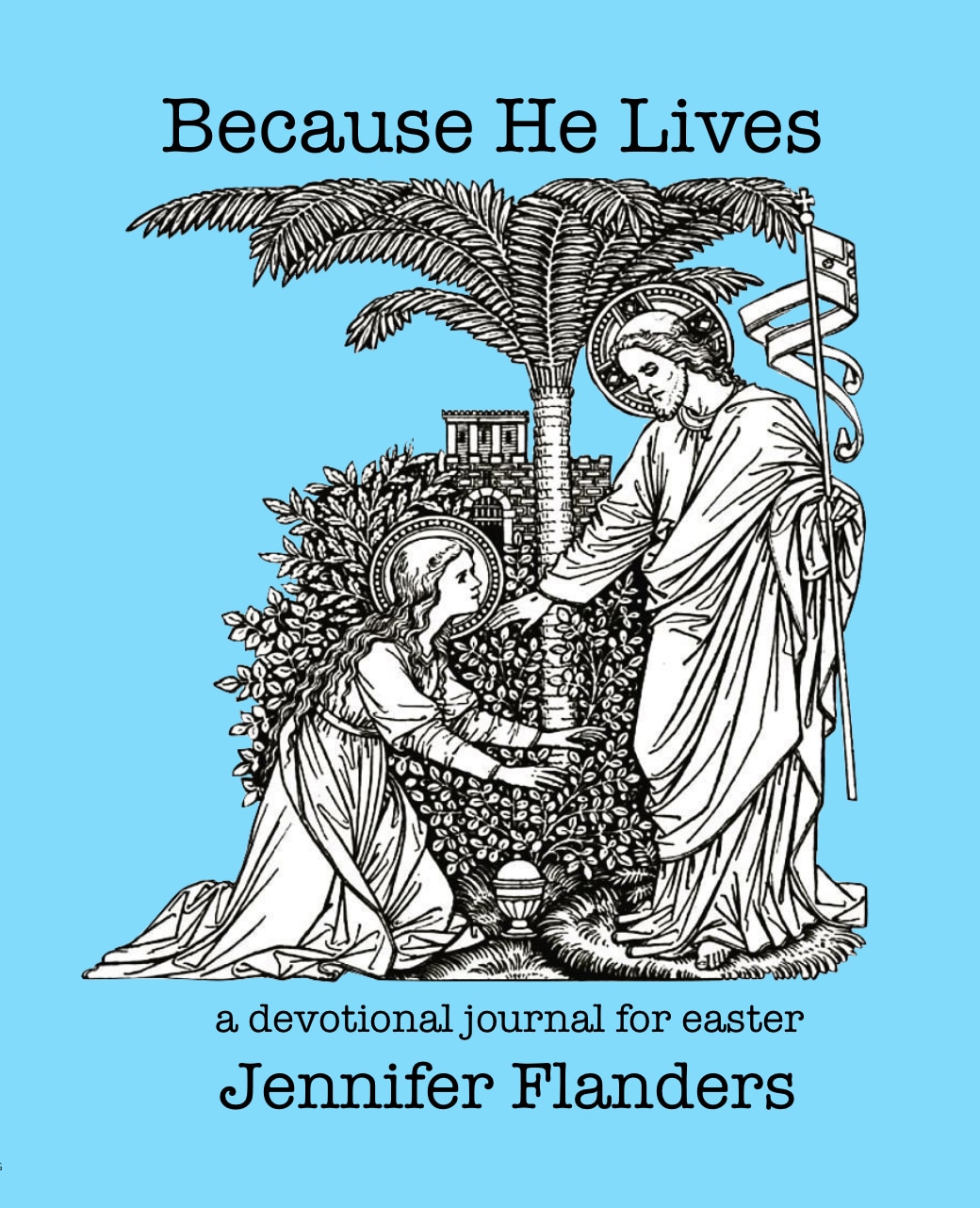 You can find this book, along with the other titles in this series, on Amazon.

Want to win a free copy of Because He Lives? We're giving one away on the blog this week. To enter, use the Rafflecopter widget below:
a Rafflecopter giveaway

And if you're looking for more Easter-themed coloring pages, check these out: