It's Sunday, so it's time to share another of my free printable coloring pages. The thing I love about coloring Scripture verses is that you can meditate on the verse and hide it in your heart as you do.
The verse this week gives us a good reason to commit God's Word to memory — so we can "take every thought captive."
We demolish arguments and every pretension that sets itself up against the knowledge of God, and we take captive every thought to make it obedient to Christ. (2 Corinthians 10:5, NIV)
To really cultivate clear thinking in our families, we need to (1) Know the Truth and (2) Recognize lies (or fallacies) when we hear them. I know of no better way to know the truth than to study the Bible for yourself, to memorize it, and to meditate on it daily.
As for recognizing lies and faulty thinking, we are hosting a giveaway this week that can help with that: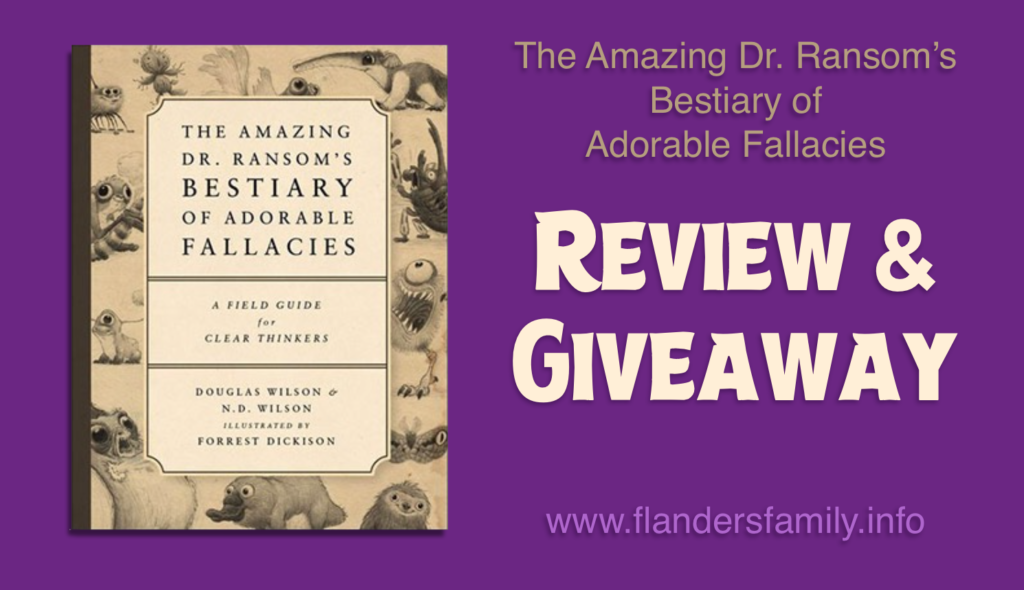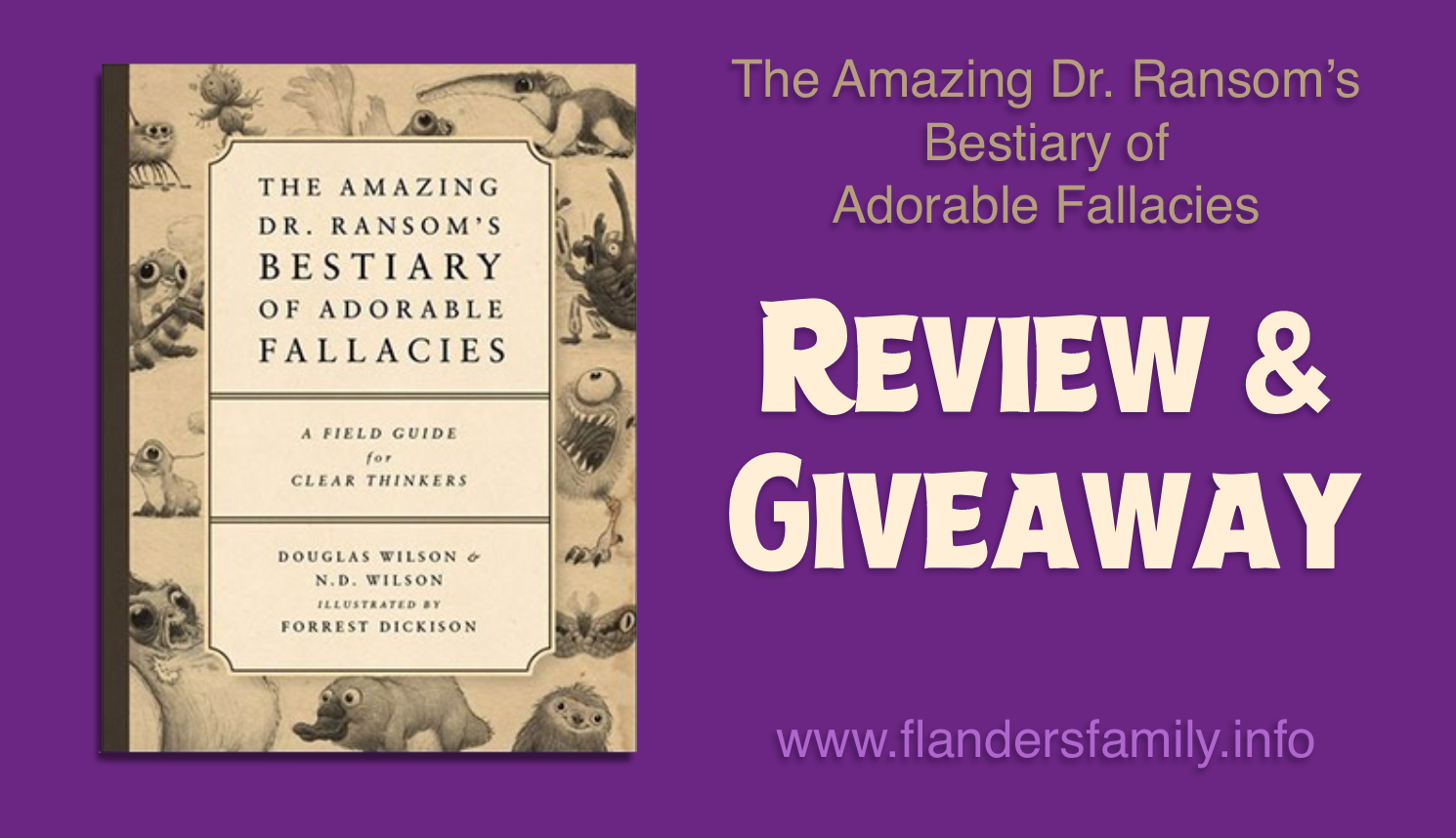 Interested? You can read a full review of the book here and can enter the giveaway by using the rafflecopter widget below.
But you'll have to act fast. The giveaway ends at 11:59 tonight!