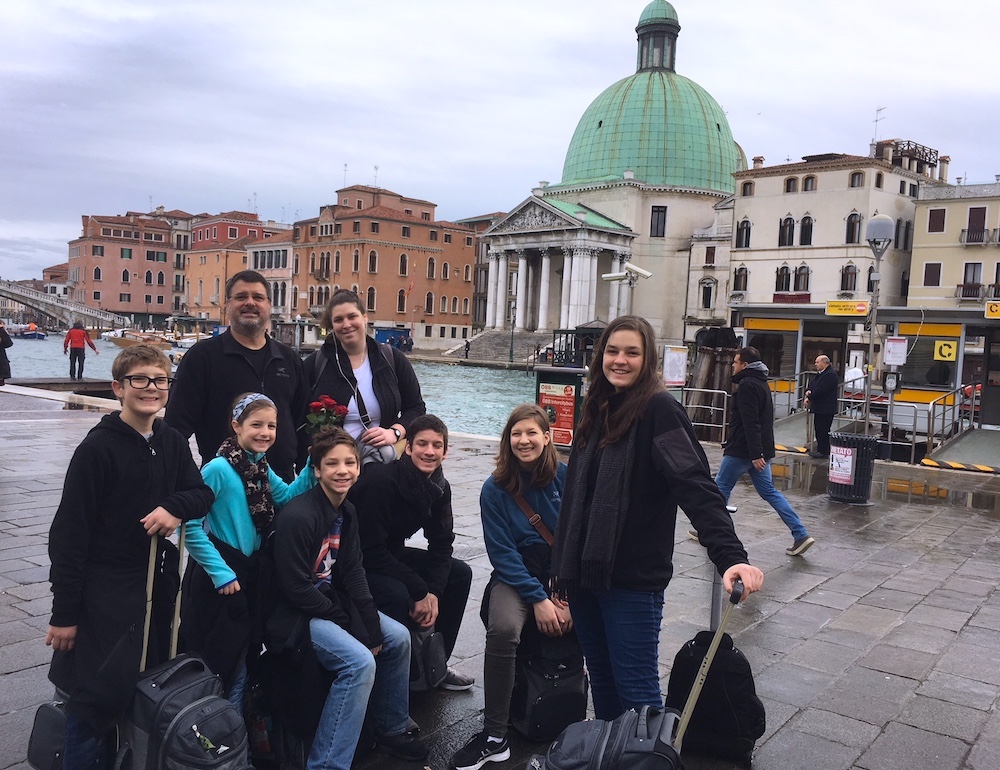 Our family just returned from a lengthy backpacking trip across Europe.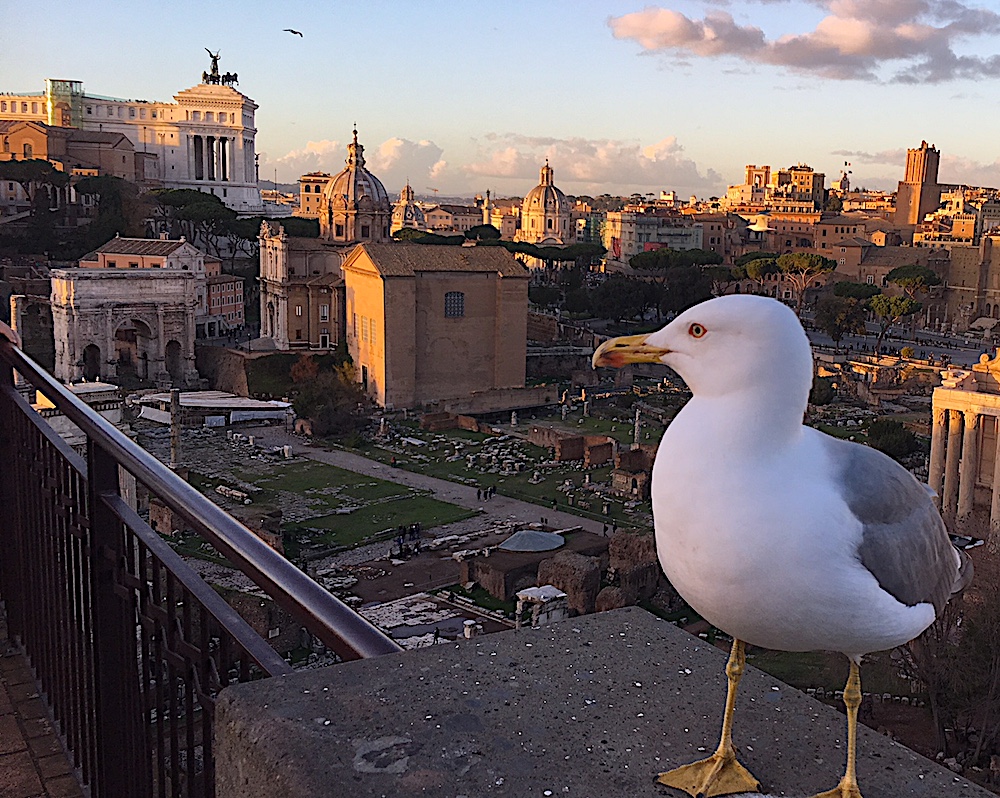 Beginning in London and ending with Rome, we saw 17 cities in 18 days. It was amazing!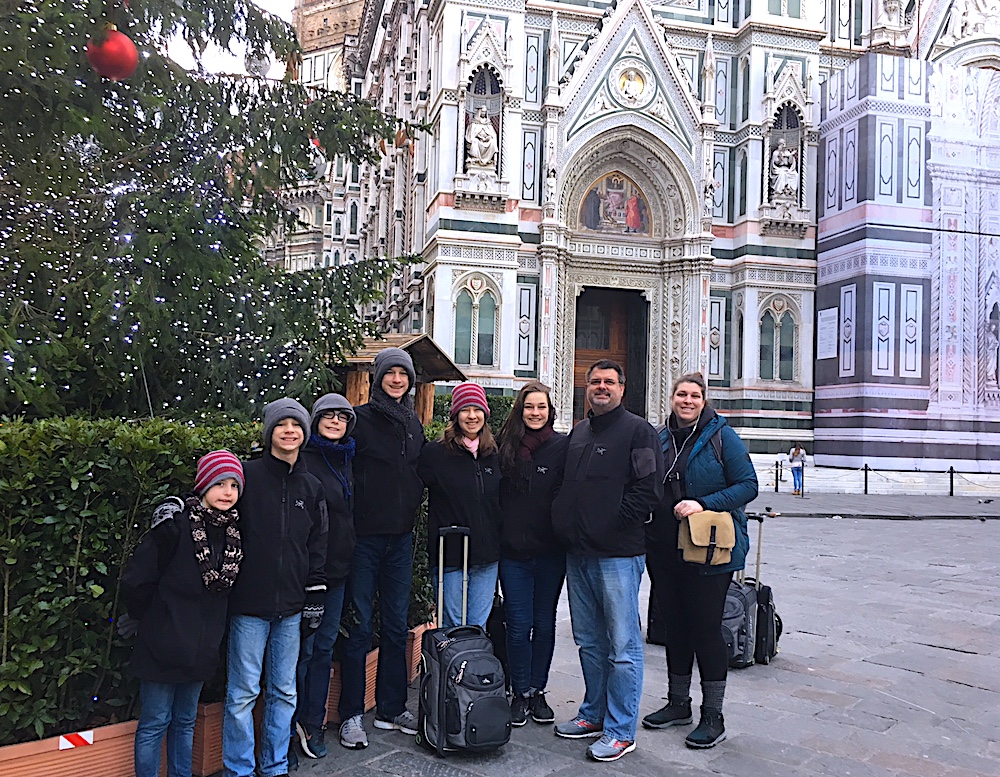 It was freezing cold…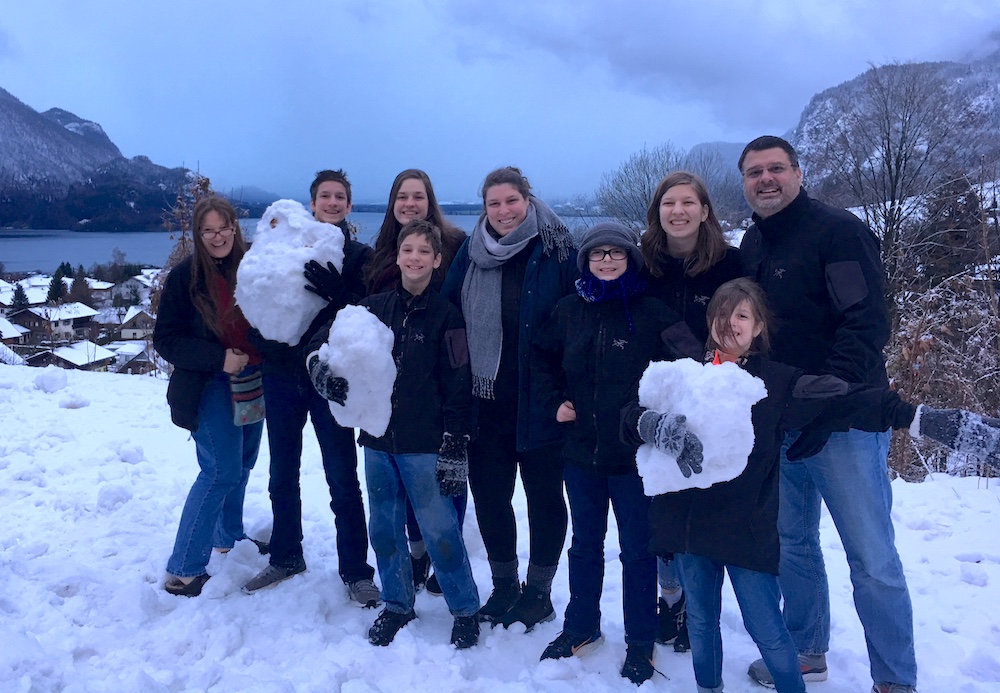 …but we had a blast and made lots of warm memories while we were there.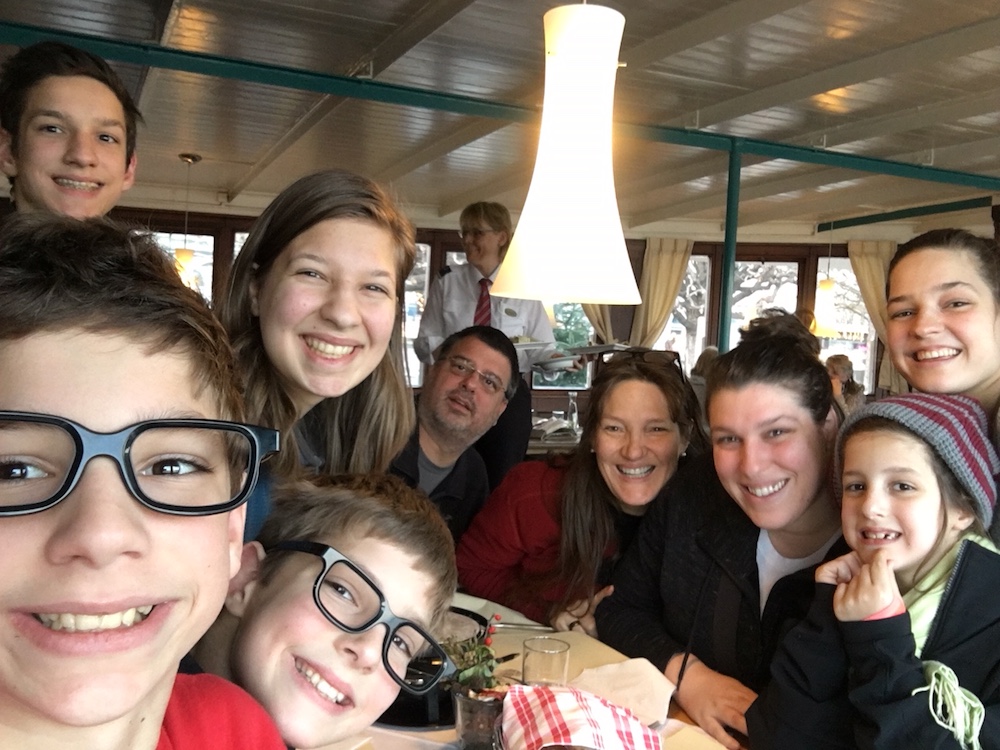 If you're interested, you can find a lot more photos from our trip on my Instagram account under the hashtag #flandersfamilybackpackseurope.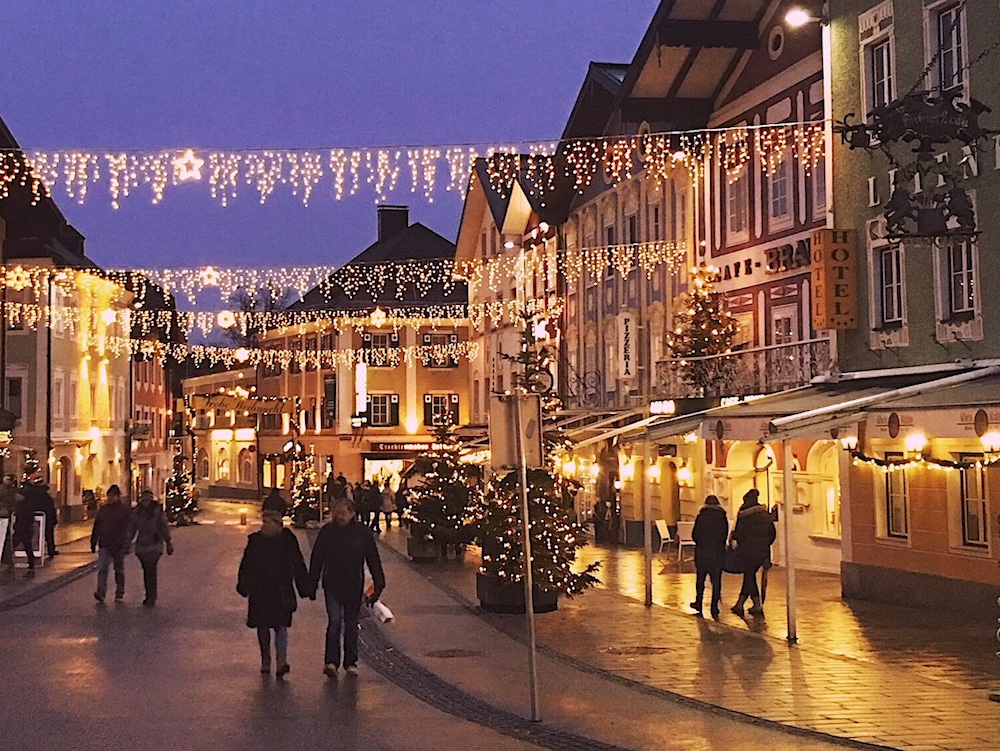 As wonderful as the trip was, we are so thankful to be back in Texas (AKA the land of free toilets, iced tea, and mild winters), where we can sleep in our own beds, bathe in our own tub, and drink as much water as we want without paying extra for it. Ha!
It reminds me of a quote I once read by William Shenstone:
The proper means of increasing the love we bear our native country is to reside some time in a foreign one.
But it also reminds me that Jesus left His "native country" — not for just a few weeks, but for 33 years — in order to live among us.
And it cost Him much more than a few Euros for toilets and water. It cost Him His very life.
He left the splendors of heaven knowing His destiny was the lonely hill of Golgotha, there to lay down His life for me.
Yet He gladly made that sacrifice on my behalf and on yours, to give us hope and a future in a home much better than anything we might find in Europe or the US or even in Texas.
And we won't just visit that place on holiday, but by grace through faith we will live there as citizens forever and ever. (Ephesians 2:19) How amazing is that?