A couple of months ago, we received notice from our recently deceased landlord's estate that the house we have been renting for the past several years was about to be sold. That sent us scrambling for a new place to live in a hurry.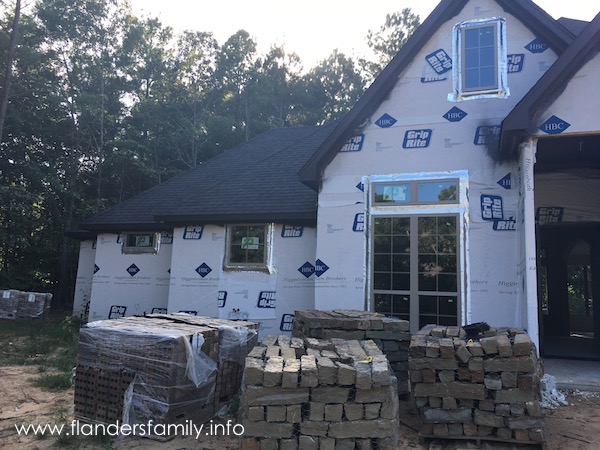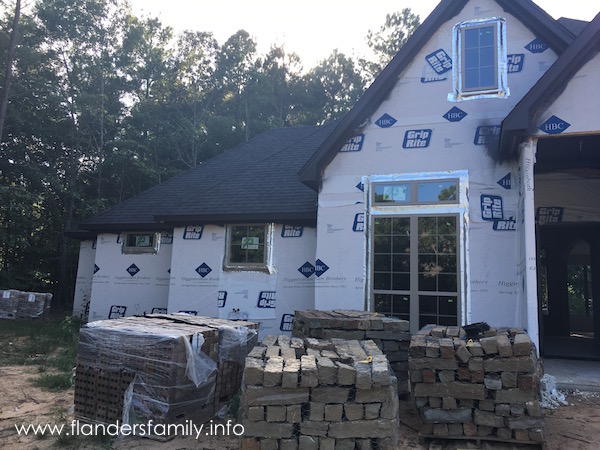 Fortunately for us, my husband found a beautiful home under construction in our same neighborhood that was approximately 90-days from completion.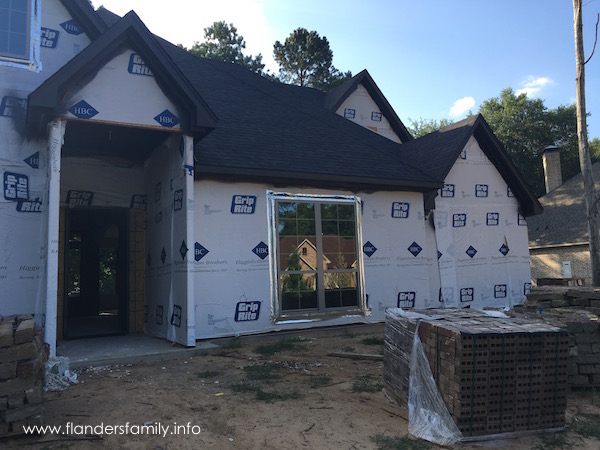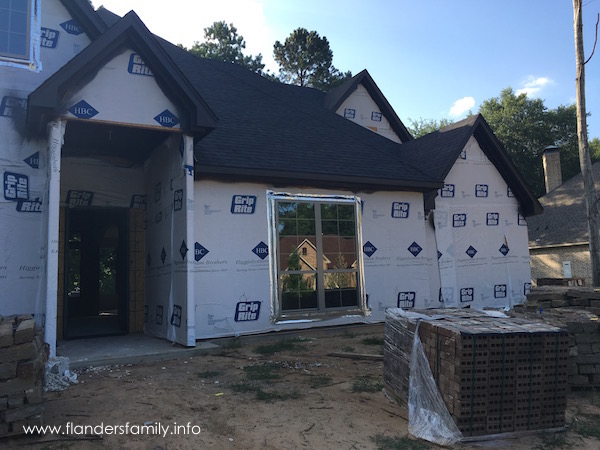 Construction was far enough along that we could not change the floorplan or structural design, but far enough from finished that we were able to write Bible verses on the frame of the house, choose paint colors and light fixtures for the interior, and add extra cabinets and built-ins to suit the needs of our family. What a blessing!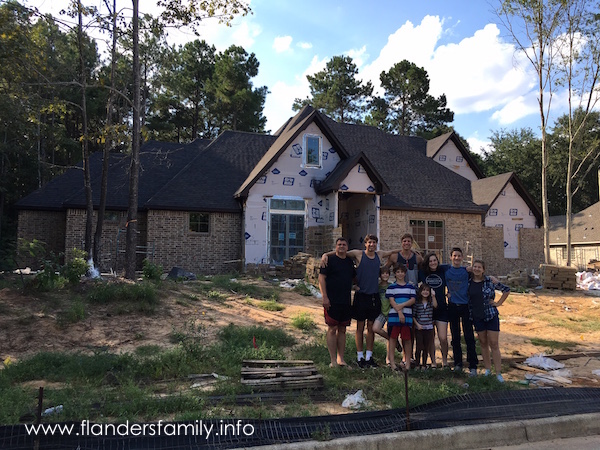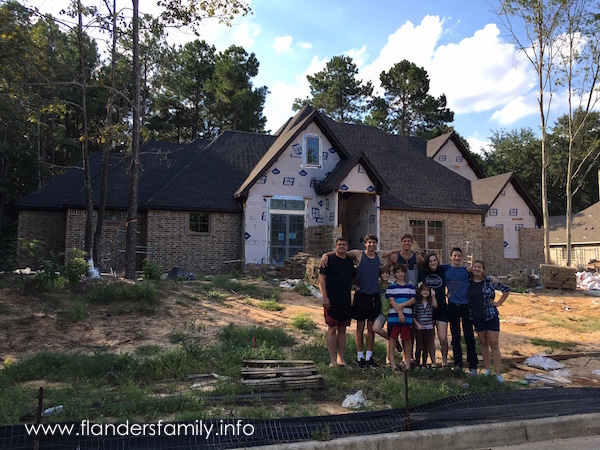 The house is now just a couple of weeks from finished, and — as with any building project — we've encountered our fair share of setbacks and frustrations. Situations have cropped up repeatedly that might potentially be bad for our blood pressure, but have been great for our prayer life!
We are constantly being reminded of the fact that, even though we have far less control in this situation than we'd like, none of the frustrations we've faced have taken God by surprise. He is the blessed controller of all things.
And, do you know what? I think we are exactly where He wants us. For as we read in His Word:
"Unless the Lord build the house, they labor in vain who build it. Unless the Lord guard the city, the watchman keeps awake in vain." (Psalm 127:1)
So we are praying this house to completion, and trusting Him to work out the details. Which brings me to this week's coloring page:
I hope you like it. And I hope when you face frustrations in any area of your life, that you won't let them drive your blood pressure up, but rather that they will drive you to your knees. Turn all the problems over to God, and let Him take care of them.
If you like to color, then come back again next Sunday for a new one. Or you can look here to download any of the pages I've published in the past.
If you'd prefer a bound collection, check out my Color the Word series. These richly-detailed, Scripture-based coloring books were designed with grown-ups in mind, but can be enjoyed by all ages. They're even available in Spanish!


For those who enjoy journaling as well as coloring, my devotional journals offer the best of both worlds.