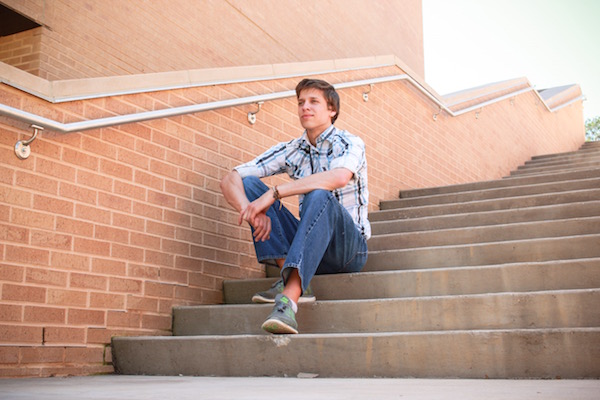 Yesterday, we graduated the sixth of our twelve children. Woo hoo! That means we're halfway done with this homeschooling journey!
To mark the occasion, I wanted to share this coloring page:
This is the message we want each of our children to take with them as we launch them out into the world.
"There is no wisdom, no insight, no plan that can succeed against the world." (Proverbs 21:30)
This coloring page is from the second volume in my "Color the Word" series. These richly-detailed, Scripture-based coloring books were designed with grown-ups in mind, but can be enjoyed by all ages. They are available through Amazon and Barnes & Noble, but for a limited time, you can buy directly from Prescott Publishing for a 30% discount. (Follow this link for details.)

For those who enjoy journaling as well as coloring, my devotional journals offer the best of both worlds. Watch next week for the newest addition to this series — a special volume just for mothers:

If you like to color, then come back again next week — I post a new coloring page every Sunday. Or you can look here to download any of the pages I've published in the past.