If it seems like this blog has been on radio silence all week, it's because our entire family has been on a Caribbean cruise (with the exception of Samuel, who was unfortunately in the middle of his surgery rotation in medical school and couldn't join us).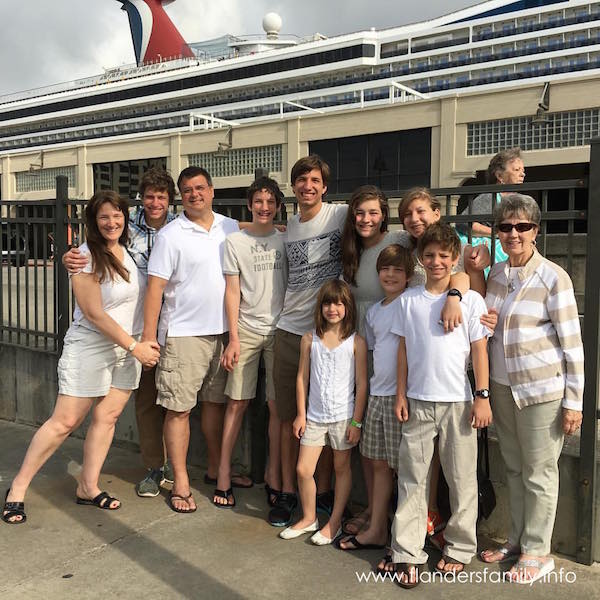 We had a blast, but we definitely learned a few things about cruising with children in the process. If you go, here's our list of essentials you'll want to be sure you pack in your bags.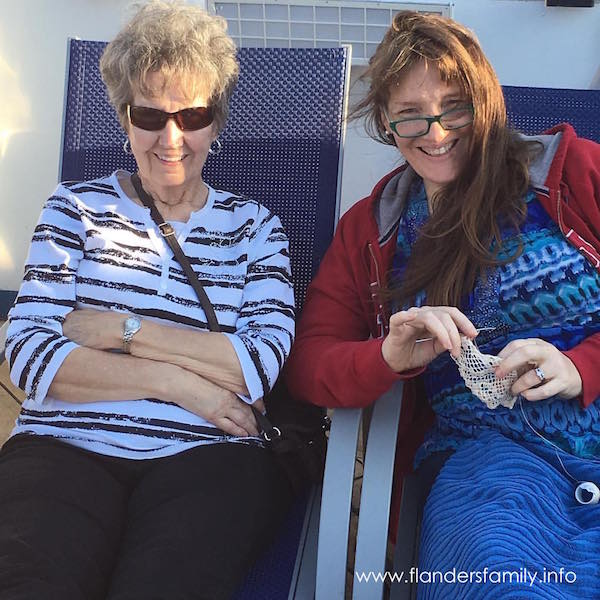 Top 10 Take-Alongs for Your Next Cruise
Seasickness remedies:

Tuck some Scopolamine patches and/or Dramamine into your suitcase to deal with any queasiness you feel while on the ship. My only regret is that I took off my patch as soon as I disembarked at the end of our trip. The room kept rocking for two more days, and I wish I'd had the Scopolamine in my system a little longer to deal with that.

Sun protection:

Don't let sunburned skin spoil your vacation. Pack plenty of sunblock and slather up before hitting the beach. A good pair of sunglasses and a wide-brimmed hat are helpful, too.

Jacket or hoodie:

The deck can get a little chilly, especially after dark. Take along a light jacket to stay warm.

Something to read:

Relaxing on the beach or beside the pool is more enjoyable when you have a good book with you. (It also provides a nice diversion when you're cooped up in the cabin with napping babies.)

Walkie-talkies:

Our phones didn't work on the ship, so we were wishing we'd let the boys bring their walkie-talkies, like they'd suggested doing before we left.

Pen and paper:

In absence of phones and walkie-talkies, a few sticky notes and a ballpoint pen allowed us to keep everybody in our group abreast of each other's whereabouts. I'd post the day's schedule on our door each morning, so our older children would know where to find us on the ship at any given time.

Dress clothes:

Tanks and flip-flops aren't allowed in the formal dining room, so we brought along a sport coat for each of our boys and nice dresses for the girls. The little ones really seemed to enjoy getting spiffed up for dinner.

Cash:

Instead of booking shore excursions through the cruiseline in advance, we saved a bundle by negotiating prices ourselves once we reached the port. Carrying cash made it all the easier to do so.

Wet wipes:

The showers in the cabin were cramped, and our kids spent most of the day in the pool, so we were usually able to make due with cleaning their hands and feet with a wet wipe before bed and calling it good. Wipes are great for wiping up spills and other unexpected messes, as well.

Camera:

There are lots of great memories to be made on any family vacation, and a cruise is no exception. Be sure you bring a camera along to capture a few for the photo albums.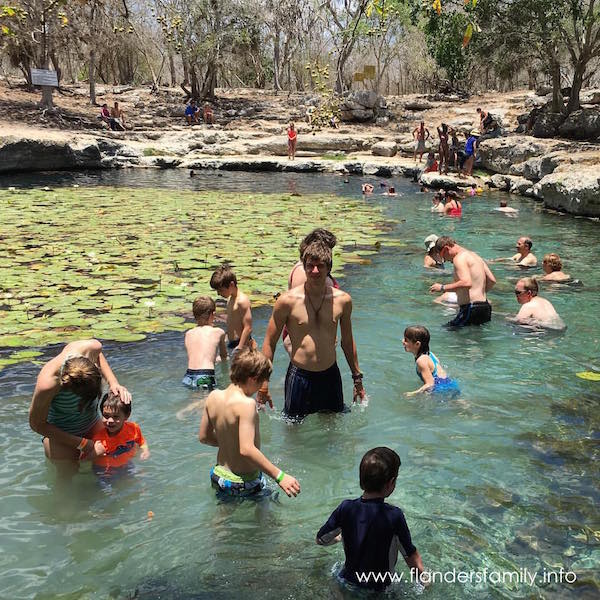 This is only the second cruise our family has ever taken. The first was back in 2002 — the bottom had fallen out of the travel market after 9/11, and we got unbelievably low rates. This time, we took advantage of Carnival's "More the Merrier" pricing, and some last-minute itinerary changes made it even more affordable.
It wasn't the first cruise we've taken, and I'm hoping it won't be the last. Cruising was a good way to get extended family together, and it was a great choice for celebrating some significant milestones in four of our children's lives: Jonathan's graduation from nursing school, David and Bethany's graduation from dental school, and Joseph's graduation from high school.