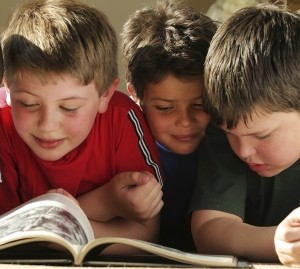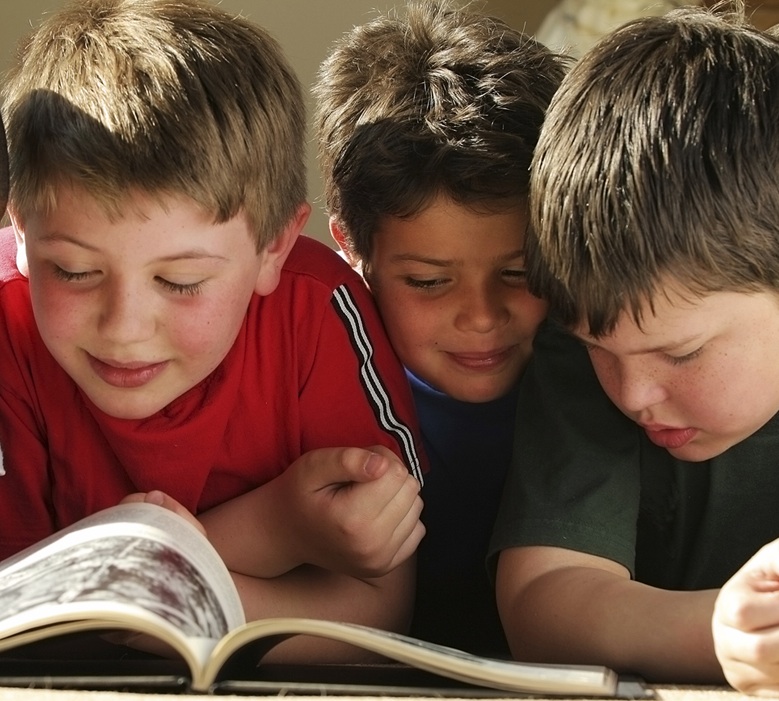 Dear Jennifer,
Thanks for your wonderfully inspiring newsy letter! I LOVED the book suggestions. Thanks for going to the effort to put your ideas together.
Kindly,
Victoria
---
You're welcome, Victoria!
We had a lot of positive response to the "What Our Family Is Reading" column, so we've decided to make that a regular feature. Look for quarterly updates on our Books Page.