Today is Palm Sunday and the first day of Christ's Passion Week. To mark the occasion, I'm sharing quiz on the topic.
This one is organized like the "Name that Line" Quiz I published last Christmas. Only, instead of fictionalized movie quotes, these are the actual words of people connected with Jesus's crucifixion, as recorded in Scripture.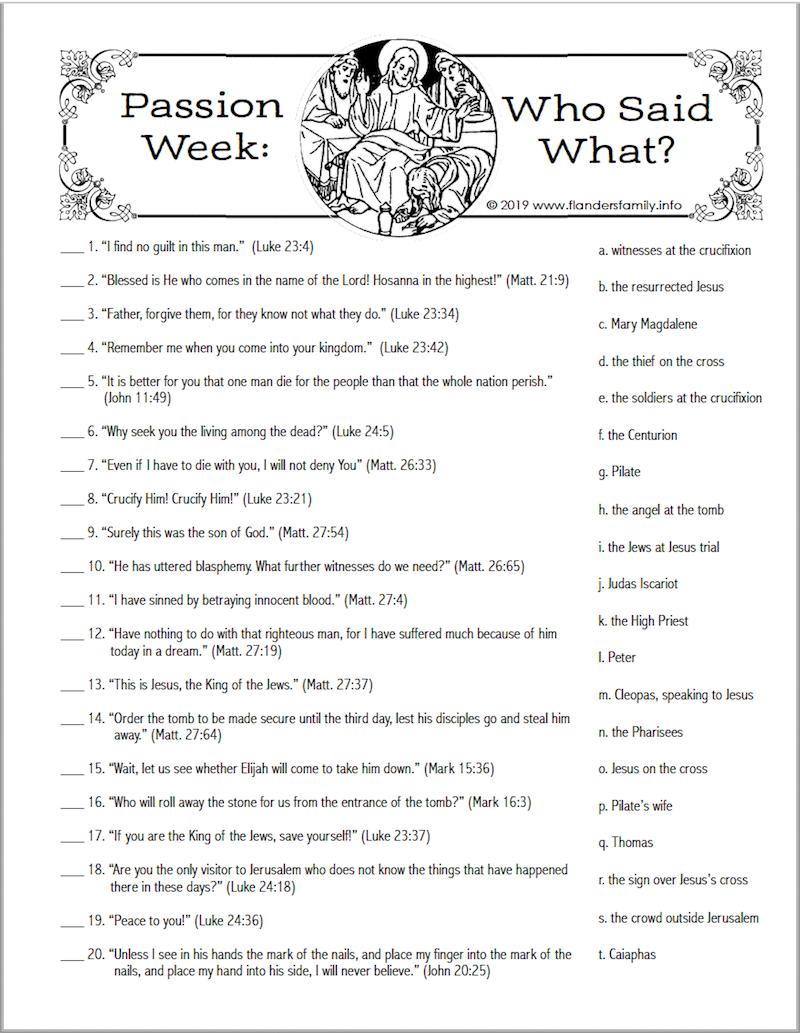 So test yourself. How familiar are you with the lesser known details of the Easter story?
The printable version of this quiz contains an answer key on page two of the PDF (no fair peeking early!). For the online version below, you can click on the scripture references on any quote you're unsure of.
Who Said What?
So that's it. How did you do? Did any of the quotes stump you?
For Further Study:
This quiz was originally published in my new devotional journal, Because He Lives. Going through this book is one of the easiest ways I know to experience a truly Christ-centered holiday.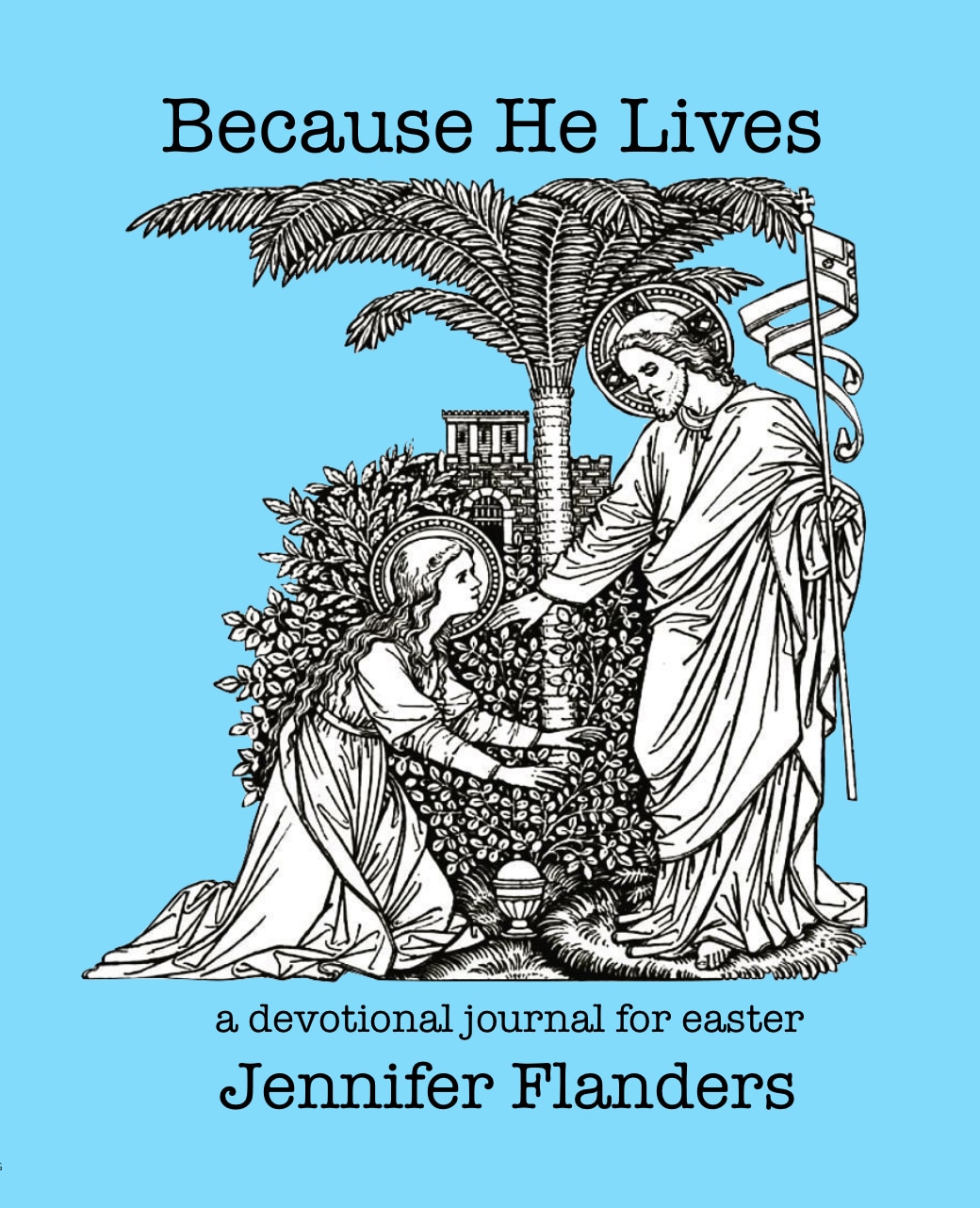 You can find it, along with the other titles in this series, on Amazon.