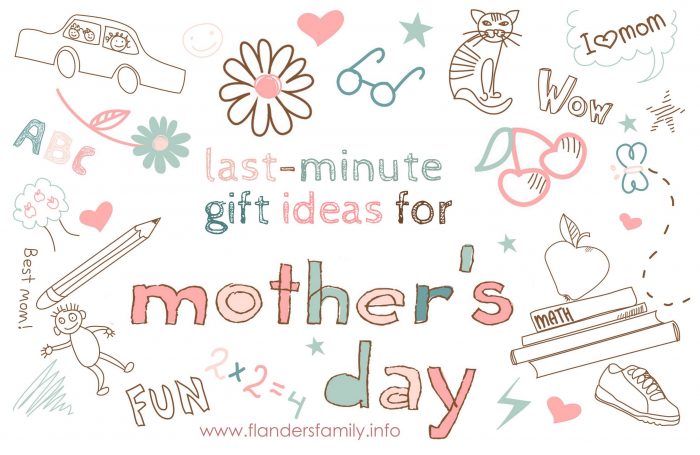 Mother's Day is right around the corner. Did the holiday sneak up on you? If so, these last minute gift ideas will be sure to bring a smile to Mom's face.
I already know what I'm getting for Mother's Day this year: a new daughter-in-law! Our son Samuel is getting married tomorrow, just four days before he graduates from medical school, and we could not be any happier with his choice. His beloved is beautiful, inside and out, and we are delighted to have her join our family.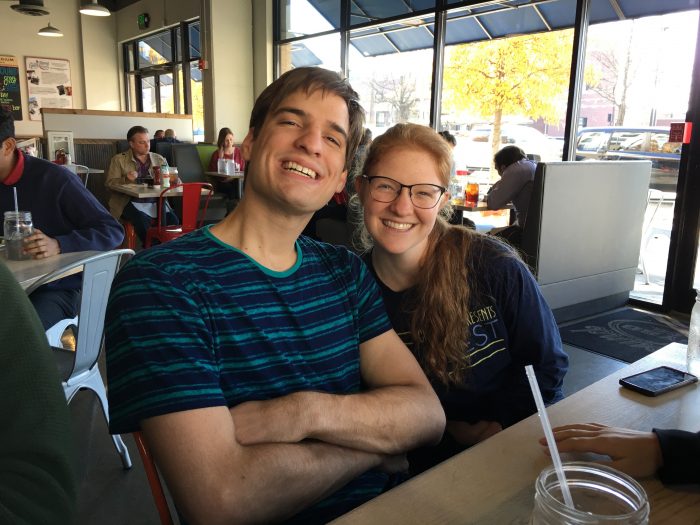 Barring the option of offering up a once-in-a-lifetime gift like a bride and a Sunday wedding, there are many other great ways to remember Mom on her special day, even if you've waited until the last minute to think of it. Here are some of the favorite gifts I've received in years past from my children. Maybe your mother would be equally thrilled with something off this list:
8 last minute gift ideas for Mother's Day that Mom is sure to love
Flowers

Store-bought bouquets are pretty, but I especially adore the handpicked variety. Arrange a fistful of wildflowers in a mason jar, tie a scrap of lace around the neck of it, and give it to your mother with a hug or a kiss.

Crafts

Pot holders woven on plastic looms. Pictures painted in vivid water colors. Handprints immortalized in ink or clay. This is the stuff that mothers cherish. One year, my son fastened two squares of scrap lumber together with leather hinges and wood-burned his entire Mother's Day message to me. I still treasure that gift and all the love that he poured into it.

Photos

Print some special snapshots of Mom's favorite subjects – you! – and frame them with popsicle sticks or construction paper borders. If you're feeling really industrious, put the pics in a photo album or scrapbook to be expanded upon in the future.

Printables

I designed this set of Mother's Day printables for little ones to complete for Mom. They can write or dictate the answers to the writing prompts and color the pictures to look like their own mother. The results are sure to delight the honored recipient!

Snacks

Bake Mom some cookies. Bring her a cup of hot tea. Fix her a hearty sandwich and a bowl of soup. Give her any kind of chocolate. Mothers have to eat too and are always grateful when somebody else does the cooking (especially if they clean up the kitchen mess, as well). I once had a toddler surprise me with a big bowl of juicy cherries and crunchy corn chips she'd mixed up herself; I ate every bite, happy to have a girl so eager to serve.

Handwritten Card

Use our free printable greeting cards to send Mom a letter letting her know exactly how much you love and appreciate her. The insides of these Mother's Day cards are blank, so you have plenty of room for writing your own sentiment.

Notes

In my book, it's hard to beat a newsy letter or handwritten card, although a couple of my girls have found one way, by hiding lots of little love notes for me all around the house. They write sweet messages on sticky notes and affix them to light switches, cereal boxes, computer screens, car keys, or countless other places where I'm sure to (eventually) find them. It makes my heart happy every time a new one shows up.

Coupons

Make a booklet of vouchers you know Mom would like: breakfast in bed, a 15-minute back rub, some help with the chores, an hour of uninterrupted silence (or download and print our ready-made Mother's Day Coupons). Make sure she knows that the coupons never expire can be redeemed whenever she likes. This is a gift that keeps on giving — so you can celebrate and honor your Mom, not only on Mother's Day, but every day of the year!
If you like these printables, you'll love Sweet Child of Mine, my interactive devotional journal for moms. It contains 200+ pages chockfull of uplifting scriptures, writing prompts, word studies, and thoughtful quotes on the topic of motherhood, plus some of the most beautiful vintage artwork I've ever seen.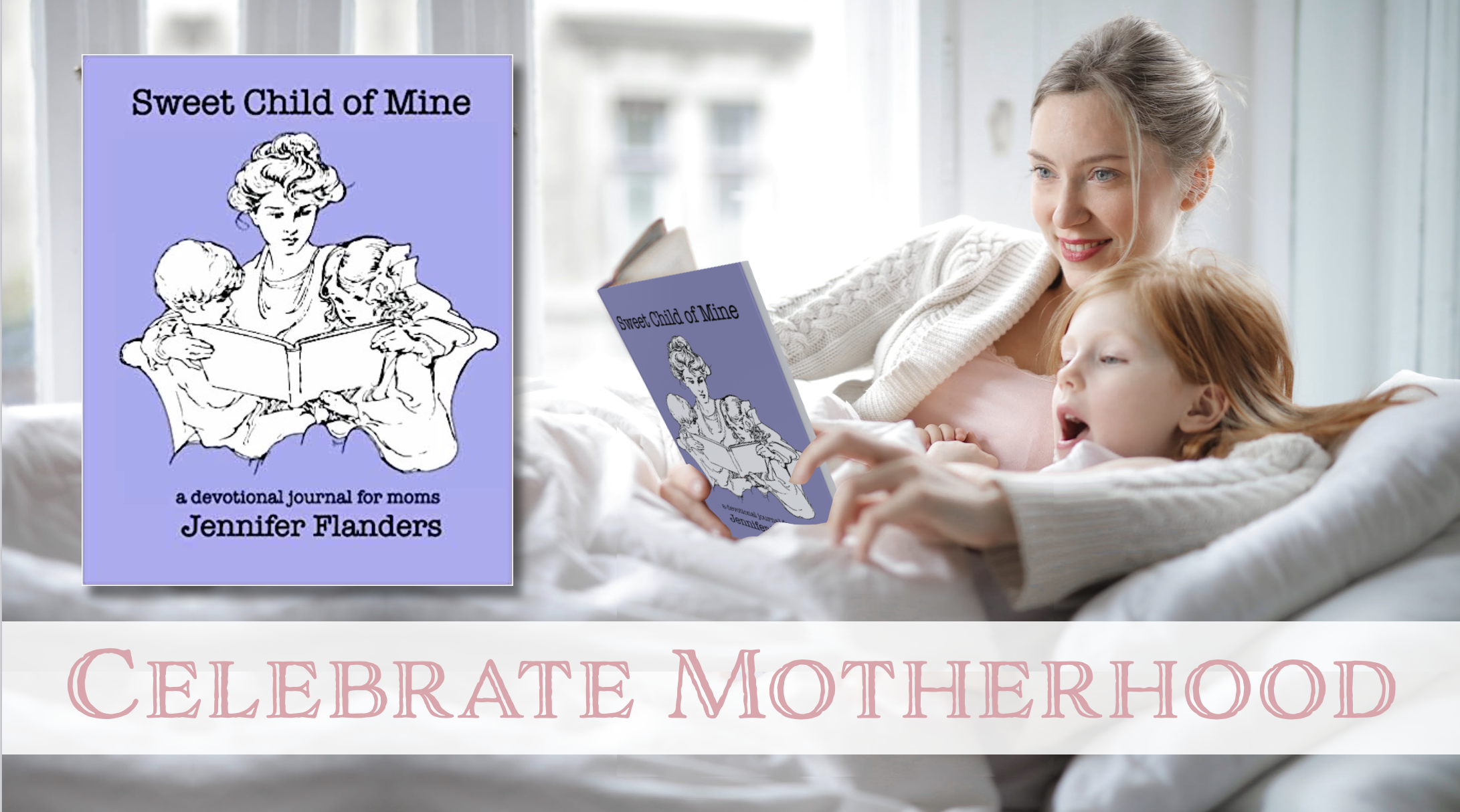 PLEASE NOTE: This post contains affiliate links. If you make a purchase through any of those links, we may receive a small referral fee, at no extra cost to you. Such fees help defray the cost of running this website. This, in turn, allows us to continue offering our readers a wealth of FREE printable resources. So thank you for your support!