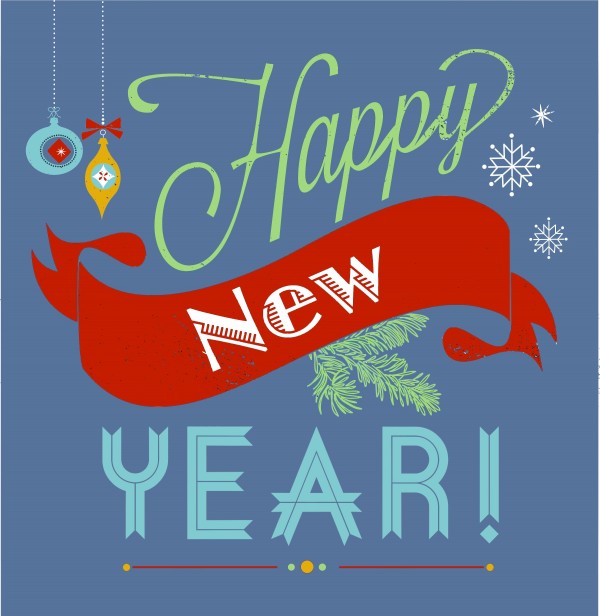 I love a New Year, don't you? It's a great time for looking back, taking stock, celebrating victories, thanking God, recognizing weaknesses, asking forgiveness, looking ahead, making plans, resolving to do better, praying for wisdom, and starting afresh.
I worked on all those things this morning while my children slept in. The older ones helped ring in the New Year with friends, but Doug and I and our little ones went to bed early last night, so as to begin 2015 well-rested.
I'm keeping my printer busy today! For several years now I have used this one-page 52-Week Bible Reading Plan from www.bible-reading.com and really like it, so I'm printing another copy of that for this year.
Here are the other charts I'm using to map out schedules and set goals for the coming 12 months. These are all mine — some of them old, some brand new and previously unpublished. I hope you'll find them helpful, too:
Goal-Setting Printables for 2015

That's it, so far, except for a few charts and lists that are very specific to our family. What are your goals for the new year? What tips are you using to stay focused on them?