Our two children who most loved to play the piano moved off to dental school last year, and we suddenly realized that
if we wanted our home to remain filled with music, then we needed to get their younger siblings into piano lessons ASAP.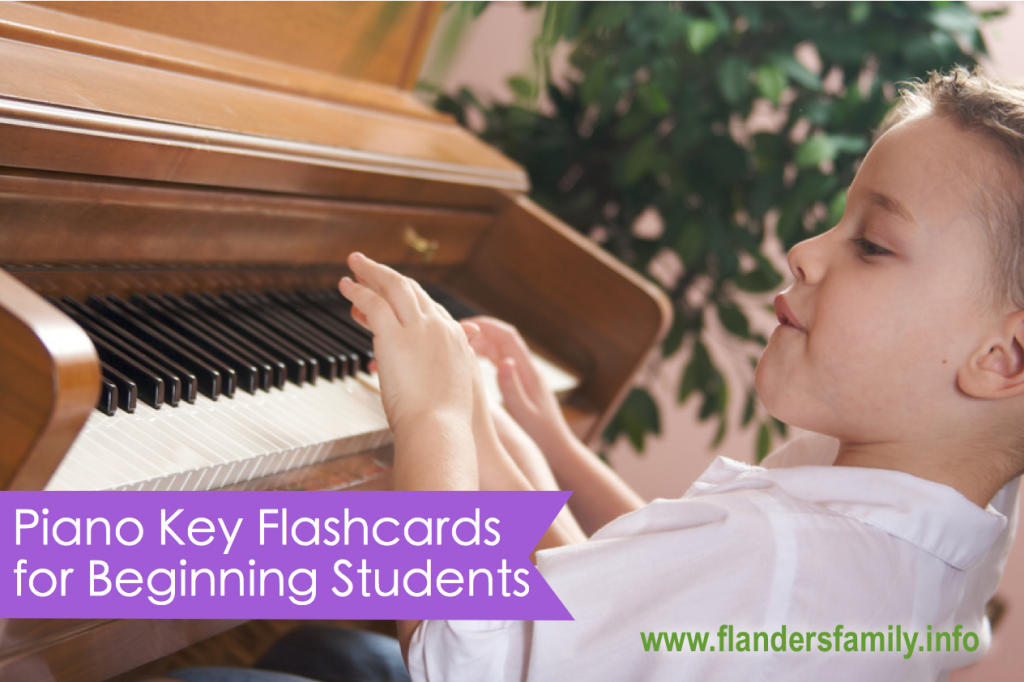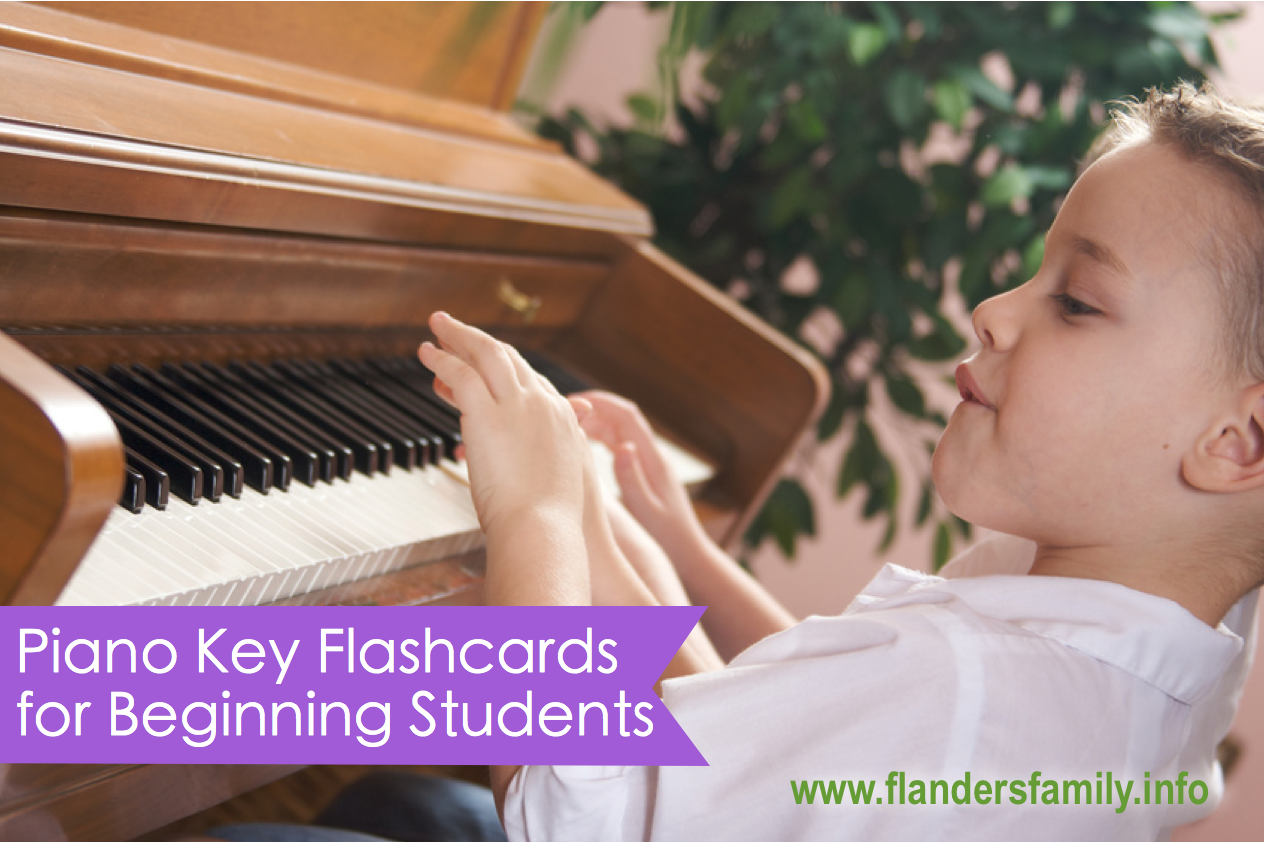 That we did, and we are blessed to have found a wonderfully encouraging and enthusiastic teacher. Not only does she teach the children we hired her to teach, but after noting the eager intensity with which our little 5-year-old observed their lessons, she has started working with him, as well.
And he is loving every minute of it. Even the theory.
That's because she makes it a lot of fun with games like this: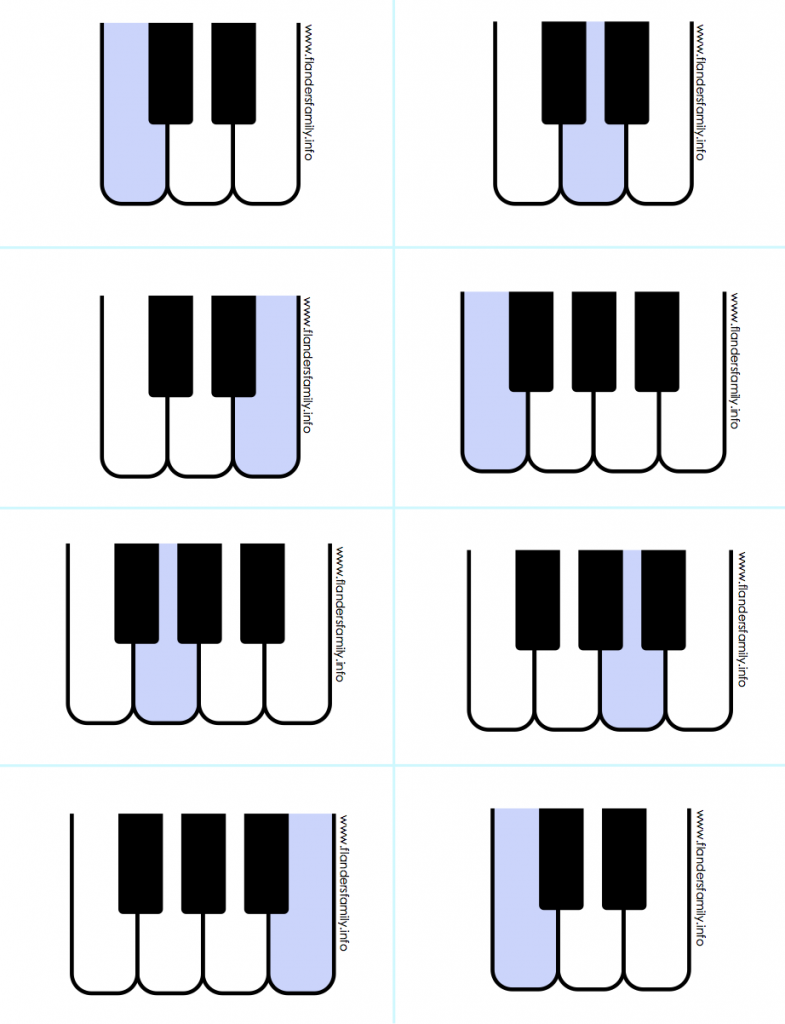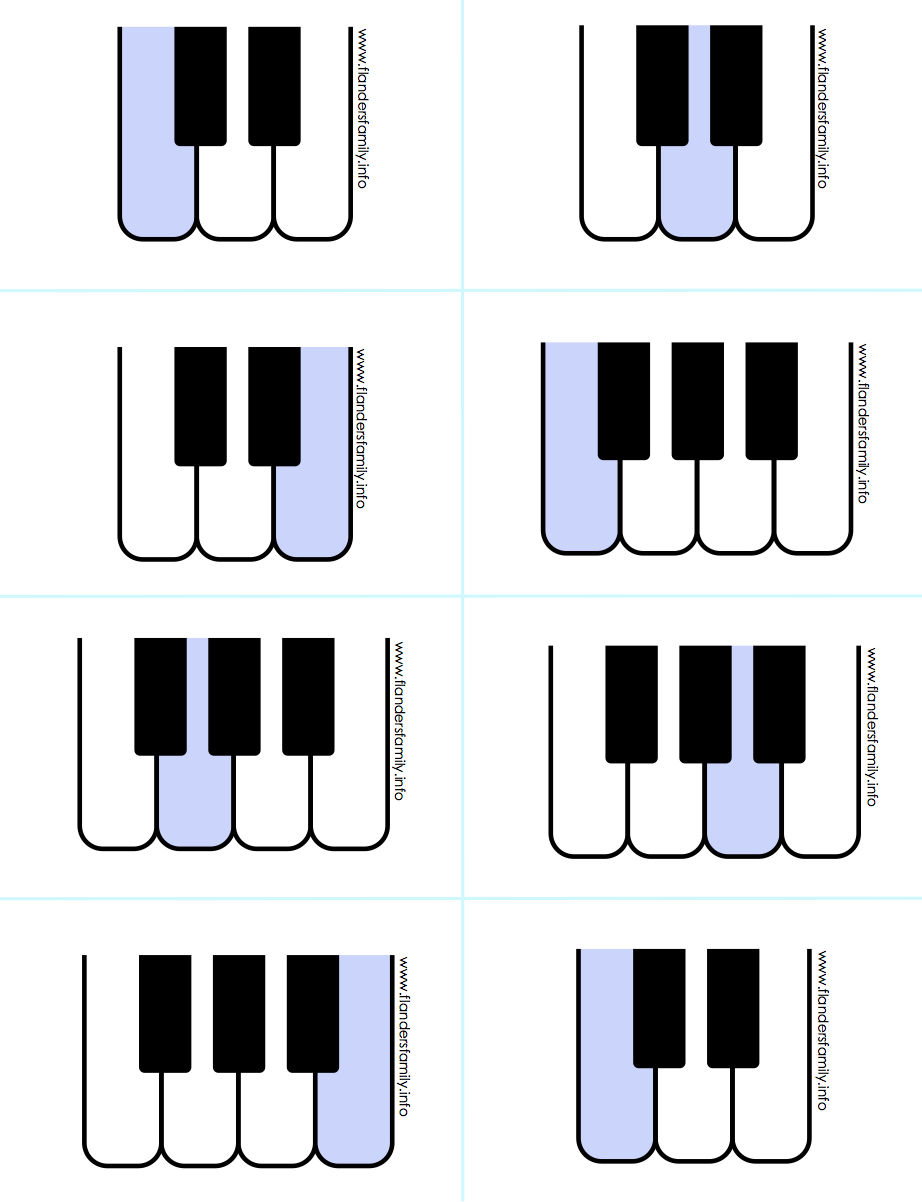 You can print these Piano Key Flashcards double-sided and cut them apart to use as flashcards. Or print them single-sided on two pieces of card stock, cut them out, and spread facedown on the table or floor to use as a memory game.
Once your little Mozart can recognize and name all the piano keys, you should do the same thing with these Musical Note Flashcards: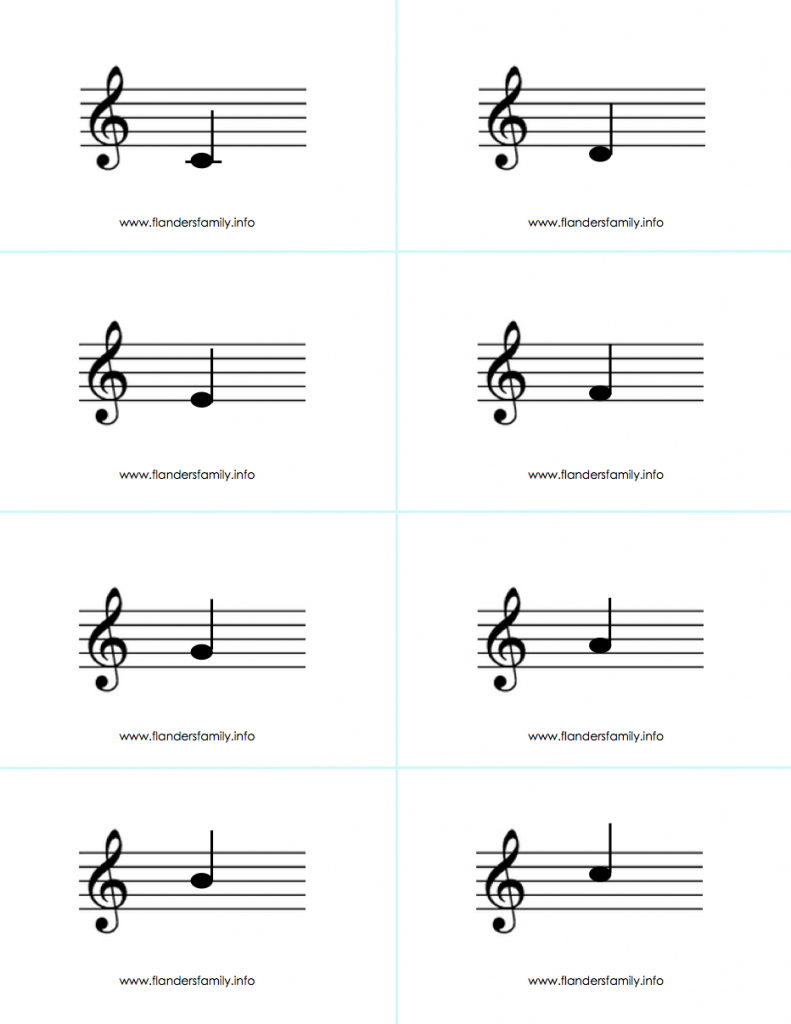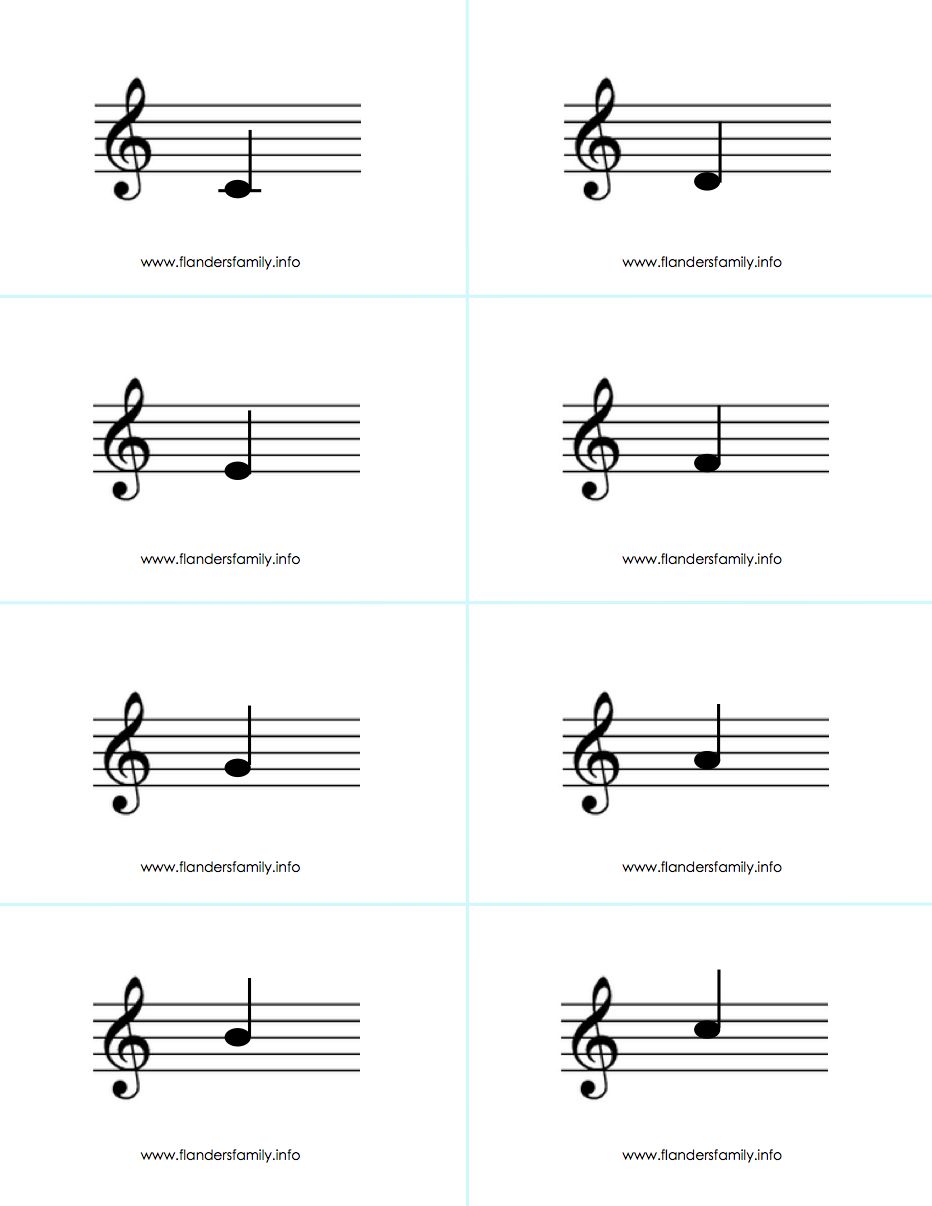 Then if you really want to challenge your child, mix the sets together, and play "Go Fish" or "Concentration" by pairing each musical note with it's matching key. Enjoy!