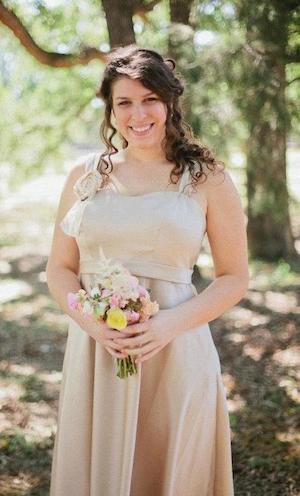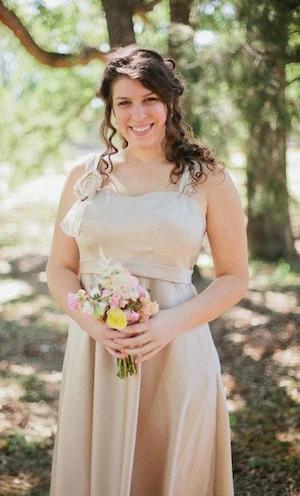 Our daughter Bethany graduated from Texas A&M at age 20 with a degree in biology, having spent her senior year teaching supplemental instruction classes in one of her all-time favorite subjects: organic chemistry.
She then spent six months teaching biology labs at the local junior college, and another six months working at schools for the blind and mentally handicapped in South Asia, where her students collectively stole her heart.
As much as she would like to have stayed overseas, she took her father's advice, returning to the States to study dentistry at the University of Texas Health Science Center in San Antonio. She and her brother David were the only sibling pair in the school's history to have ever graduated in the same class. After graduating in 2016, Bethany moved back to Tyler where she now works as a pediatric dentist.
She is very good at what she does and enjoys her job immensely (especially oral surgery), even though working as a dentist was definitely her Plan B.
Bethany would dearly love to have a husband and family, but since Mr. Right has yet to make an appearance, she spends her spare time volunteering with local ministries, playing with her golden doodle named Atticus, and marking as many things off her bucket list as she has opportunity to accomplish. She enjoys reading, writing, and making mixed media art. You can get a small taste of her work on her blog, Broken Mosaics, although she stays much too busy to post very often.