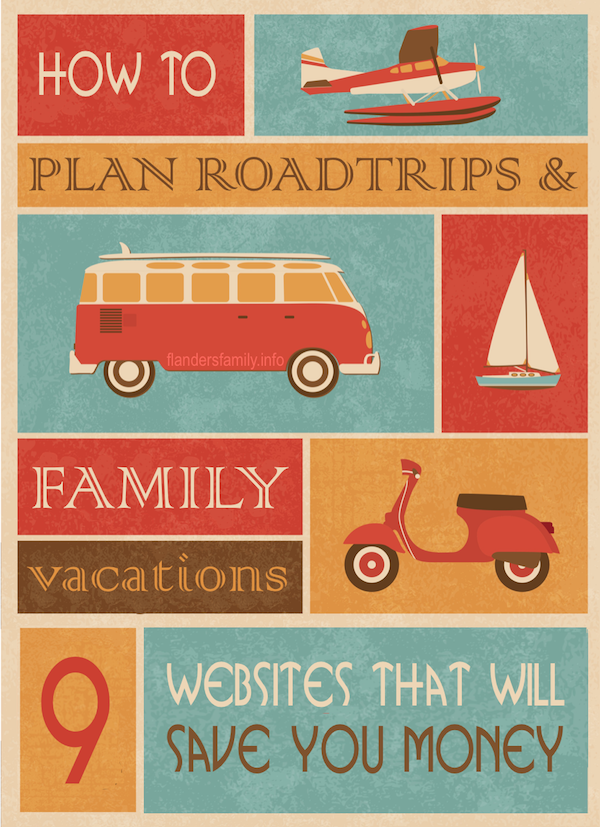 Whenever I plan a family vacation, there are several websites I always check while mapping our our itinerary. I do this whether we'll be driving thousands of miles or staying close to home, whether we'll be gone for three days or three weeks, whether we'll spend all our time in one place or traveling from city to city.
We have a big family, so it is usually more economical for us to drive than to fly (unless, of course, we've used frequent flyer miles to get free airfare, as when we earned ten free tickets to Europe); therefore, most of these sites are specific to US travel.
As homeschoolers, we do most of our traveling during the off-season (while school is still in session), so we gravitate toward activities that are both fun and educational. In that sense, most of our vacations are "learning" vacations.
Once I've chosen a destination and charted the course we'll take to get there, I search these sites to help me plan the stops we'll make en route and what we'll do once we arrive:
So that's my list. What sites do you use to map out or save money on your family vacations? I'd love for you to share them in the comment section below!