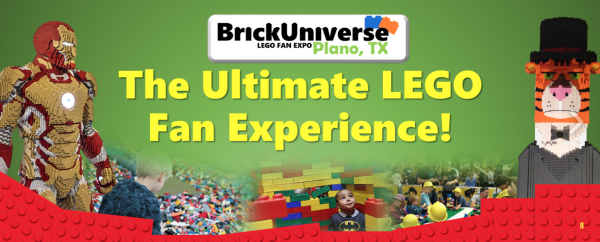 Our family had a wonderful time attending the BrickUniverse LEGO Fan Expo in Irving last fall, so when they asked if I'd like to cover this year's event in Plano, I gladly agreed — much to the delight of my kids and grandkids.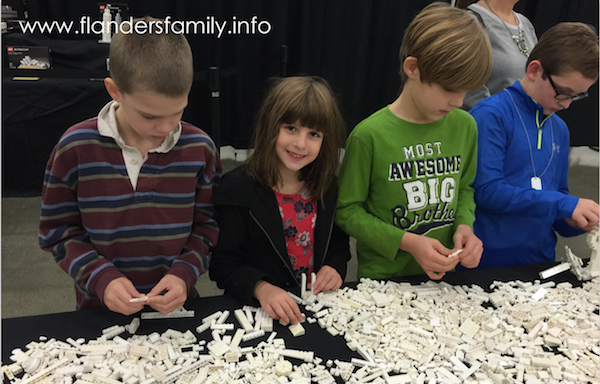 What's more, they told me I could give away 4 free tickets to one of my readers as well — so if you have Lego fans at your house and live in or near the Metroplex, be sure to enter using the Rafflecopter widget at the end of this post.
LEGO's BrickUniverse expo will be at Plano Convention Centre on June 11 & 12, 2016 (10:00 AM – 6:00 PM). The event is building on LEGO's immense popularity and will be host to amazing attractions and displays all centered around everybody's favorite plastic building blocks. The expo will even be bringing renown professional LEGO artists from around the world for attendees to meet and learn from.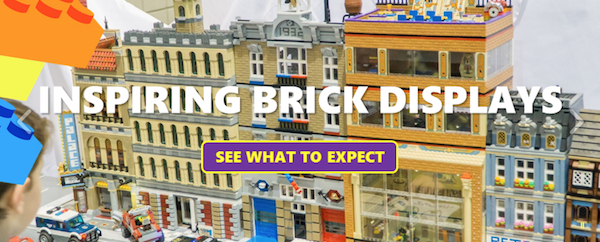 San Diego-based LEGO artist Jonathan Lopes will be showcasing over 30 of his select LEGO displays including an 8-foot high LEGO Model of New York City's Woolworth Building. He will also be giving seminars to attendees on his life as a professional LEGO artist and how they, too, can be LEGO master builders.
BrickUniverse will also be a hotbed of LEGO Star Wars fun and Star Wars LEGO builds. There will be a LEGO Star Wars Building Area where you can build your own Star Wars-themed creations and a Meet-and-Greet with all of your favorite Star Wars characters!
Other attractions include at the LEGO Fan Expo include:
LEGO Friends Building Area: tons of LEGO Friends bricks to built with
Big Brick Building: younger visitors can explore imagination through building with larger LEGO Duplo bricks
Fan Zone: with creations from some of the world's best LEGO Fan Builders
BIONICLE Warrior Building: construct a LEGO BIONICLE Warrior
BRICK Theater: learn from LEGO experts, artists, master builders, and author in teaching session throughout the day
Rocco Buttliere: Over 40 different world skyscrapers and landmarks built to-scale in LEGO
LEGO Architecture: Build intricate and detailed LEGO models using thousands of white LEGO Architecture bricks
LEGO Retail: purchase LEGO merchandise and goodies
Minifigure Art: Get yourself "legoized"
And more!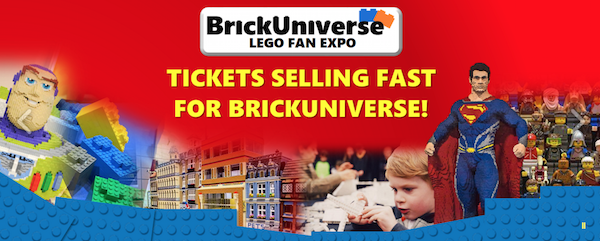 The expo takes place on Saturday, June 11, and Sunday, June 12 only. Both day's admission offer the same attractions and sessions. Tickets are $15 each, but children 2 years old and younger are free. For more information or to purchase tickets, visit www.brickuniverse.org/plano. For a limited time, you can save 30% when you use the code HERO at checkout (or if that one is expired, try FB1 for $3 off per ticket). The last LEGO expo SOLD OUT, so early booking is advised. For a chance to win 4 free tickets to the Plano event, enter giveaway using Rafflecopter widget below. Thanks!