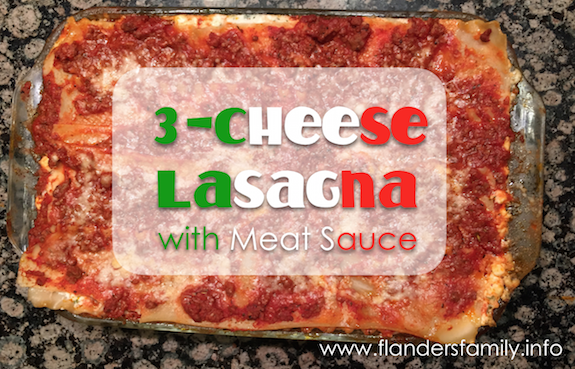 My husband is a spaghetti lover, so we have that dish at least two or three times a month. Most of my children prefer lasagna, however, so occasionally I'll mix things up and serve that pasta dish instead on our weekly "Italian Night."
The recipe I use, adapted from the one on the back of the Skinner Pasta box, is really not very difficult. But it is incredibly delicious. Frozen lasagna can't hold a candle to the real deal. Try it yourself, and you'll never go back.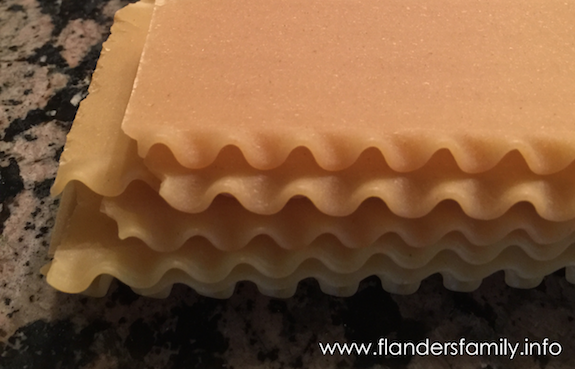 Ingredients:
1 16-oz pkg lasagna noodles
2 lbs ground beef, browned
1 yellow onion, diced
¼ tsp garlic
2 cans of tomato sauce
1 can diced tomatoes
1 cup of water
1 tsp Italian seasoning
2 cups ricotta cheese
2 cups shredded mozzarella cheese
½ cup grated Parmesan cheese
2 eggs
¼ cup fresh parsley, chopped
½ tsp salt
¼ tsp freshly ground black pepper
Directions:
Preheat oven to 350° F. Boil lasagna noodles according to package directions.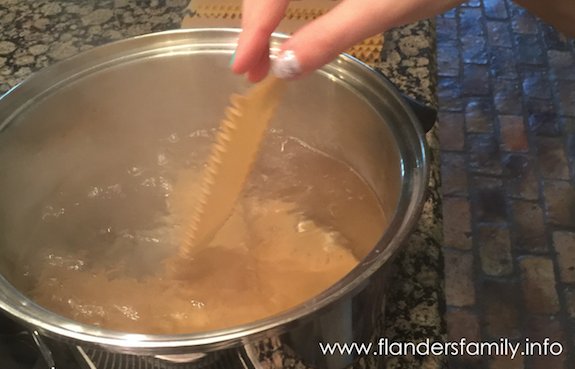 Brown ground beef over medium-high heat. Drain excess fat. Add onions and garlic, stirring until onions are translucent.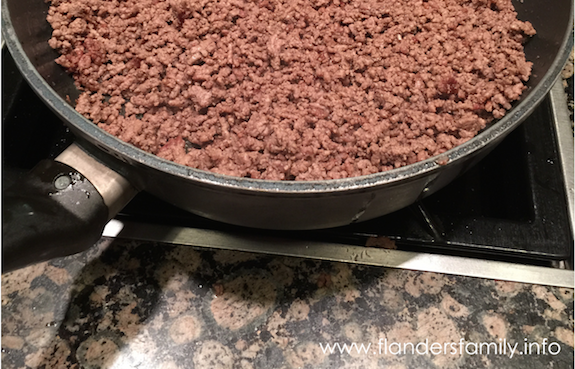 Then add spaghetti sauce and water to saucepan with browned meant.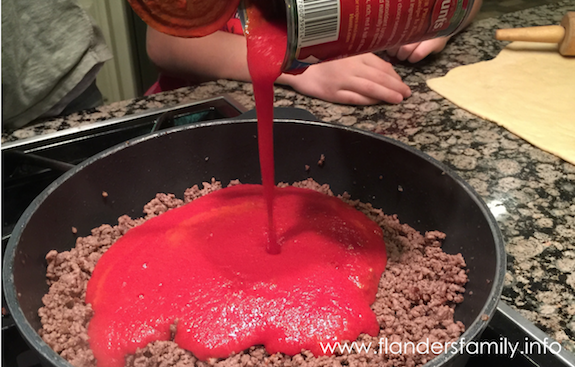 Simmer 10-15 minutes.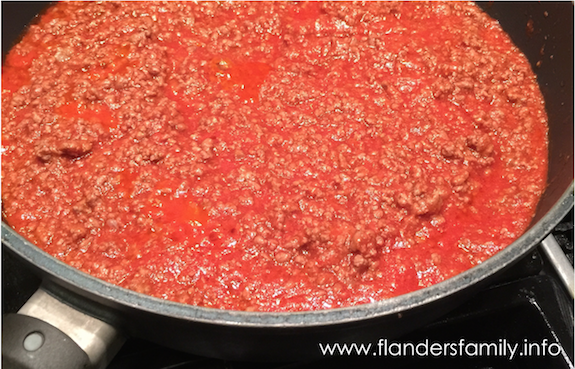 Meanwhile, in a medium bowl, stir together ricotta cheese, one-half mozzarella cheese, Parmesan cheese, eggs, parsley, salt and pepper.
Pour about 1 cup meat sauce on bottom of 9×13 inch baking dish.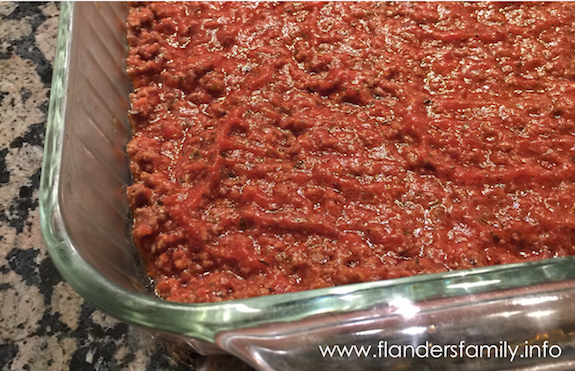 Arrange a layer of cooked pasta pieces lengthwise over sauce; cover with half the cheese mixture, another layer of noodles, another layer of meat sauce, then repeat: noodles, cheese, noodles, meat. Top with a layer of pasta, remaining meat sauce then sprinkle generously with mozzarella cheese.
Cover with foil (tented slightly, so as to prevent cheese from sticking to it), then bake for 45 minutes. Remove foil and bake an additional 10 minutes or until hot and bubbly. Let stand 10 minutes before cutting.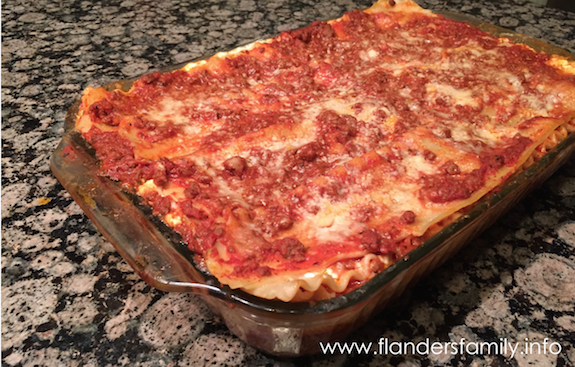 Mmmm-mmmm! It's delicious.
Are you a pasta lover? What's your favorite pasta dish?